Halal tourism is one of the fastest-growing facets of the global travel industry. Muslim travellers around the world are hungry for travel experiences and this is driving the sector's phenomenal growth. According to the State of the Islamic Economy Report 2018/2019, Muslim spend on travel will grow to US$ 274 billion by 2023, up from US$ 177 billion in 2017, so the future is bright for savvy brands and businesses that cater well to this market. In 2019, the number of Muslim travellers will continue to rise, driving demand for new travel products and services. Here are some of the top trends set to dominate the industry in 2019 and beyond.
Solo female Muslim travellers
The solo-female traveller is a mainstream trend that is highly relevant to the travel industry. Over the past couple of years, we have seen a big increase in Muslim female-solo travellers. Muslim women are increasingly seeking independent travel for many reasons. They are well educated, have disposable income to spend and are marrying later in life, giving them time to embark on fun global travel adventures. These young Muslim millennial women are much more confident about their identity as Muslims and as independent women, so travelling alone does not faze them as it did previous generations.
This has led to the rise of niche travel products, with group packages for Muslim women emerging. They are sometimes created and run by fellow Muslim women who have the confidence required to inspire others. With demand increasing for such packages and more information on safety and organising a solo adventure now available, 2019 will see more female Muslims taking the leap to travel the world either as a group or solo. Mainstream technologies also enable them to feel safe on the road. They also have various social media options to keep in contact with family, as well as app sharing services which can provide a secure and trackable way of booking and consuming transport or accommodation.
Let's get digital
It is a very exciting time for the digitisation of the most important aspect of Muslim travel; pilgrimage. It was recently announced that online travel agent Agoda signed a Memorandum of Understanding (MoU) with the Hajj Ministry to provide more digital solutions and accommodation options for Muslims travelling to Saudi Arabia on pilgrimage. This is an exciting development from a mainstream provider, Agoda, which is one of the biggest OTAs in the market. In addition, with the new tourist visa set to be introduced in Saudi Arabia soon, Muslim travellers will be able to extend their pilgrimage to explore more of the country than ever before.
In the same spirit of opportunity and also, in a move that will hopefully promote increased competitiveness and openness in the Hajj market, Saudi Arabia's budget airline Flynas has signed a MoU with the Hajj Ministry of Saudi Arabia to provide budget Hajj packages that can be booked online. These low-priced packages will attract a much larger number of religious tourists from around the world.
This will provide a great boost to the halal travel digital space and also provide travellers with the flexibility to find and book their own deals, rather than buying pre-curated packages, because price is a key, even in the halal travel industry – which leads us to the next key trend of 2019….
Price competitiveness crucial
Price competitiveness has always been a key factor in determining travel purchasing decisions in general, but it has not always applied to the halal travel market where price and quality are often mismatched.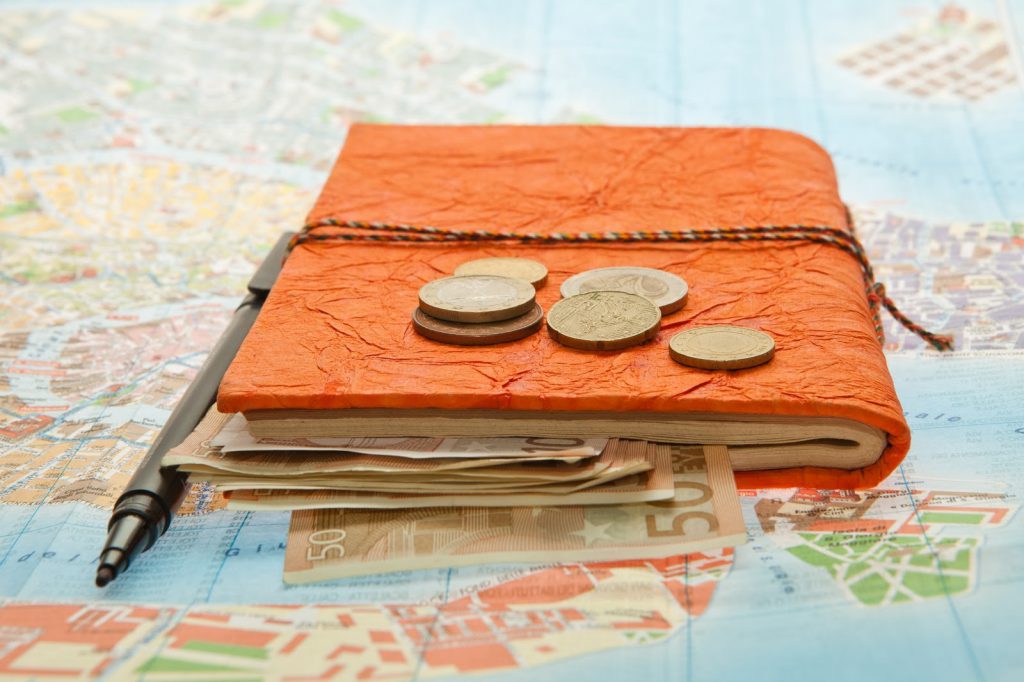 Muslim millennials are extremely tech-savvy and so much information and so many options now available online, price competitiveness will be a key decision-making factor when booking their next trip. According to The Mastercard-Crescentrating Digital Muslim report, the estimated value of online travel purchases will increase from $45 billion in 2017 to $180 billion in 2026.
Offering quality packages, such as flights, accommodation and halal food options, at a good price that matches the equivalent mainstream offering, will be crucial going forward.
Muslim travellers drive interest in halal travel
An interesting development in the halal travel space that MuslimTravelGirl.com has identified is that Muslim travellers are exploring mainstream 'Instagram-worthy' destinations and attractions that are not necessarily Muslim friendly.
This has created a curiosity factor within the travel industry, with destinations and their key stakeholders taking the Muslim traveller more seriously and considering how best to meet their needs. For example, a Muslim visitor to a Greek island will find no benefit in a bottle of red wine as a welcome gift. This leads the hotel to not only consider a non-alcoholic gift option, but other halal-friendly services and amenities that will make their Muslim guests more comfortable.
It is a great example of how Muslim travellers are driving demand for better services to cater to their needs, based on their desire to visit mainstream destinations.
As new technology and social media apps emerge, Muslim travellers will be able to communicate with mainstream destinations and providers more easily, playing a key role in educating them about the halal travel sector.