We have seen a swathe of loyalty programme revamps in recent years, which encouragingly, have ditched old and tired one-dimensional models in favour of more flexible concepts.
In general, rewards are more instant and easier to earn and spend, plus they consider the lifestyle trends of their members, offering everything from opportunities to shop and discounts on events, to redemptions at spas, restaurants and more.
Recent examples include the December 2021 revamp of GHA DISCOVERY, the loyalty programme of the world's largest alliance of independent hotels, the Global Hotel Alliance (GHA), highlights of which included the introduction of a new digital reward currency, DISCOVERY Dollars (D$), with D$1 equal to US$1, making it simple for its 23 million members to understand. Options to spend local or overseas provide flexibility, so DISCOVERY members can pop to their local hotel for a spa treatment or meal or redeem on a stay at any GHA member hotel brand around the world.
The loyalty programme overhaul has paid dividends, with GHA reporting a 60% year-in year-hike in 2022 revenue, accelerating in Q4 to surpass 2019 figures, and cross-brand revenue rocketing to $168 million for the year, 25% ahead of 2019. What that essentially means is that loyalty programme members were earning D$s in one hotel and spending them across the rest of the portfolio, proving the reimagination made good business sense.
Similarly, the overhaul of the IHG One Rewards programme announced in January 2022 with perks rolled out from last spring, enticed nearly 11 million new members in its first two months, representing a 30% hike in enrolments, IHG CEO Keith Barr revealed to media and investors in August. New members were no doubt attracted to its new tier and bonus point earning structure, exclusive access to reward night discount promotions, perks including upgrades, early check-in and late check-out, and milestone rewards available for every 10 nights stayed. The new IHG One Rewards mobile app makes access to all perks and benefits much easier.
But perhaps the gamechanger of 2021/2022 was the launch of Conscious Choices by Etihad Guest, the loyalty programme of Etihad Airways, which enables members to earn miles for offsetting their carbon emissions, when flying and also, in their everyday life.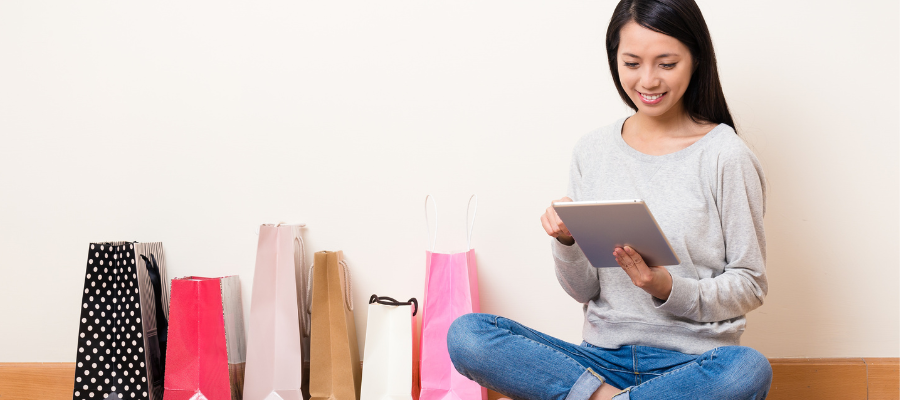 Did you know, that for every 5kg less baggage you carry on board, you'll reduce your carbon emissions by 5%? With Conscious Choices, you are rewarded every time you pack a bit lighter on board.
As well as bonus Tier Miles, there are three baggage badges to earn. Carry less than 15kg of baggage and earn a Perfect Packer badge. Pick a hand baggage only fare and earn a Green Fare badge. Or pack like a pro and take no checked baggage at all to earn a Lite Traveller badge.
This is a lifestyle-orientated programme that ticks every box, providing members with the option to make 'conscious choices' that fit their values and lifestyle and helping businesses meet their ESG targets, which today, should be deemed as important as financial performance goals.
Immediacy is also key. In a world where instant gratification dominates and time is of the essence, customers don't want to wait for their rewards. A martechseries.com survey identified the top reasons consumers don't stay with loyalty programmes – it's because they are too complicated and it takes too long to get rewarded.
It's definitely time to consider who is really benefitting from travel loyalty programmes – a topic up for debate at this year's Arabian Travel Market at a session, staged in association with the newly formed Global Loyalty Organisation (GLO), asking the question: Are Your Loyalty Programmes Actually Customer-Driven?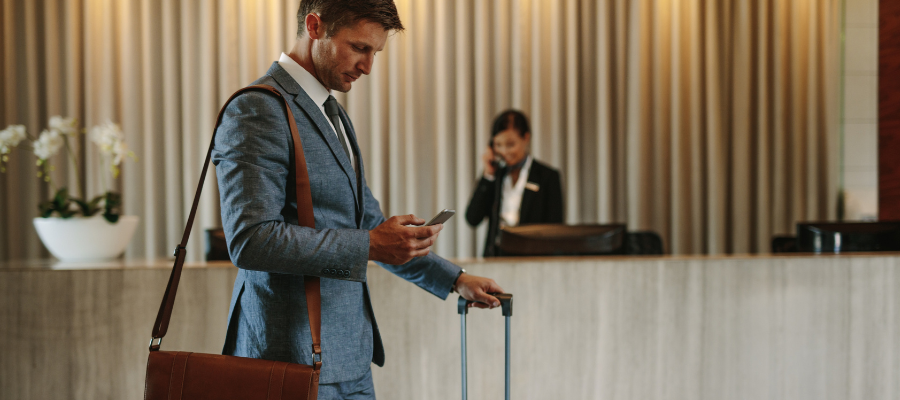 GLO will lead a panel discussion on why it is important to track the real value of loyalty schemes and understand the return on engagement and experience, rather than just ROI. The session will also look at how travel companies can leverage data to deliver more customer-led loyalty programmes and consider what role sustainability is playing given today's travellers are leaning towards brands that act responsibly – and empower them to do the same.
This is just one 'new' angle to consider, while others include the subscription model that hospitality giant Accor is now expanding, with AccorPlus designed to "capture more of the frequent traveller market that is asking for both rational value and peace of mind when traveling with their company or for pleasure".
Travel technology company Amadeus, for example, has identified four types of future 'Traveller Tribes' after commissioning Northstar Research Partners to conduct a study of 10,345 travellers in 15 key markets. The Traveler Tribes 2033 report, the results of which will also be discussed at Arabian Travel Market – Meet the Traveler of the Future: Four New Global Traveller Tribes and How They Will Engage With Your Business. – reveals four broad traveller types:
Excited Experientialists, who have a "try it and see" approach to life, and with a mid- to high-income and few commitments, are well positioned to explore the world.
Memory Makers, who are comfortable with themselves, putting emphasis on people and on-trip experiences, but with less time for sustainability.
Travel Tech-fluencers, who are the young business travellers of today. Currently on modest incomes, they are confident it will rise as they travel the world in search of opportunity.
Pioneering Pathfinders, who are on above-average income, enabling them to live a progressive, fast-paced life, always looking for their next big adventure.
Each have interesting implications for loyalty space, from the Excited Experientialist who doesn't plan (and won't wait to use their 'points' therefore) to the Travel Tech-fluencer whose travel purchasing decisions are dictated by sustainability credentials (82%).
Understanding what makes each of these tribes tick could play a key role in shaping the future of loyalty programmes, coming back to my point that these programmes should, quite simply, give customers what they want.