If there's any consumer market that's been studied the most the in last five years, it would be Generation Y, more popularly known as the Millennials.
Millennials, classified as those born between 1980 – 2000, need no further introduction.
Worldwide, there are over 2 billion Millennials, of which 86 percent live in emerging markets.
In the United States alone, Millennials' population have overtaken the Baby Boomers (born between 1946-1964) as the nation's largest living generation. In 2016, Millennials in the US numbered 75.4 million, surpassing the 74.9 million Baby Boomers.
In the Middle East, Millennials account for one-fourth of the population, representing over 108 million young people.
As this population keeps growing, along with their power to purchase and influence where the market is headed, it would be wise for consumer brands in all sectors to see how they can market their products and services best to the Millennials.
Millennials in the GCC (Gulf Cooperation Council) are found to spend more than their global peers. Within the GCC, and the travel industry, Millennials from the UAE and Saudi Arabia spend two and a half times the global average on a trip.
This is good news for travel brands especially in the luxury sector, as Millennials from the Middle East tend to value personalised experience and prioritise travel. The preference for travel and experience rings true among most Millennials across the globe. But with access to high disposable income across the region, millennials from the Middle East would have more buying power and capacity to purchase luxury and upscale products.
Here are a few points which luxury travel brands can focus on in regards to marketing to the Middle Eastern millennials.
1. Have a strong loyalty program.
Because of their inclination to spend considerably, millennials from the Middle East (in the UAE and Saudi Arabia in particular) value travel related benefits and rewards.
Hotel upgrades, discounts, flight mileage and other benefits are a deciding factor in how they spend.
According to Google Consumer Barometer, millennials from the GCC exhibit more brand loyalty than their peers in the US, UK, Japan or Australia.
When enhancing or creating their loyalty schemes, it can help if travel brands are focused on long-term client retention rather than quick return on investment (ROI). For instance, flights or hotels whose points and mileage do not expire immediately will have more clients sticking to them long-term as this will make point and mileage accrual a more pleasant experience.
2. Develop a useful application.
Because millennials from the Middle East live in a rapidly growing e-commerce market, they are also surrounded by a wealth of technological innovation. The majority of them possess more than one handheld digital device, and most purchases are done over the web.
Travel brands who develop their own apps are more likely to have repeat bookings and purchases than those who only have websites.
There are endless ways and ideas what one can include and do in an app. The key here lies in the execution of a flawless and useful app. Give your clients not just a seamless and pleasant user experience, but also a benefit or an edge to using the app as opposed to just booking via website.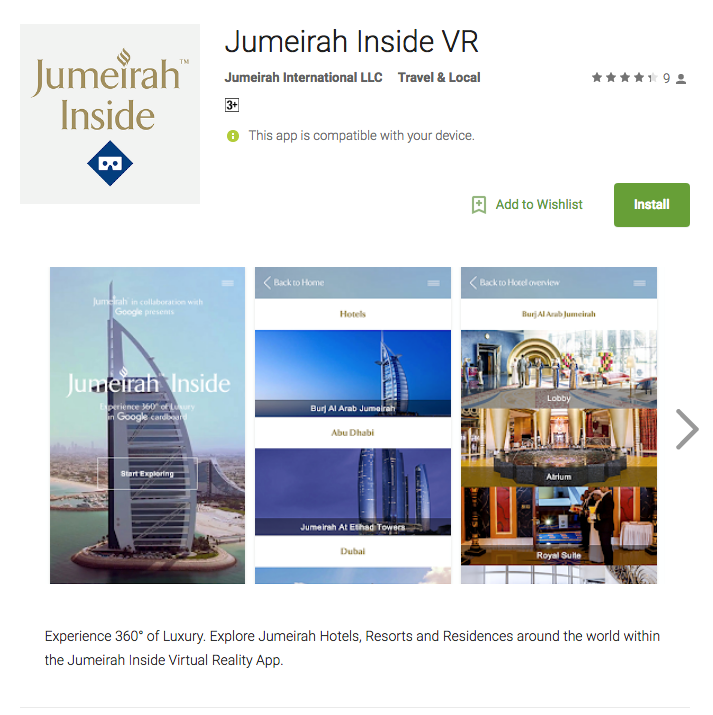 Jumeirah Hotels and Resorts have developed the Jumeirah Inside VR App, which not only includes reviews of their properties, but a Virtual Reality tour of each as well.
For something technology-heavy as VR in an app, it pays to keep updating the app with improvements and bug fixes. There's nothing more frustrating than a buggy app which kicks users out or has the program restarting every now and then.
3. Personalise their experience
Personalised experiences is one of the keywords in the last couple of years as this has become a trend across the travel industry. Millennials in particular, value unique experiences.
Bear in mind that this is the generation that changed the landscape of economy in the past decade. Airbnb, Uber, Couchsurfing, HomeAway and Lyft are just some of the brands that have become household names due to the rise in shared economy.
And it's the personalised experience that clients get using these brands that make them successful.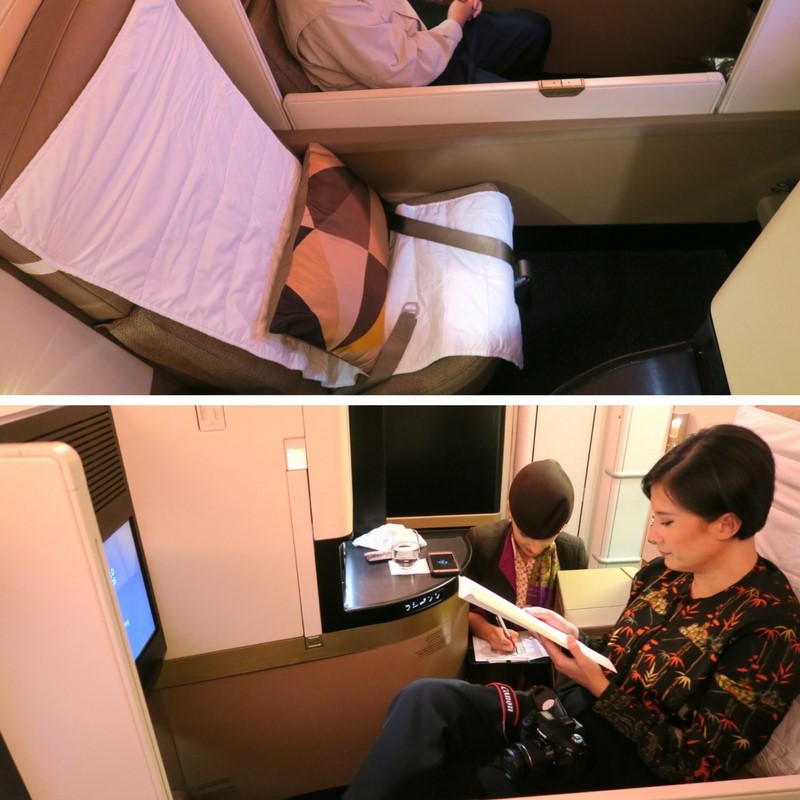 It's been found that 60 percent of millennials are likely to upgrade their purchases by adding extra services. Be it a hotel or flight booking, adding these extras to the 'basic booking' gives them a feeling of creating a more bespoke travel experience.
Travel brands can empower their clients' travel experience by unbundling their services and products and give guests the opportunity to pick and choose on their own.
Hotels, for instance, can give guests the options to choose a room view, or pillow preference when creating a booking.
You can also give them the choice to add extra amenities in the room as a welcome greeting.
The extra cost for these add-ons is rarely an issue as the key is to provide them with a travel experience that is unique only to them.
It will help to remember that while the older generations prefer a 'package deal' kind of travel purchase, travellers now are not thrilled with the idea of having a cookie-cutter package that everyone else can get.
4. Work around their time.
A report by HSBC has found that millennials from the Middle East are not just entrepreneurial but that they also work harder and longer hours compared to their global peers.
63% of business owners in the Middle East are aged 35 and below. The average workday of a Middle Eastern millennial is 12.5 hours, 2.5 hours than the global average for millennials.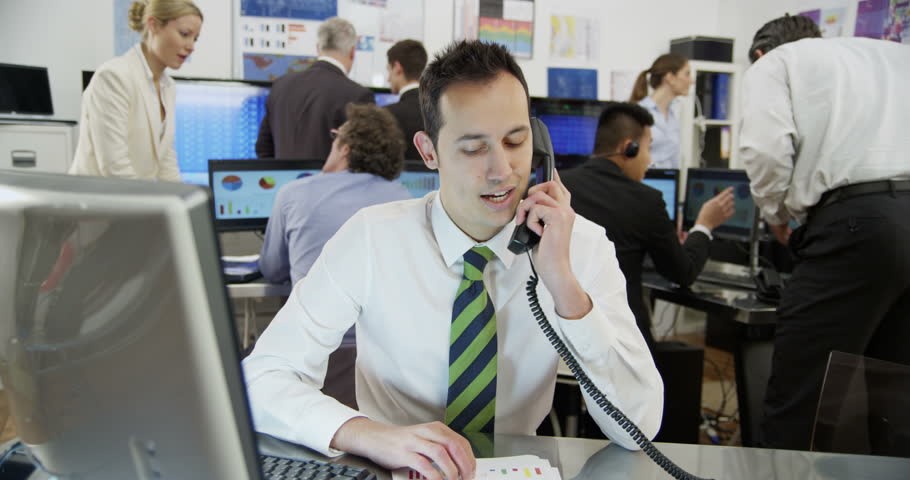 Given their hectic workday, personalisation of service is paramount for a travel brand to make a difference. As millennials are self-reliant and tend to make travel purchases and bookings by themselves, brands must adapt to this by ensuring that their apps or sites are running seamlessly 24/7.
With millennials working longer hours, brands need to ensure that their customer service- be it hotline or live chat, are working round the clock. Not only are people working longer hours, but with work being more easily global these days due to technology, working hours are also unpredictable.
These are just a few things that travel brands can do in order to adapt to the new lifestyle, habits and attitudes of the growing generation.
When you have a market that has a higher than usual disposable income and welcomes unique experiences in their travels, it's a great time for travel brands to be innovative and flexible in order to fully utilise their services and products.