Put yourself in a luxury hotelier's shoes for a moment. It's 2017. With endless types of accommodation options and lodging models, it's a great time to be a traveller and hotel guest.
It's not enough to just follow annual trends published by major research companies. As every hotel brand fiercely competes for guests' nights – religiously following trends, creating promotions, refurbishing and re-branding, what's a hotelier to do?
1.) Small Bites of Personalised Experiences
Experience has been the focus word in the travel industry (not just hotel) for a couple of years now. As a result, many hotel chains have invested in making sure their guests receive personalised experiences unique to them. The InterContinental Hotel Group, for instance, further strengthened their Concierge Experience by launching their Concierge Insider Guides App so that guests can experience a city as a local despite staying in a large hotel chain.
With some loyal 'hotel-stayers' making the switch to shared accommodation, giving emphasis on the hotel's location and providing guests with unique experiences ensures that hotel chains stay competitive, and in some instances, above the game.
Hotels can also focus on the smaller details to provide this experience. For instance, some hotel brands ensure that their guests' personalised experience begins at booking stage, asking their guests for personal preferences such as the type of music they want to be piped in the room when they enter, down to the colour and type of decorative flowers preferred.
Requests for framed personal photographs (or photographs of guests' pets) became popular when The Huntley Hotel in Santa Monica, California, indulged a guest's wish to have framed photographs of actor Jeff Goldblum in her room.
Takeaway lesson: Small gestures sometimes make the biggest impact.
2.) Study the Science of Sleep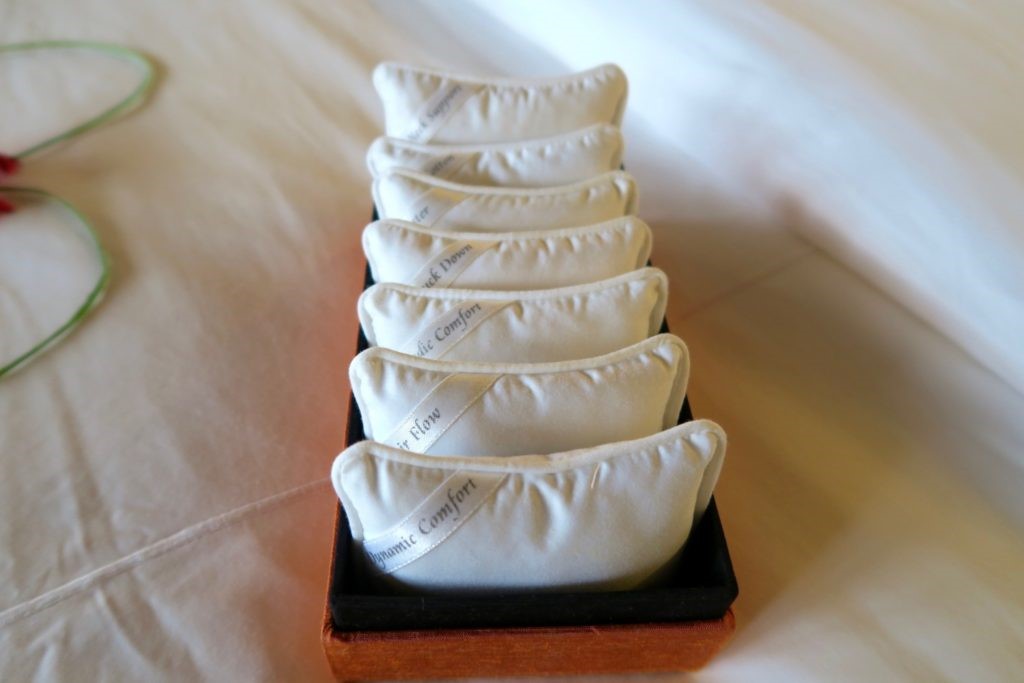 As much as hotels should focus on guests' experience during their waking hours, they should also ensure that the hours they have their eyes closed are just as blissful. After all, if we analyse what people are 'buying' in the very first place when they make a hotel booking – it is a night's sleep.
A hotel chain that has invested quite deeply (pun intended) in the science of deep sleep is the Swiss chain Movenpick. On the 17th of March of this year, which happened to be World Sleep Day, they launched a new room category that has been specifically engineered, designed and constructed to ensuring an optimal good night's sleep (available in Movenpick hotels in Germany, the Netherlands and Switzerland).
Calling it the "Sleep Individually Different" concept, these rooms feature the world's first spring-system that not only adjusts to your personal comforts and preferences, but also adapts to your body weight, shape and sleeping position. The rooms are also peppered with amenities that help contribute to a good night's sleep such as lavender infusions, black-out stickers, earplugs, and Ariana Huffington's 'Sleep Revolution' book on the bedside table, among many others.
If hotels are not quite prepared to invest in such a huge undertaking in the name of sleep, small details can also help. Scent plays a big role in guests' sleeping experience so luxury hotels such as the Ritz-Carlton, Park Hyatt and Jumeirah have long been using signature fragrances in their rooms.
Takeaway lesson: With so many technological gadgets keeping guests awake at night, realise that sleep these days is a luxury that people are willing to pay for.
3.) Stop Chasing Trends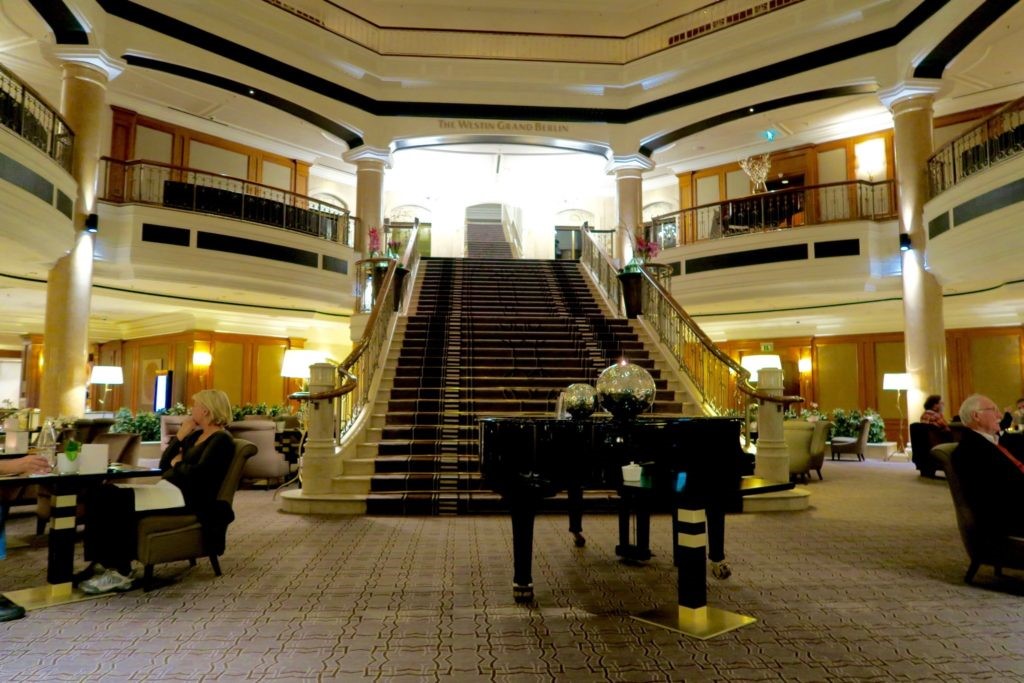 The iconic supermodel Iman once famously said, "In a world full of trends, I want to remain a classic."
Fortunately for hotels, this phrase encompasses all industries. Certain chains and specific hotels such as The Peninsula in Hong Kong, the Taj Mahal Mumbai and Claridge's London have all stood the test of time. They have surpassed wars and economic downturns, standing strong amidst the ebb and flow of trends.
Apart from continuously holding on to the classical architecture and design of their buildings, these hotels 'stubbornly' do things their way in the face of trends and this has evidently shown to work through the years.
By doing this, these hotels seem to have inadvertently hit two approaches that work: they provide their guests with unique experiences through their classic elements, and their being different in the face of modernity has proven to be a market value edge.
If you take a closer look at the smaller details that make these hotels an iconic classic, you will realise that 'old' things can have a brand new, novelty feel. For instance: fresh, crisp newspapers instead of news being delivered on tablets that are provided in the rooms, old style keys instead of key cards, ornamental light switches instead of remote controlled lighting. These small things all add up to creating a classically unique experience.
Takeaway lesson: Tradition is not necessarily the worship of ashes, but rather the preservation of fire.
4.) Be Part of a Community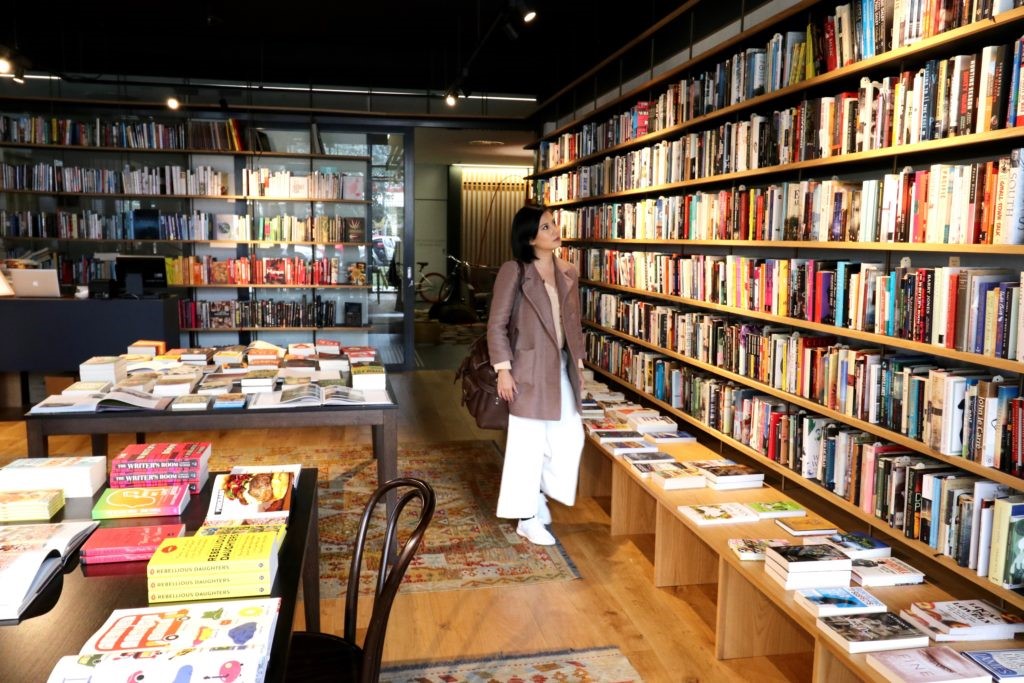 It wasn't too long ago when the allure of staying at a luxury hotel is feeling like you are in premium isolation, blissfully away from it all. Some luxury hotels that have large properties even provide a feeling of having your own world.
These days, we see successful hotels as part of their local communities. This is due to the rising need of travellers wanting to have that feel of belonging to the local community, rather than a tourist just passing by.
At least three notable hotel chains are actively pursuing a community-based experience, with one chain even producing an entirely separate brand focusing on that demand.
AccorHotels has created a new brand, Jo&Joe, catering to an 'ultra-connected' generation, where the focus is giving their guests immersive community-based experiences. In the world of Jo&Joe, being a millennial is a state of mind, rather than one's age. It is for guests of all ages looking for an 'off the beaten path' experience, those looking for meaning behind personal interactions from other people whose paths they may cross in that living community.
Hilton Worldwide has announced plans of launching an "Urban Microtel" brand. No further details or official press release yet but based on its name, it sounds like a community-based accommodation located in bustling cities.
Rosewood Hotel Group has started an online community called "Rosewood Conversations", where like-minded luxury travellers can contribute and pitch in to travel ideas. It also has a weekly feature on celebrities and industry experts to start conversations around the community's shared interest.
Thuy Thani Rieder, VP of Sales & Marketing of the Rosewood Hotel Group says, "Rather than being driven by the Rosewood properties themselves, the content on Rosewood Conversations focuses on the authentic elements of the destinations where the properties are located."
Takeaway lesson: The human need to connect and belong transcends the digital platform. At the end of the day, staying and feeling connected provides a more fulfilling and deeper experience.
5.) Provide the Speed Element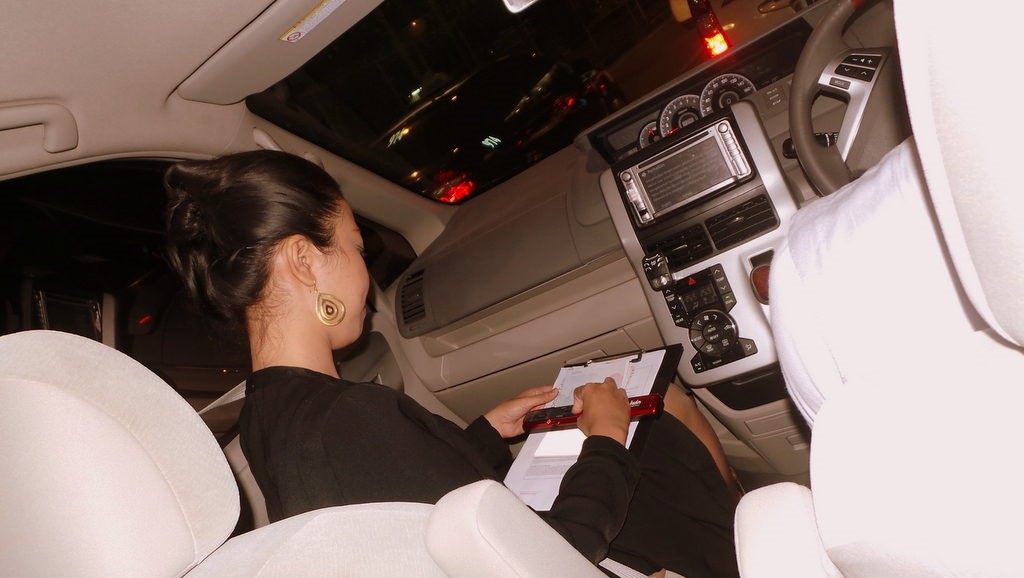 People are a curious paradox. On the one hand, they want to savour the sights and smell the roses, all for that immersive experience. But on the other hand, they also want to get things done right away.
Perhaps as part of wanting to have a feel that the hotel is an extension of their homes, travellers want to do away with lengthy check-in processes (or do away with check-in completely) in order to get to their rooms straightaway.
Christopher Cowdray, CEO of Dorchester Collection has shared that speed and efficiency is the way they are headed. In order to accommodate this, Dorchester Collection has future plans of tracking their guests when they arrive at the airport, find out how long exactly it will take them to get to the hotel, and a key code will download to the travellers' phones, which will allow them to unlock their hotel doors.
Takeaway lesson: I know we're not an impatient bunch, but if we never see the words "early check-in" or "check-in time" again, we'd all be happier travellers!