As travellers enjoy the benefits of shared economy business models in companies like Airbnb and Uber, I cannot help but think that the theory of negative correlation rings true across trends in the travel industry.
Airbnb, which started in 2008, now has rooms and apartments in over 35,000 cities and 192 countries worldwide. Yet the rise of this shared accommodation model has seen places like France and New York acknowledge that Airbnb has had a direct negative impact in their hotel industry.
While most regions feel the competitive pull of guests between hotels and Airbnb, the Middle East conversely enjoys a rapid boost in hotel development.
There are many factors to this. In Dubai, for instance, the Department of Tourism and Commerce Marketing (DTCM) has set stringent rules before owners can list their properties on the Airbnb site. In order to sublet a property, one needs the consent of the landlord, as well as a license to operate. They are also strict in collecting a 5,000 Dirhams fee to pay to Dubai authorities should a property owner break any rules.
Another factor could be that one of the Middle East's specialty lies in the hospitality and hotel industry. More specifically, the Middle East makes hotels of all ranges at least a couple of stars higher than their global counterparts. I think it's legitimate to say that a trip to the Middle East is not complete without hotel hopping. If other regions can boast of certain foods or natural crops as their national identity, the Middle East has luxury hotels as a regional treasure.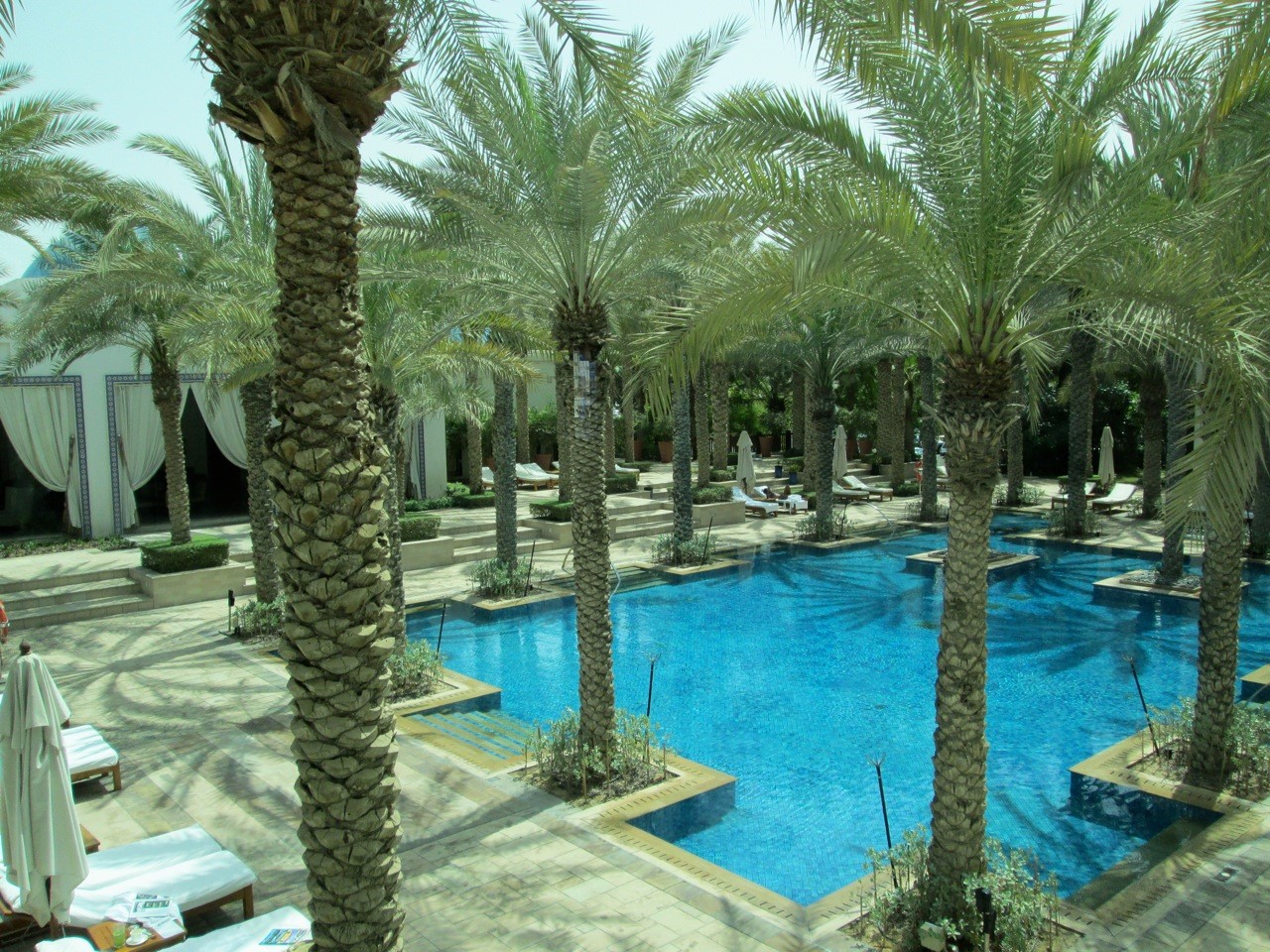 And the demand for rooms is growing more than ever. According to STR's (Smith Travel Research) Global Hotel Study, as of August 2017, there are 583 hotel properties in the pipeline under contract in the Middle East, majority of which are slated to open in 2020.
Instrumental to this hotel boom is the fact that the Middle East will be an extremely busy and happening hub in the next decade.
The most anticipated event in the region is the World Expo 2020, which was awarded to Dubai in November of 2013. This Expo is organised every five years and lasts for six months.
With 170 countries committed to participate in the expo which is scheduled to run from 20 October 2020 – 10 April 2021, the UAE has been working to increase its tourism earnings by 51 percent as it targets to accommodate the anticipated 25 million visitors.
And ten years later, Saudi Arabia will be holding the most anticipated Saudi Vision 2030, which is a plan to diversify the country's economy and reduce Saudi Arabia's dependence on oil. One of the visions is also to engineer the country to become a hub connecting Asia, Europe and Africa.
With a combined target of 75,070 rooms, the UAE and Saudi Arabia has the most active hotel construction areas in the Middle East.
The luxury hotel boom in the Middle East is growing fast and here are just a few hotel chains that have recently opened (and some soon to open) that we can look forward to:
Nobu Hotel – Riyadh, Saudi Arabia
Nobu is a unique concept in the sense that the hotel chain was created from its more popular origin, Nobu Restaurants, which has a cult following of celebrities and artists worldwide. Nobu Hotels soon followed, with its trademark concept of luxury boutique hotels built around energized public spaces. With this thought in mind, Nobu aims to provide its guests equal doses of escapism and excitement.
Targeted to operate in April of 2018, Nobu Hotel Riyadh will be the latest opening for the Nobu chain of hotels. Located in the heart of downtown Riyadh, this will be the very first 5-star luxury boutique hotel in the Kingdom of Saudi Arabia.
Me by Melia Dubai, UAE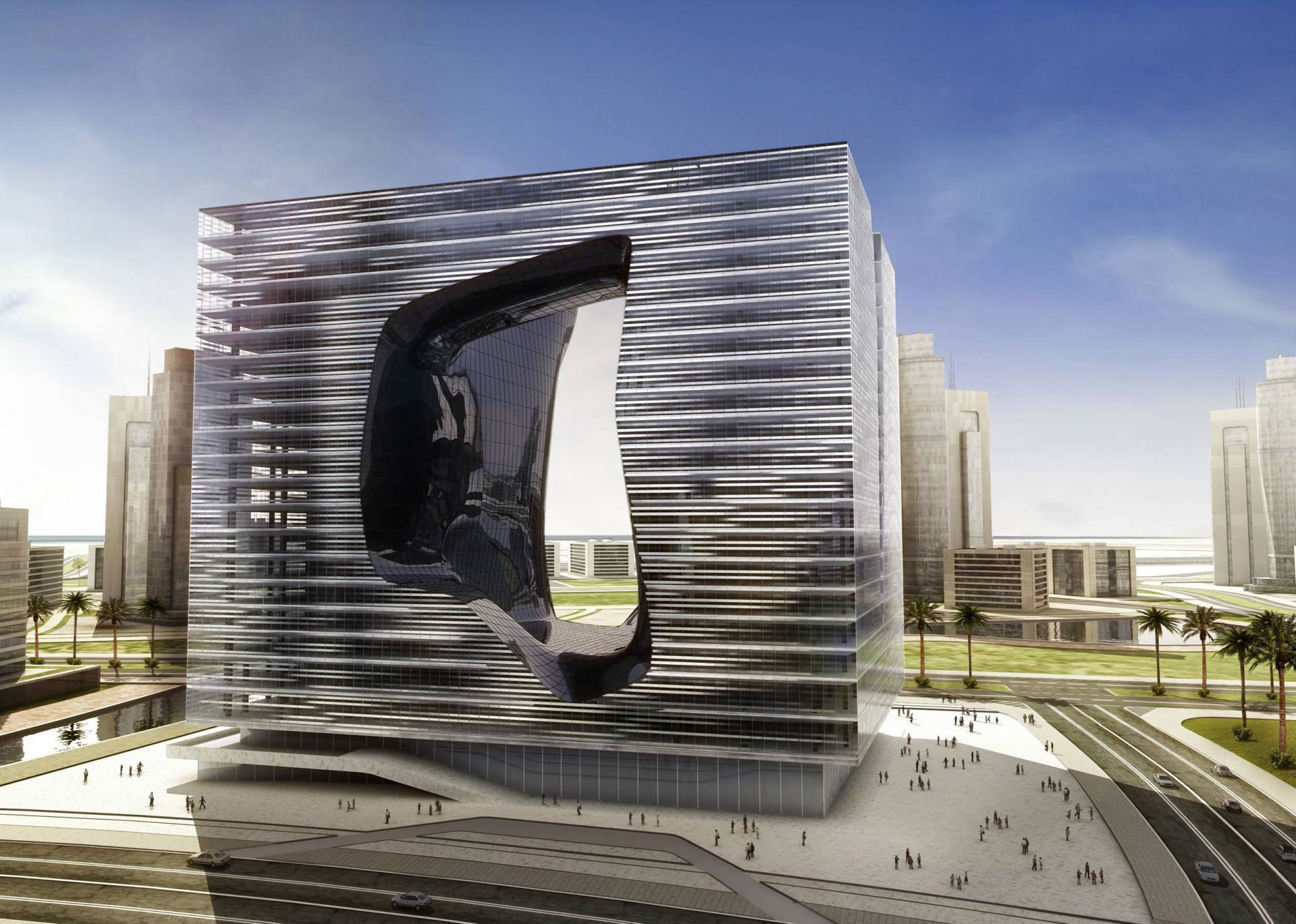 Me by Melia Dubai is anticipated to become the newest addition to the Dubai Skyline.
Designed by the late and highly respected architect Zaha Hadid, Me Dubai will become a legacy hotel. The hotel showcases her vision of "interconnectedness" and is the only hotel project that she personally designed all interiors and exteriors.
With 93 rooms and suites across 19 floors as well as 98 serviced apartments, Me Dubai will be situated in the 95 metre-high Opus building.
Me by Melia's signature experience is to make every hotel guest's stay truly bespoke. They have a dedicated Aura manager for each guest room, whose main job description is to know the city like the back of their hand and incorporate this knowledge with their guest's experience.
Jumeirah Al Wathba Desert Resport, Abu Dhabi

Jumeirah Al Wathba Desert Resort in Abu Dhabi. Photo from Jumeirah HotelsThis destination desert resort will be set in the desert 50 kilometres to the southeast of Abu Dhabi in the Al Wathba District. Spread over an area of more than 20,000 metres square, it will have 90 hotel rooms, 13 villas, a Talise Spa, and an offsite desert camp.
The resort is expected to welcome guests by September of 2018 and will be developed by Abu Dhabi United Hospitality and operated by Jumeirah.
The Jumeirah Group is a member of Dubai Holding and operates a global portfolio of properties including its flagship, the very famous 7-star Burj Al Arab Jumeirah.