As a leading green destination, the Slovenian Tourist Board (STB) is well versed in using tourism as a force for good – to raise awareness for the environment, support local sustainable economies and promote health and wellness. Slovenia are global leaders in responsible tourism, recognised by numerous awards including the National Geographic World Legacy Award 2017. As part of the STB's ongoing Green, Active, Healthy campaign, we have learned the best (and worst) ways to promote sustainable tourism – and over tourism just keeps cropping up. Here are five reasons we shouldn't dismiss the buzzword just yet.
Importance of sustainable tourism & supporting local economies
Tourism is responsible for nearly one tenth of the world's carbon emissions, making it vital for the industry to reduce its environmental impact. In order to do so, sustainable tourism should be promoted as a key marketing message, helping to support local economies from food producers to local guides. In 2019 the STB will promote its cultural opportunities and locations rather than tourist hot spots in attempt to redistribute crowds from more popular areas.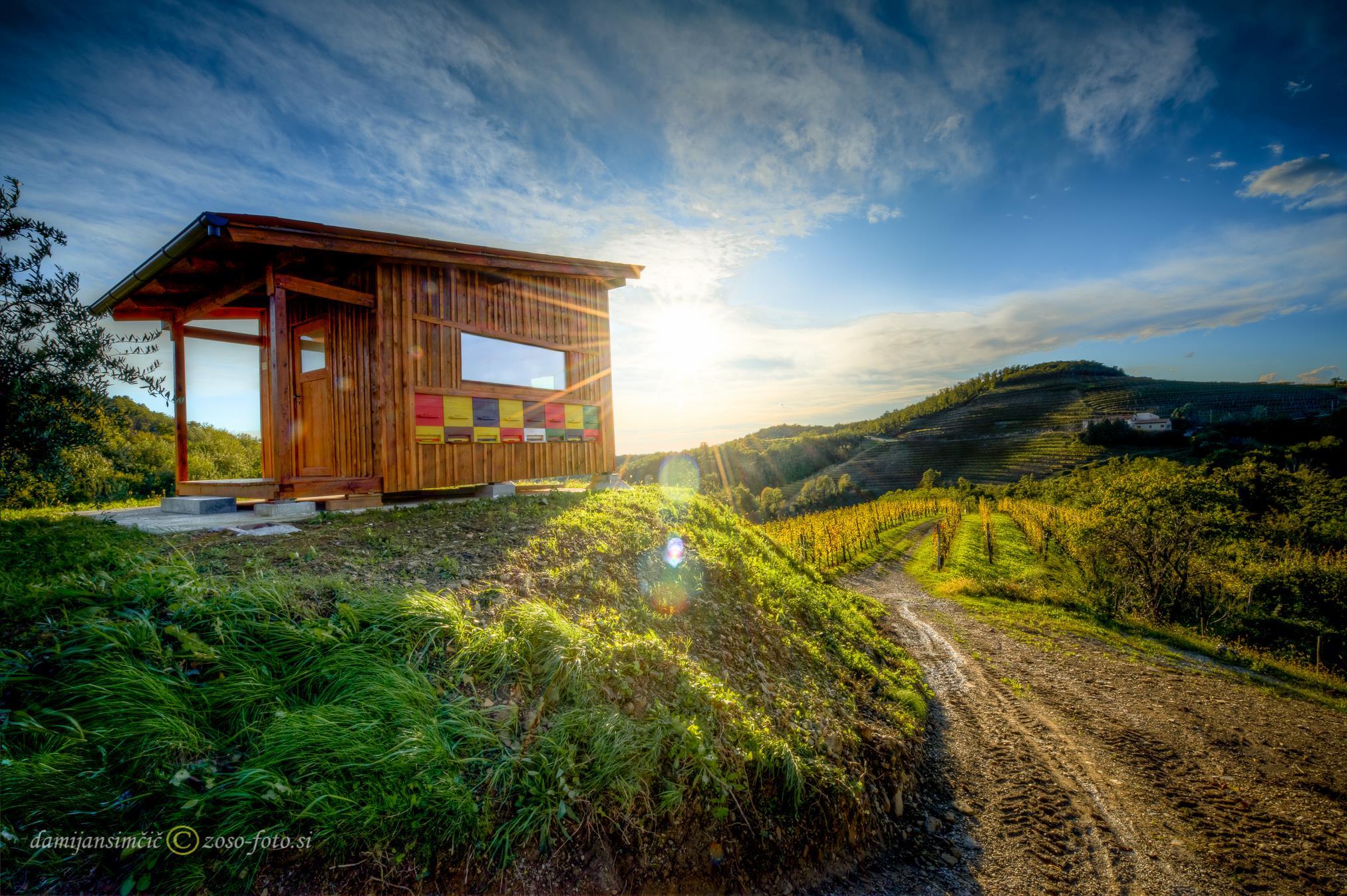 Showcasing places to shift-tourists
It is important for tourist boards to strike a balance between their most popular attractions and those which rarely get a mention. Slovenia experiences the demands of popular visitor attractions like Lake Bled, in 2019 the STB will combat this issue by promoting UNESCO sights and working with historic partner, Ljubljana Castle for the new campaign, Culture: The Importance of Preservation of History and Landscapes. In doing so, the STB aims to tactically redistribute tourists, benefit local economies and protect cultural heritage.
Opportunities within sustainable tourism
The opportunities for sustainable tourism are diverse. From outdoor adventure to breaks which give back, there is plenty of scope for tourism providers to be original. In 2019 Slovenia will continue to promote api-tourism, raising awareness for the important role bees have on the environment, while using visitors to preserve its UNESCO highlights and points of historic interest.
Increased awareness
Sustainable tourism has become an increasing motivation among travellers in recent years. There is an increased awareness surrounding sustainable tourism and those which do not abide by this message are proven to suffer. Slovenia has experienced a rapid rise in tourism since promoting its sustainable opportunities and becoming a leading green destination. As a result the STB continues to establish a range of sustainable tourism initiatives such as the Green Scheme of Slovenian Tourism (GSST). A national certification programme giving tourism providers and destinations access to tools and resources to enable them to establish sustainable approaches to tourism.
Benefits of sustainable tourism
Sustainable tourism exists to lessen the threatening impact of tourism on the environment. In order for the industry to continue it is important we work hard to promote sustainable tourism. A new train line from Trieste to Slovenia is working to reduce the environmental impact of travel into the country, replacing many flights with train travel. Once visitors have arrived, the opportunity for sustainable travel is countless. From hiking and cycling in Slovenia's rural regions to Ljubljana's green transport options which helped name the city, European Green Capital 2016.

Using technology to increase sustainable tourism
Slovenia is increasingly using technology to help build a more sustainable structure for the future of tourism. In Ljubljana, visitors are encouraged to promote local businesses on social media while sharing their reviews of their favourite spots in exchange for blockchain rewards. Futourist, the new video-focussed, influencer friendly review app for travellers aims to bridge the gap between tourists and local businesses. The first city in the world to trial the experiment, Ljubljana is expected to be the first of many destinations able to help support and promote local offerings. The Slovenian company behind the technology, Futourist, will present its ideas at the WTM.
To find out more about opportunities for sustainable travel in Slovenia visit:
Slovenian Tourist Board will be at WTM London 2018. Stand number EU1400