The world of travel content is as vast as the globe itself. Newspaper and magazine articles, blogs and vlogs, influencers' social media posts, TV documentaries, radio podcasts – and not forgetting guest reviews and market research from travel providers. It can appear bewildering for travellers.
Converting interest into bookings preoccupies every travel operator under the sun – and little wonder it's one of those perennial subjects you hear discussed in the Arabian Travel Market conference halls.
A Middle East Consumer Travel report commissioned by Amadeus, Tajawal and Jumeirah last year found more than half of travellers (52%) like to explore and search ideas, options and deals before making up their mind, which reflects the importance of reviews in the pre-travel booking stage.
Our decision making is the result of 'active' and 'passive' awareness points. The first includes well-known sites (eg Booking.com, TripAdvisor, Trivago, Mosafer) travel agencies and 'word of mouth' advice, while the latter is all the rest – everything from celebrity posts to YouTube videos.
Drilling down the data, the largest source travel category by some distance was 'friends, family and colleagues' (44%), indicating how much leverage we place to those nearest to us.
For executives doing business in the Middle East and leisure travellers exploring Middle Eastern culture, word of mouth remains of paramount importance; it's often more impactful than reviewers' comments or influencers' endorsements, especially for GCC, Indian and Egyptian nationals.
Given the strength of verbal recommendations, it's understandable why more travellers are gravitating to native language reviews and placing their trust, and revenues, with local operators. In the Levant, the top three for awareness are Dallas Travel, Nakhal and Mawakeb with booking.com coming in fourth. Often only recent reviews from peers in their native language or trusted sites are considered.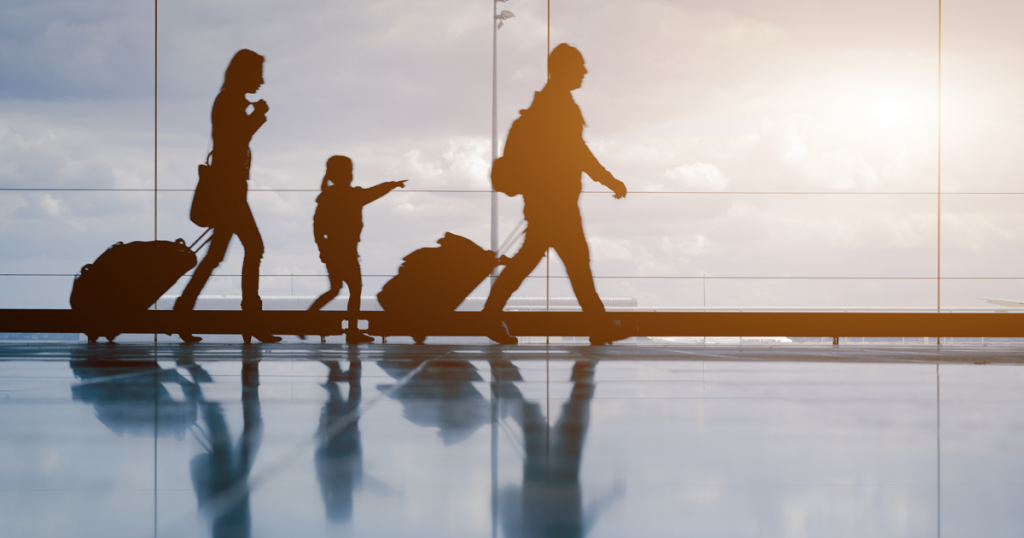 For the 'big guys', the challenge is balancing the need for larger global distribution with the necessity to be relevant and engaging at local level; it's a case of being exotic and familiar at the same time.
Booking.com, used as an online search point by 39% of respondents, was the first global OTA to localise content into Arabic and Trivago bolstered its regional awareness through advertising campaigns (accessed by 33%). TripAdvisor, which is now available in all languages, is busy repositioning itself as a social travel network as it strives to become the focal point for travel planning. Its desire to host videos and guides from people who travellers trust is a key element, and shows the power of native language communication.
Advertising can be problematic though. GCC nationals found receiving too many ads "clouds their judgement" and that's another challenge in an increasingly cluttered media landscape. One size does not fit all, and differentiating brand messaging is essential for agencies and digital marketers.
Local operators must be nimble. They must foster native content and communication in a way that multinational organisations are slower to deliver. Small agents and operators shouldn't be overawed by the big brands since they understand the needs of their local travellers and are often in an ideal position to dictate the native conversation, or at the very least serve as a forum for knowledge sharing. The joint report found 46% 'wanted to talk to a travel agent in person' which is quite a stat in our smartphone-obsessed age – and that bar may continue to grow as travel becomes more digitally impersonal yet the desire for the human touch remains undiminished.
The major global sites and native language reviews both have their place. Given the size of the travel industry, there is room for both entities to co-exist and grow in harmony.
Register today for Arabian Travel Market, April 28th – 1st May DWTC, and find out more about the latest travel industry trends.