Egypt is working hard to recoup visitor numbers lost due to the continued ban on flights to Sharm el Sheikh airport, reports Katherine Lawrey
The Egyptian State Tourist Authority is planning for Hurghada to help fill the gap created by the drop in UK visitors to Sharm el Sheikh, with the Red Sea resort taking centre stage in the latest UK outdoor and digital advertising campaign.
Amr El Ezabi, Egyptian State Tourist Authority UK and Ireland director, tells WTM Insights: "Our strategy is focused on raising awareness of Hurghada as a state-of-the-art beach destination catering for all the needs of sun and sea tourists. In 2017, UK visitors increased 40% year-on-year with almost no effort.
"It's picking up and gaining the confidence of the British tourist but it still needs more awareness. Through advertising and in partnership with tour operators, I think we can easily double the British market for Hurghada."
Hurghada, which stretches for 25 miles along the Red Sea, was in the past mostly known as a destination for divers, but is now one of the main tourist hubs in Egypt, offering plenty of choice when it comes to hotels, beaches, water parks, restaurants, nightlife, marinas and markets.
Open for business
Burgeoning Marsa Alam, on the southwest shore of the Red Sea, also features in the advertising campaign. New accommodation and an increased schedule of four direct UK flights a week in 2018 make it an increasingly attractive destination for desert safaris, snorkeling and swimming with dolphins. Marsa Alam is also within a few hours drive of Luxor for those who want to take in some history.
El Ezabi adds: "All Egypt is open except for Sharm el Sheikh. That's the message we're trying to convey. And if you like Sharm, we have other Red Sea resorts such as Hurghada, El Gouna, Sahl Hashish, Makadi Bay, Soma Bay and Marsa Alam, so lots of choice."
Russia and the UK were Sharm el Sheikh's biggest markets but neither country has permitted airlines to fly direct to the Red Sea resort since the bombing of a Russian passenger jet on October 31, 2015, killing all 224 passengers onboard. The effect on Sharm el Sheikh was catastrophic, turning it into a ghost town, whereas before the ban, 1.2 million Britons and 1.8 million Russians visited Sharm annually.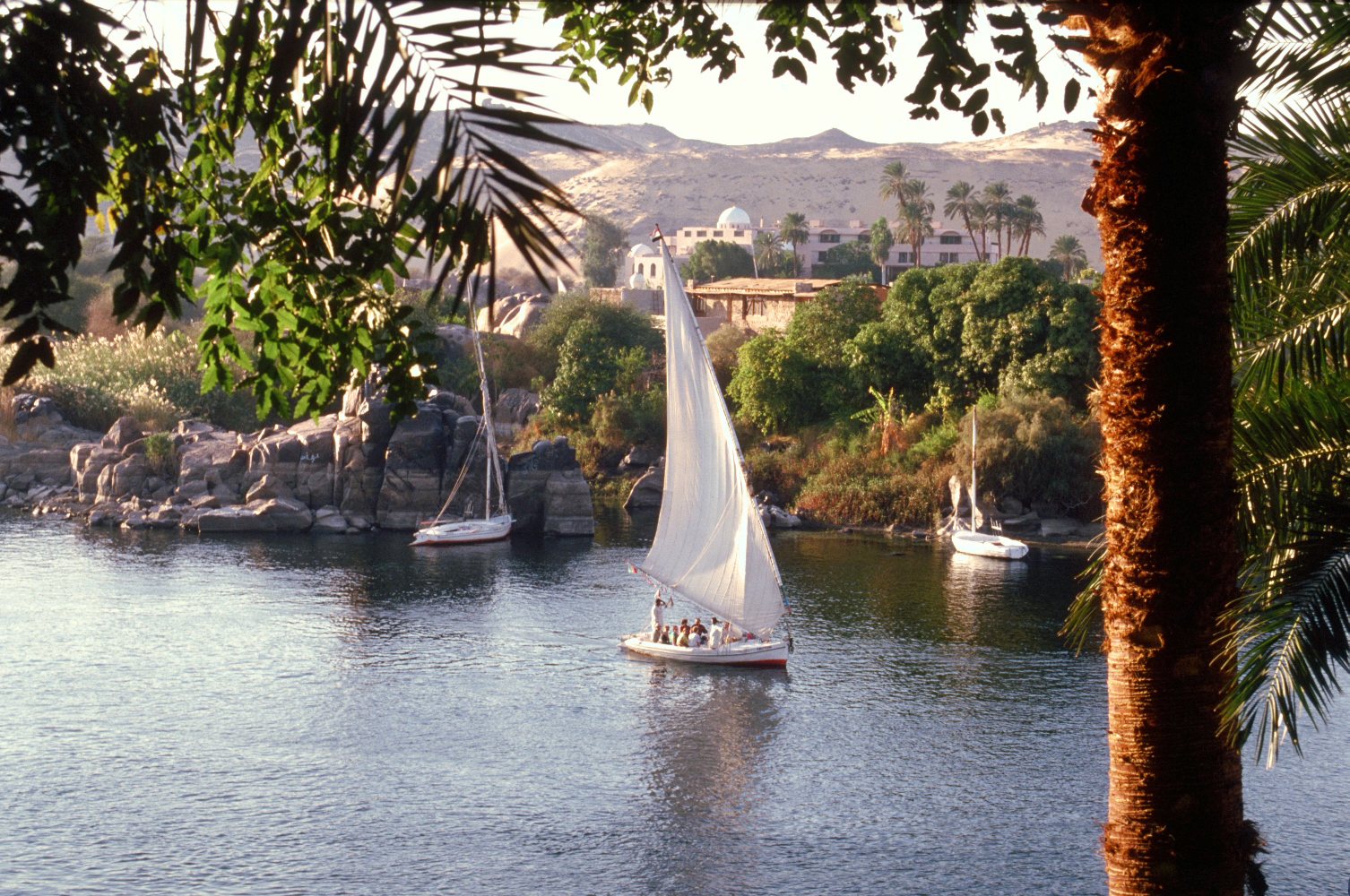 Picking up numbers
Egypt's tourist board has worked hard in the last three years to diversify its source markets, and numbers have picked up rapidly from the low of 5.5 million total arrivals in 2016. Last year arrivals climbed 53% to 8.5 million, with increased movement from Arab and North African markets, where market share has increased from 18% to 30%.
Central and Eastern European and former Soviet countries have also registered important increases. Lithuania, for example, sent 66,000 tourists to Egypt last year and the Ukraine is up by 90%. Traditional source markets, Germany, Italy and the UK, have shown steady growth. Germany, which has long promoted Hurghada, is now four times the size of the UK market.
Overall bed nights increased 156% in 2017 compared with 2016 and El Ezabi says he felt "positive and energized" about the future. "We will be back to 2014 levels within two years. Russian carriers are returning to Cairo, and hotel occupancy rates have recovered to pre-2015 levels."
Luxor and Aswan have sourced new markets since the downturn from the UK. The UK used to be the number one source market for Nile tours but has now been overtaken by China.
There is still a question mark over Sharm el Sheikh, and El Ezabi concedes it would be a while before the resort was back for all markets. "Record levels will happen again when we have Sharm, but who knows when that will be?"
While acknowledging that Luxor tended to find more favour with the British market, he says the new Grand Egyptian Museum should encourage ancient history lovers to spend more time in Cairo. It is due to partially open in December.
"The Grand Egyptian Museum will be spectacular and a real hub for Egyptologists," he says. "It will be the largest archaeology museum in the world. It will add at least half a day, if not a full day in Cairo, especially for Europeans."
"The National Museum of Egyptian Civilisation, now partly open, is no less important," he says. "At Cairo Opera House, you can enjoy Egyptian and international productions, and right next door is the Egyptian Modern Art Museum. You really can enjoy modern as well as ancient aspects of Cairo."
Notable hotel developments in Cairo include the first St Regis in Egypt, the Marriott Mena House, facing the Pyramids, and the first Waldorf Astoria in North Africa, due to open in 2019.
UK arrivals to Egypt 2014-2017:
2017: 319,388
2016: 231,299
2015: 869,481
2014: 918,661
Latest archaeological finds
There are more than 400 archaeological expeditions at work in the desert and elsewhere in Egypt – they continued throughout the Arab Spring. They provide interesting discoveries to this day:
New technology has revealed how the Nile has changed course over the last 5,000 years.
Archaeologists discovered a papyrus, the diary of Merer, an official involved in the construction of Giza's Great Pyramid, which described how the stones were transported on the Nile river.
A team led by the Oriental Institute of the University of Chicago excavating Tell Edfu discovered an official administration centre for the old kingdom dating back to 2400 BC.
An extremely rare, well-preserved alabaster statue of Queen of Tiye, the grandmother of Tutankhamun, was found in Luxor.
An unexplored 3,500-year-old tomb near Luxor revealed a mummy wrapped in linen, suggesting a high-ranking official or powerful person. The tomb also had bright wall paintings, with original colour visible.
Further discoveries have yielded the earliest writing signs in the desert, more evidence that ancient Egyptians bore tattoos, and the oldest breweries in the world at Tell el-Farkha.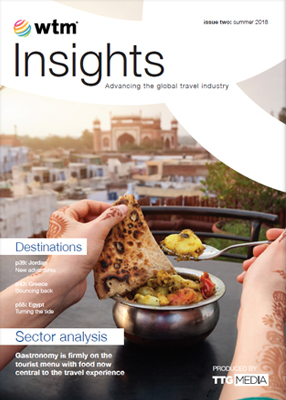 This article is from the latest edition of WTM Insights, the new quarterly magazine on global travel trends, analysis and updates from TTG Media and WTM.