Speakers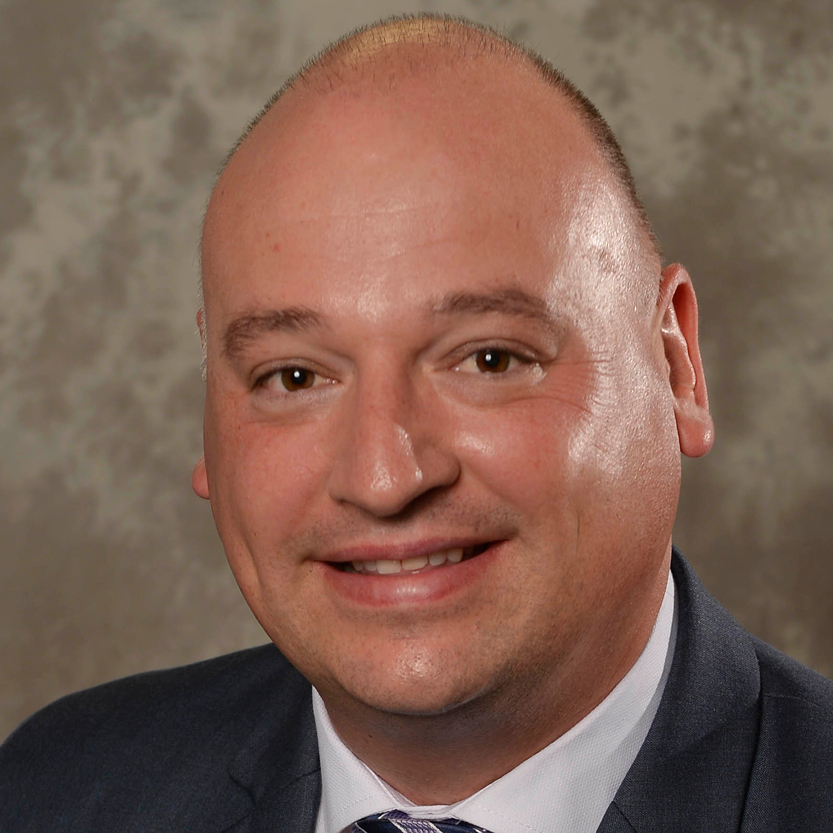 Alderman James Vos portfolio comprises a combination of the Tourism, Enterprise and Investment Department with those of the City's extensive Asset Management Departments which allows for important synergies and levers in driving economic growth in Cape Town.
He previously served as Member of Parliament in the National Assembly as the Shadow Minister of Tourism. Prior to this, he was elected as Councillor for nearly three consecutive terms and served in various capacities such as Portfolio Chairman and Sub-Council Chairman.
During his time as a public representative, James received numerous civic awards such as the Melvin Jones Fellowship and International Merit Award and was bestowed with Aldermanship, making him amongst the youngest to receive this life title.
James will work towards the objective of inclusive economic growth, by strengthening partnerships with the private sector that will provide for skills pipelines into the high growth sectors and implementing measures to achieve the ease of doing business.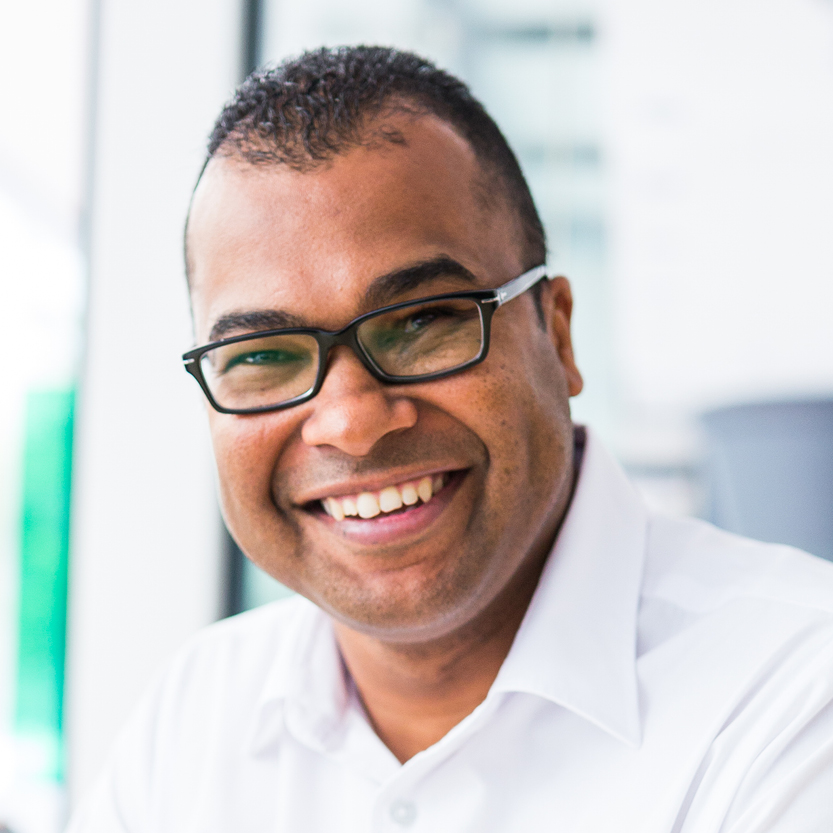 In January 2010, a passion-driven career change saw Enver join Cape Town Tourism as the Executive Manager of Tourism Services whereafter he was appointed as CEO in August 2013. To date, Duminy has been involved in various ground-breaking tourism projects which include:
• Leading the Tourism Services team to provide successful visitor and industry services for the 2010 FIFA World Cup.
• Pioneering the first-ever Responsible Pricing policy for the tourism industry in Cape Town, ensuring that the industry remains competitive and offers value for money.
• Initiating Cape Town Tourism's partnership of the global movement The Code – in order to address child exploitation in the tourism industry,
• Implementing the first ever integrated management system in a tourism organisation.
• Participating in Safety Forums to pro-actively collaborate with industry role-players to address and find solutions to security challenges in Cape Town.
• Conceptualising the first Mobile Visitor Information Vehicle in Africa, where visitors can make bookings, buy tickets and get information, powered by solar panels.
• Appointed to the Board of Tourism Grading Council of South Africa
• Appointed to the Board of South African Tourism
Enver's current focus as CEO of Cape Town Tourism is to work alongside his team and the stakeholders of Cape Town Tourism (including more than 1500 signed-up members), to find ways to address seasonality in Cape Town by combining innovation and agility. He is passionate about Cape Town, not only because it is his hometown, but because of its blend of natural beauty, interesting history and diverse cultures.
His vision is to peel back the layers that make Cape Town what it is today – a thriving metropolis at the tipping point of the African continent, recognised as a global challenger through tourism.
Natalia Rosa is the founder of Big Ambitions, a specialist Cape Town-based travel marketing and content consultancy created to assist travel and tourism organisations and destinations to connect with their customers and target markets.
Exceptionally well connected within the tourism and travel sectors in South Africa, Natalia has extensive travel and tourism industry knowledge and first-hand experience of retail travel, wholesale travel, destination marketing, inbound tourism and outbound tourism, and leisure and corporate travel.
Natalia holds an online marketing diploma with University of Stellenbosch, Honours in Journalism and Media Studies at the University of Witwatersrand and Masters in Publishing with specialisation in online publishing field at the Robert Gordon University in Aberdeen.