Nano means small, really, really small. When you think about a nanosecond, that's not a long time, is it? Now think about how many seconds, or nanoseconds, there are in a day. It's an incredibly large number, almost unconceivable.
The challenge with marketing to consumers is that marketers have been boxed into the use of demographics and psychographics for decades. Move over market research, there is a new game in town and it's called nanodemography. Just like there are thousands of seconds in a day, a consumer can behave as an almost unlimited number of customer "types" in the same day.
I might start the day as a Caucasian male, between 40 and 50 years old, married with 2.2 children, living in a certain part of the city, and driving a certain car. Those are very predictable characteristics that demographics reveal. No mysteries there.
The behaviours I exhibit and the choices I make reflect my psychographics. I am influenced by the morning news broadcast, today's newspaper, advertisements I see on the tube or in the tube stations, reactions from colleagues in the office or my family, a friend I meet for lunch, the latest celebrity gossip, and so on. All of these different inputs are fighting for space in my brain as I make purchase decisions.
Now let's introduce the notion of time. You saw how my behaviour is influenced by outside stimuli. My behaviour is influenced multiple times per day, in fact, multiple times per hour or even per minute. In other words, my behaviour and the decisions I make are fleeting. I may like something and then it falls out of my favour the next minute.  The notion of introducing time to demographics and psychographics is what we call nanodemography, or the countless kinds of "consumers" that I can be in any one day, or in any one minute.
When it comes to food tourism, we can be many types of foodies during one day. I might start the day as a Localist. Then for lunch, I may seek an Authentic experience. By the evening, I might want a Social or Trendy experience. Notice that as a foodie, I'm talking about experiences, not meals. If I'm on a food tour or visiting a winery or brewery, my preferences may change to reflect that specific experience. My preferences might also be completely different the next day, when I seek Innovative, Adventurer or even Vegetarian experiences. We wrote previously about the thirteen types of PsychoCulinary profiles – the behaviours foodie exhibit. We tend to exhibit 3 major PsychoCulinary profiles, which may or may not be consistent over time or by circumstance.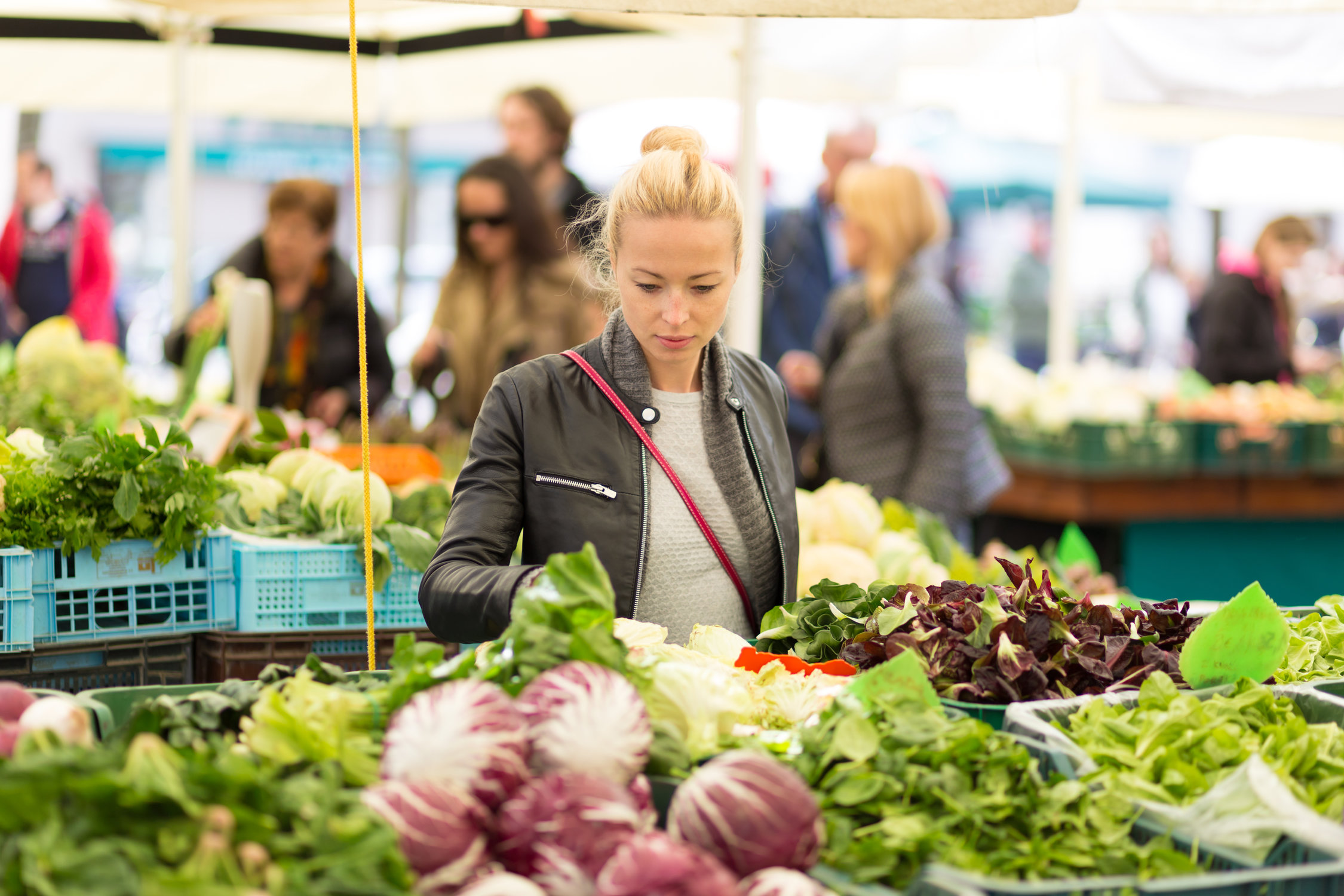 The pace of the world has accelerated such that it is nearly impossible to "pin down" a foodie, and how to market to him or her. Broadcasting that your destination or business is "for foodies" is like saying your destination or business is perfect for sports lovers. The recipients of your message would want to know what kind of sports lovers. The same is true with foodies. What kind of foodies is your destination or business perfect for? If you manage a gourmet restaurant, or you represent a prestigious wine region, then we could assume that you would want to speak directly with Gourmet foodies, not Novice, Budget or other kinds of foodies. Research has proven that foodies are not necessarily wealthier than other travellers, but we do tend to spend more (as much as 48% more) on food and drink, regardless of our income, than non-foodie travellers. (Source: 2016 Food Travel Monitor, World Food Travel Association.)
The Culinary Traveller of today is not the same as the culinary traveller of 30 years ago, or even 10 years ago.  Food and beverage images on Pinterest and Instagram have influenced us just as much as have chef or cooking competition shows on television. Foodies today, and even non-foodies, simply know more about food and beverage. We have tried more, know more about our likes and dislikes, and are more curious than even about food and beverage. We certainly want to know about your food or beverage business or destination. Are you giving us the right kind of information so that we'll make a purchase?
Learn more about achieving success in food and beverage tourism by attending Erik Wolf's session at World Travel Market on Tuesday, November 8, 13:30-14:30 in Platinum Suite 1.