Just two months into 2019 and it's clear to see that food travel is well and truly on the menu for this year's travel agenda – and it's here to stay. With over 80% of travellers citing food and drink experiences among the most memorable aspects of their holiday, and 60% of us snapping photos of food around the world as we travel, it's clear that food is at the forefront of our minds when booking our next getaway.
With culinary travel on the rise, we're now seeing growing numbers of tourism boards and DMOs turn to gastronomy – from top restaurants and local food tours, to cookery classes and chef demonstrations – in a bid to lure UK holidaymakers.
So, where are the best destinations for food around the world in 2019?
1. Grenada
The Caribbean food tourism scene has flourished in recent years, with well-known destinations like Jamaica, Cuba, the Dominican Republic and Trinidad and Tobago developing a solid reputation for hearty Caribbean cuisine. In 2019, however, we're developing an appetite for smaller Caribbean nations with distinctive culinary identities.
Nowhere has this been more pronounced than in Grenada, where tourism is up by 20% year-on-year. Commonly known as the Spice Islands or the Island of Spice, Grenada is one of the world's largest exporters of nutmeg, alongside other spices including mace, cloves, cinnamon, bay leaf and ginger.
Visitors to Grenada can shop for spices in markets throughout the island, but the biggest Spice Market is located in the capital, St. George's. Here, you'll find local stall holders selling everything from spices to souvenirs, lovingly arranged on coloured tablecloths stretched across rickety old tables.
Despite being known best for its nutmeg and spices, however, it's actually Grenada's cacao industry which is really tempting culinary travellers to the island this year. Home to all three varieties of cacao bean and five bean-to-bar cacao plantations, Grenada is paradise for chocolate connoisseurs. Go cocoa crazy at Grenada Chocolate Festival, taking place from May 31st – June 7th 2019.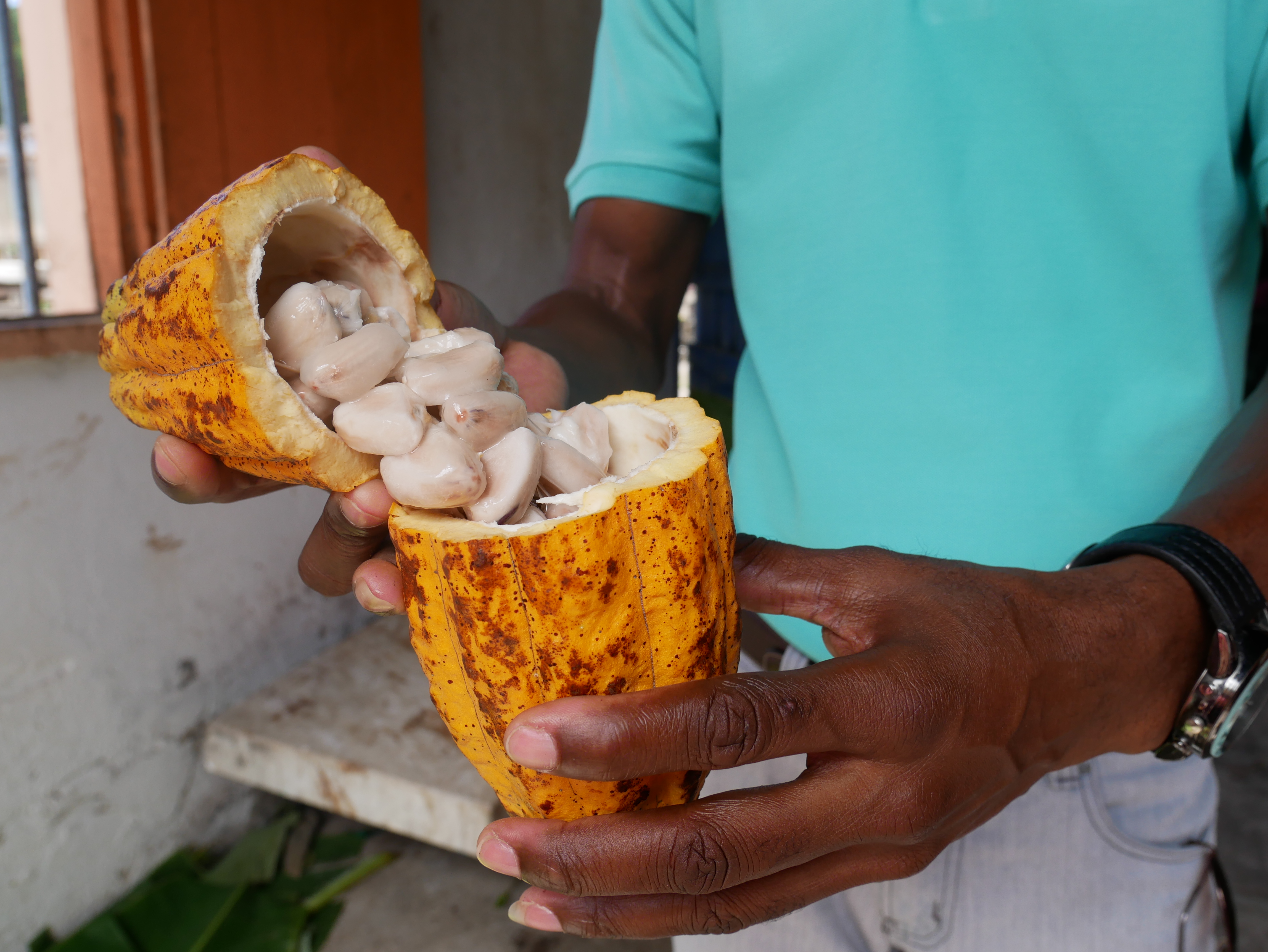 2. United States
At the start of 2019, Veganuary took the food and drink scene by storm, with more of us signing up for a meat-free month than ever before on record. Even the staunchest of meat eaters found themselves ditching beef burgers for beet burgers and shunning sirloin in favour of cauliflower 'steaks'. Meanwhile, popular UK bakery chain, Greggs' newly launched vegan sausage roll sold out within hours of going on sale.
The rise in veganism has continued far beyond Veganuary, however, and it's going to be sticking around for the rest of 2019 and beyond. Increasing levels of consumer consciousness around animal welfare and environmental sustainability, combined with a desire to eat healthier foods (the Greggs vegan sausage being the 'cheat meal' of choice here), have motivated many of us to commit to the vegan diet.
So, how will rising levels of veganism influence the food tourism scene in 2019? Well, we'll be jetting off to destinations famed for their meat-free diets, whether due to religious or cultural reasons.
You might be surprised to discover that America – once almost synonymous with greasy, meat-laden junk food – is actually now one of the leading destinations for vegan food around the world. According to a recent article published in The Guardian, six of the world's top cities for vegan food can be found in the Unites States.
If you're going to add just one US city to your 2019 travel agenda, make it Portland, Oregon. Named the most vegan-friendly city by PETA in 2016, Portland has its very own vegan summer camp, a vegan shopping mall and even a vegan strip club.
3. Sri Lanka
Listed within the BBC's predicted 2019 food trends, Sri Lankan cuisine is really making its mark on the UK at the moment. While it was previously somewhat hidden amongst the broad category of south Indian cuisine, traditional Sri Lankan food is now developing its own stand-alone identity within the UK food and drinks scene.
Aptly-named London-based restaurant, Hoppers has developed a sterling stature for – yes, you've guessed it – traditional Sri Lankan egg hoppers. Meanwhile, Cheltenham-born Sri Lankan restaurant, The Coconut Tree opened a branch in Oxford and two further branches in Bristol within less than two years of its initial launch.
In fact, Sri Lankan cuisine has gone down so well in the UK, many of us are now willing to travel for it. According to the Sri Lanka Tourism Development Authority, the number of tourists visiting the country rocketed from 447,890 in 2009 to a record 2.1 million in 2017 – and they're set on doubling this figure by 2020. What's more, with Sri Lanka being named the top travel destination in the world for 2019 by none other than Lonely Planet, it seems there's every reason to visit this idyllic tropical island – although it's the exotic Sri Lankan cuisine that's topping the list!
4. Wales
Wales isn't a country that would usually rank among the top destinations for food around the world. Despite the excellent reputation of Welsh lamb and beef, alongside famed dishes like Welsh cakes, cawl, bara brith and Glamorgan sausages, Wales has struggled to find its place on the travel and tourism agenda in the past. Even in 2019, it's a sad fact that many people around the world genuinely still believe that Wales is located within England.
Slowly but surely, though, Wales is finding its feet within the world travel (and food) scene. The Welsh Government has placed food travel at the heart of its travel and tourism strategy, with a commitment to ensuring food tourism is integrated into all of Visit Wales' tourism activities by 2020.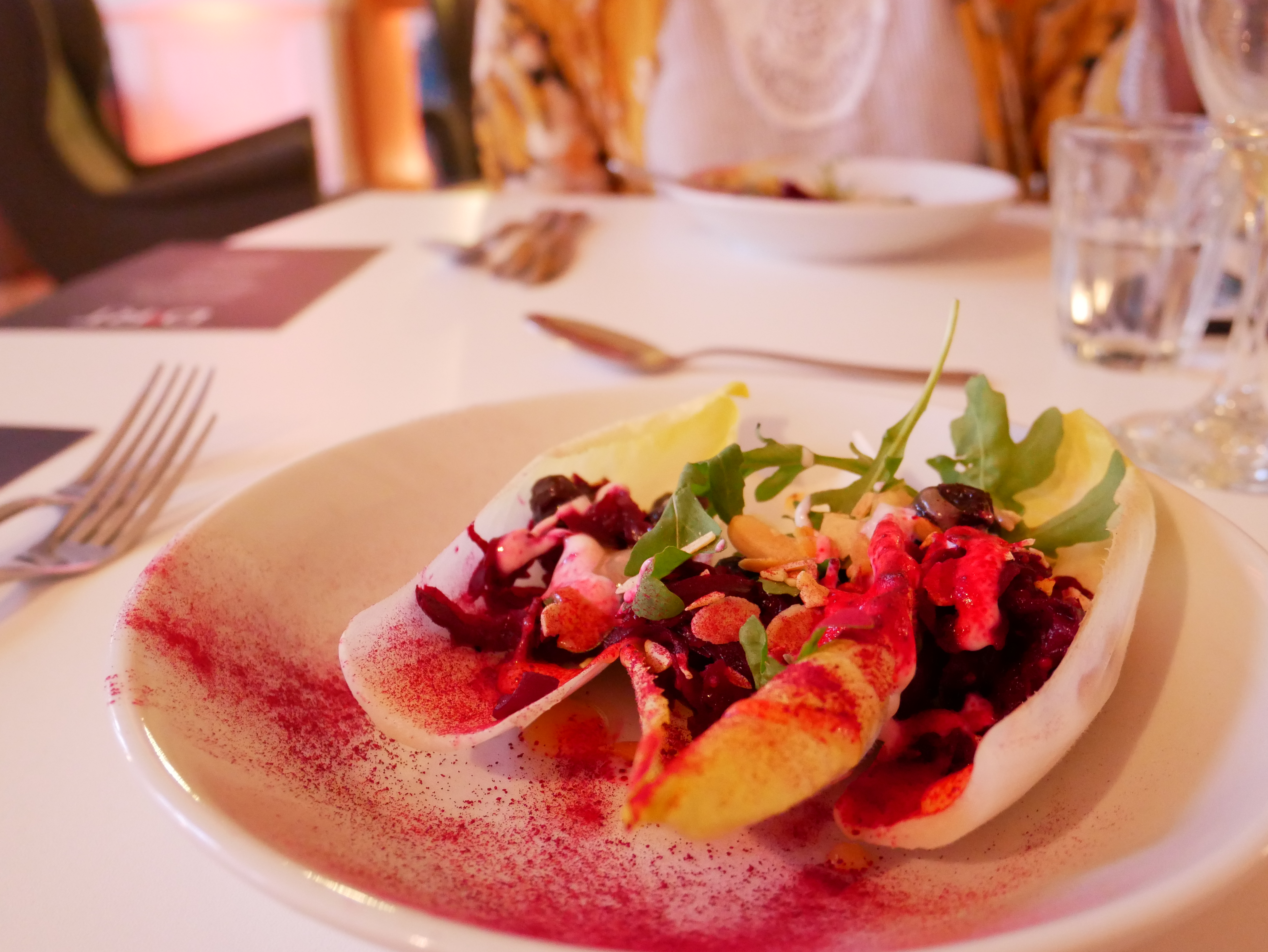 Furthermore, with Cardiff's Principality Stadium attracting 1.3 million international visitors to the Welsh capital every year, and Qatar Airways launching a brand new route from Cardiff to Doha in 2018, Wales has effectively opened its doors to the world. Culinary travellers from all corners of the globe are now developing an appetite for the 'warm Welsh welcome' offered by the traditional, hearty comfort food classics that shape the country's culinary profile.
Just as Visit Wales has declared 2019 as the Year of Discovery, food tourists are travelling to Wales en masse to discover the Welsh food and drink scene for themselves.
5. Italy
With the arrival of a New Year comes an invigorated, revived attitude and commitment towards improving our own health. However, while most of us tend to lose motivation before January is even over, this year's healthy eating trend isn't going anywhere anytime soon.
Besides the rising popularity of veganism, the Mediterranean diet is set to undergo a huge revival this year. According to UK food wholesaler, Bidfood's 2019 UK food trends report, our passion for Mediterranean cuisine will lead us to hunt down country for regional-specific foods around the world – especially those from Italy and Spain.
In 2019, one of the most popular Italian destinations for food tourists is Bologna, where you'll find local authentic food vendors selling artisanal produce at Mercato di Mezzo, alongside branded producers exhibiting at the world's biggest food park, the contentious Fico Eataly World. Other Italian locations popular with culinary travellers include Genoa – often credited as the birthplace of pesto and focaccia – and Calabria, the home of nduja sausage.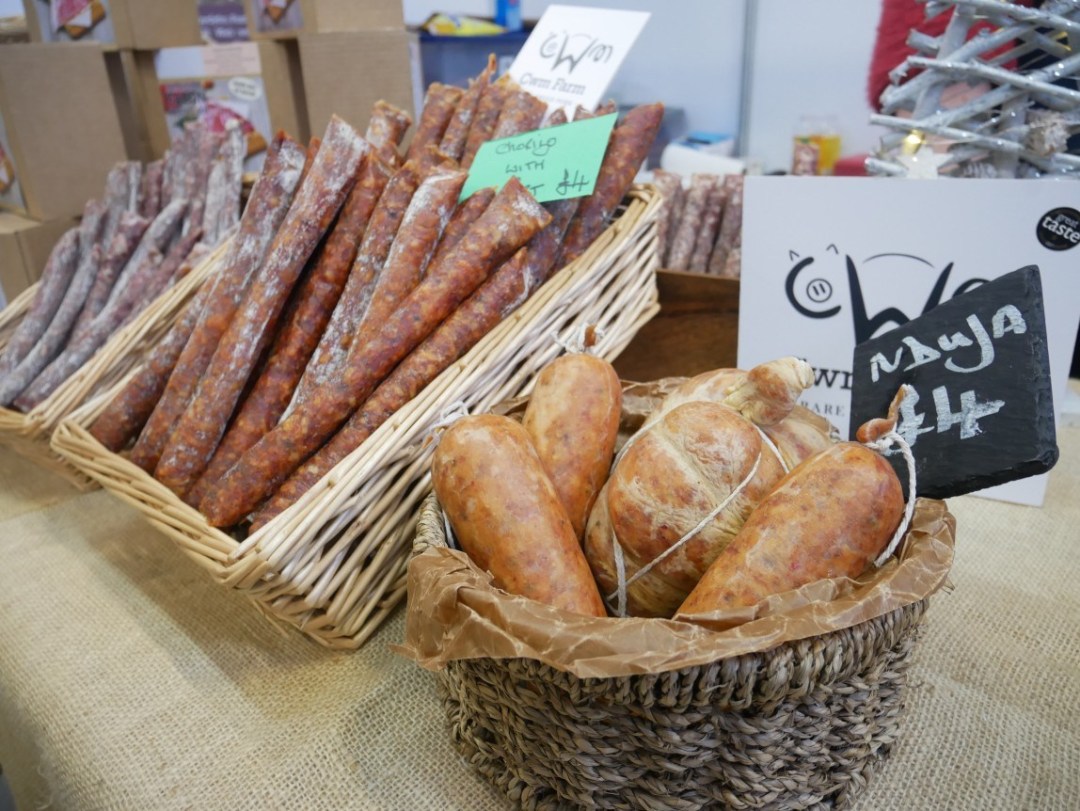 So, there you have it – my pick of the top destinations for food around the world in 2019. Will you be getting your teeth into this year?