Consumer surveys by Booking.com, Expedia, Euromonitor, IBM, and the Boston Consulting Group reveal a rapidly changing market. Consumers from nearly all source markets, in ever greater numbers, are seeking more sustainable holidays. Increasingly travellers are looking to purchase more sustainable travel opportunities, but they report that these options are difficult to find. In this session, you will hear from industry leaders about the trends and how to respond to them.
---
Join the session: Growing Consumer Demand for Responsible Tourism – Monday 7 November – Future Stage – 13:15 – 14:00
---
Booking.com's 2021 report revealed that 83% of global travellers think sustainable travel is vital, with 61% saying the pandemic has made them want to travel more sustainably in the future.
Almost half (49%) still believe that in 2021, there aren't enough sustainable travel options available.
53% say that they get annoyed if somewhere they are staying stops them from being sustainable, for example by not providing recycling facilities.
While 3 out of 4 accommodation providers say they have implemented at least some kind of sustainability practices at their property, only one-third actively communicate about their efforts proactively to potential guests.
To help boost the visibility of more sustainable stay options, Booking.com is now showing third-party sustainability certifications and details on a range of 30+ impactful practices in place at hundreds of thousands of properties around the world. See the full report here.
Booking.com's 2020 report was entitled: Impact awakening: the rise of responsible travel. They surveyed 20,000 + travellers across 28 source markets
53% said that they were looking for more sustainable ways to travel, to avoid travelling during peak season (51%), overcrowding (48%) and overly busy tourist attractions (63%).
---
Get the latest travel insights delivered straight to you
Sign up to receive the WTM newsletter and get updates direct to your inbox.
---
Agreement with the statement, I want to travel more sustainably because COVID-19 has opened my eyes to humans' impact on the environment, ranged from 74% in Colombia to 27% in the Netherlands. Agreement with I expect the travel industry to offer more sustainable travel options, ranged from 86% in Colombia to 47% in Denmark.
The Boston Consulting Group surveyed more than 3,000 people across eight countries in May 2020. 70% of respondents said they were more aware now than before COVID-19 that human activity threatens the climate and that degradation of the environment, in turn, threatens humans. More than two-thirds of respondents think that economic recovery plans should make environmental issues a priority. 40% reported that they intended to adopt more sustainable practices in the future.
IBM surveyed 14,000 consumers in nine countries. Not surprisingly, the survey found significant variations between countries, only 51% of US consumers surveyed said addressing climate change was very, or extremely important to them, compared to 73% of respondents from all other countries. On average 54% of the consumers, IBM surveyed, said that they were willing to pay a premium for sustainable and/or environmentally responsible brands.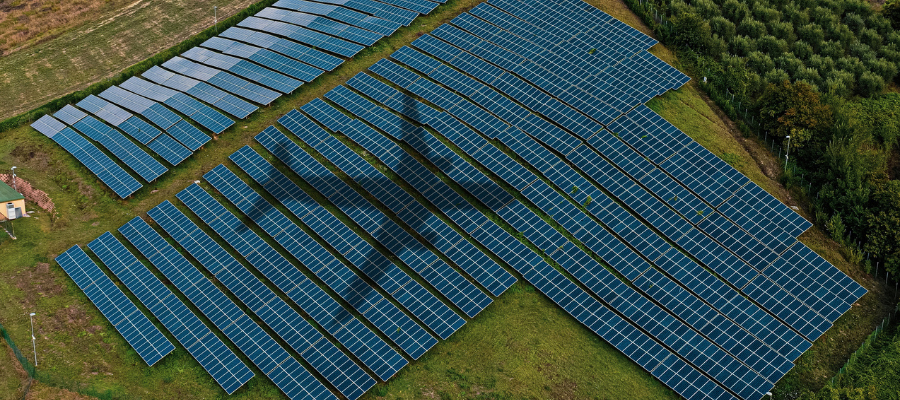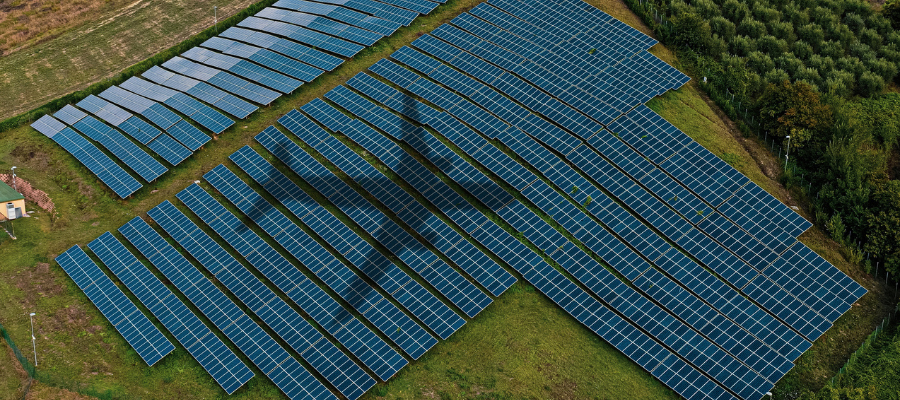 The conference programme at WTM London can be found here (use the filter tab on the left to browse Responsible Tourism sessions only).
Our expert speakers:
BBC journalist Tanya Beckett is moderating the panel 'Growing Consumer Demand for Responsible Tourism' with a focus on how rapidly consumer demand is changing and how best you can respond to this trend which is affecting many, and a growing number, of source markets.
Matt Callaghan, Director of Customer and Operations, easyJet
Danielle De Silva, Director of Global Sustainability at Booking.com.
Harold Goodwin, WTM Responsible Tourism Advisor
Eva Stewart, Global Sector Head of Travel & Tourism, YouGov
Chris Warren, CEO My Green Butler