Speakers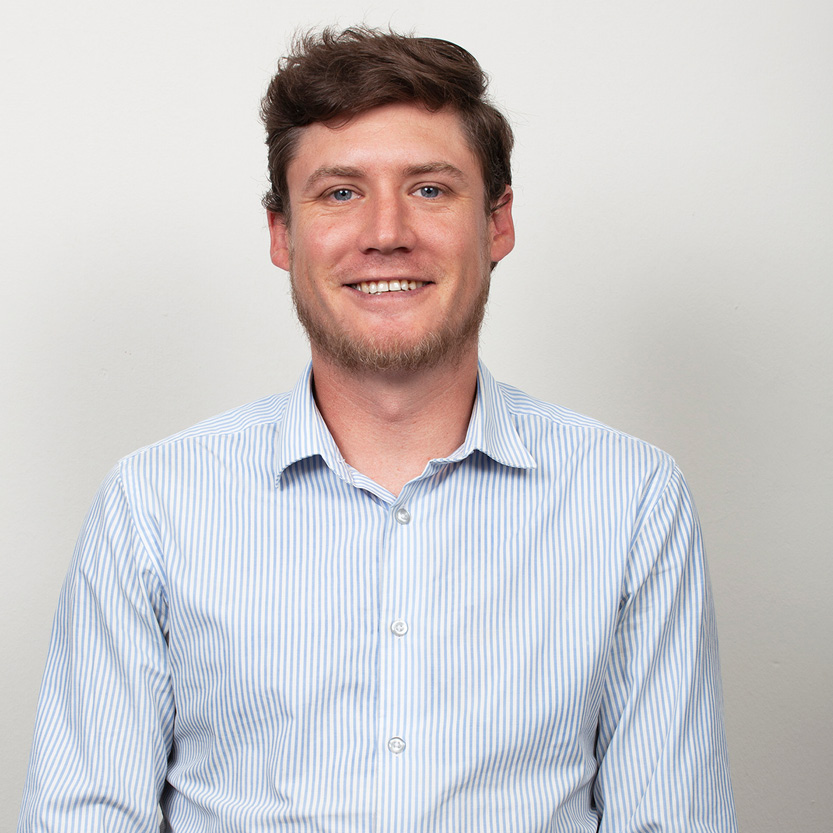 Jonathan Lubbe is part of the Strategic and sales team of Proactive Hospitality Solutions, where he helps coordinate, lead, develop, create, and implement the strategies that our strategic team put together.

He has a diploma in International Hotel Management through the American Hospitality and Lodging association (IH&LA). He has spent 6 years with the Village & Life Group ranging from some of the Small Boutique Hotels of the World to long term rental sites. Having built experience in front line operations, finance and overall management.

He later decided to change up his career and head into the assisting and developing of struggling Hotels and Guest Houses, where he spend a further 7 years in the Cape Winelands rebuilding and developing new strategies to effectively run Operations and a profit.

He has started up several Travel agencies and tour operations in the local market of South Africa. Jonathan is a goal setter and goal achiever with a charismatic approach to life, his experience in the Hospitality industry provides us and edge to the insight of both our current clients and new ones to come.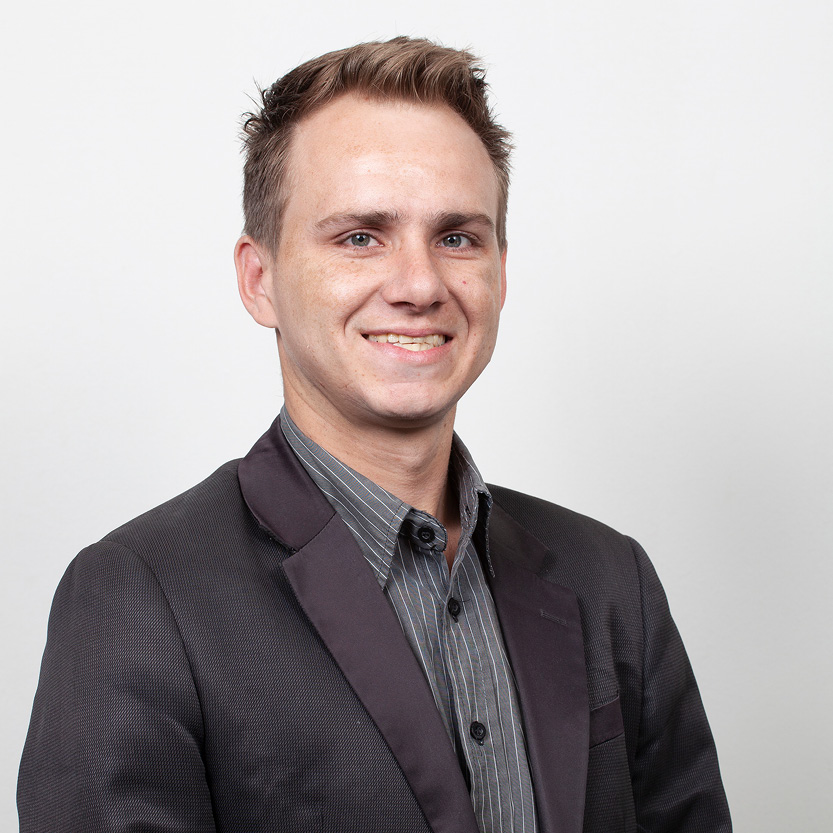 Jandre first started his hospitality career when he moved to Cape Town. He studied hospitality management for 2 years. During this time, he focused on learning the Craft & gained a passion for Hospitality within all sectors.
Upon completion of his Diploma, he applied his focus to the online world of Branding, optimization, Strategic planning, all to understand each aspect of a property's function and how to build the brand. His passion and goals with each client are to show them the highest level of success that can be reached.
Currently, he is within his first year at Proactive and his motivation remains as strong as ever to be the change in the Hospitality industry.
THIS WEBINAR IS PROUDLY BROUGHT TO YOU BY
Proactive Hospitality Solutions provides strategic marketing and reservations solutions to the hospitality industry.

With years of combined marketing and hospitality experience, our team understands the complexities and challenges of this competitive industry.
Our strategic solutions utilise a combination of bespoke offerings that suits the specific needs of our individual clients, maximizing revenue through increased turnover, whilst minimizing expenditure and reducing staffing requirements.

Our team is uniquely positioned to determine whether you require a full turnkey solution catering for every aspect of the marketing process, from guest acquisition to arrival, or rather elements of our service offering that will enhance your current processes.

Ultimately, we believe that the onsite guest experience should be the key and only focus for our clients, whilst we take responsibility for the strategic solutions that will ensure occupation levels are increased and maintained.

OBJECTIVES & GOALS
• Increase occupancy
• Increase revenue
• Increase market share