This week's blog is by Lamia Walker, Founder of Housesitmatch.com a network for housesitters, home and pet owners. Here she talks about how the idea for the company, the sharing economy and her passion for meeting the locals! Lamia will be talking at the Women in Travel meet up taking place on 3 November at World Travel Market
Long before the phrase 'live like a local' was coined, travellers have stepped away from their own neighbourhoods seeking new horizons, trying to satisfy a wanderlust. The perennial challenge is how to make travel affordable … 'house-sitting' said an itinerant Australian friend of mine, is the answer!
Without putting a name to it I had actually housesat for years. I've cared for cats in Paris and London, a balcony garden in Berlin, and a dog in the South of France. It occurred to me one day that people all over the planet could help each other this way. Enter HouseSit Match.com, a network for housesitters, home and pet owners, like a dating website for affordable travel and pet/homecare.
One of the greatest pleasures for me personally when travelling is the ability to discover for myself the beating heart of a new city or an inspiring view. The view is all the better of course if the report comes from someone who lives there and knows the best position from which to appreciate it.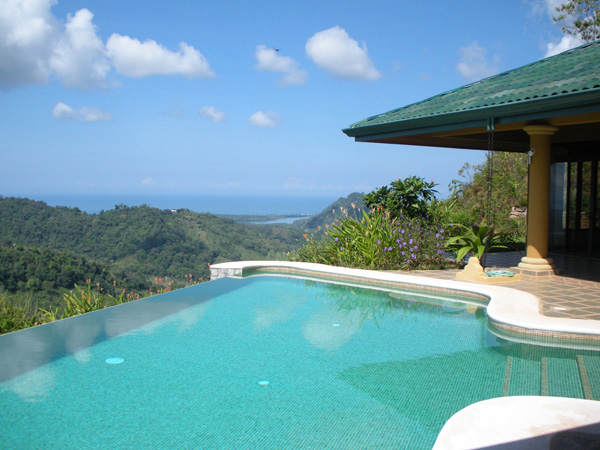 The more I explore the concept of house-sitting for sustainable travel, the more it appeals. It is a fantastic way to travel further on a budget, to gain an authentic experience from within real homes and neighbourhoods and with the added benefit of leaving a lighter footprint on the planet.
Many of our members are pet owners wanting someone to step into their shoes short term to care for their home and pets while they are on holidays, many preferring their pets to be cared for at home.  The sitters may be looking for short term travel options, maybe somewhere in the sun, where they can enjoy somewhere new, and different to home. Today after two years online we have homeowners in over 20 countries registered with us.  Members have joined from as far afield as Aberdeen, Costa Rica, Ukraine and Perth Western Australia. We have Australians housesitting all over Europe, Canadians in Southern Spain and Brits all over the world!
One American homeowner is trying to sell a property in Southern France, the house was empty for years. Recently gypsies had occupied neighbouring houses, second homes deserted by English and American owners in the recession. Our house-sitter had wanted to travel to France, learn the language and stay put for a while after a peripatetic professional career. She moved in to take care of the house and breathe life into the property in order for prospective buyers. In fact, after nine months she befriended the gypsies and is considering buying the place herself!
We have another long term house-sitter moving to the Ukraine to care for a large home and garden, keeping the property in good order for as long as it takes the home owner to sell the property. The owner recently emigrated to Montenegro. The sitter is a linguist and a digital nomad, taking his work with him wherever he goes. He has lived and worked in Europe for many years and told me that the Slavic languages offer a great challenge for him.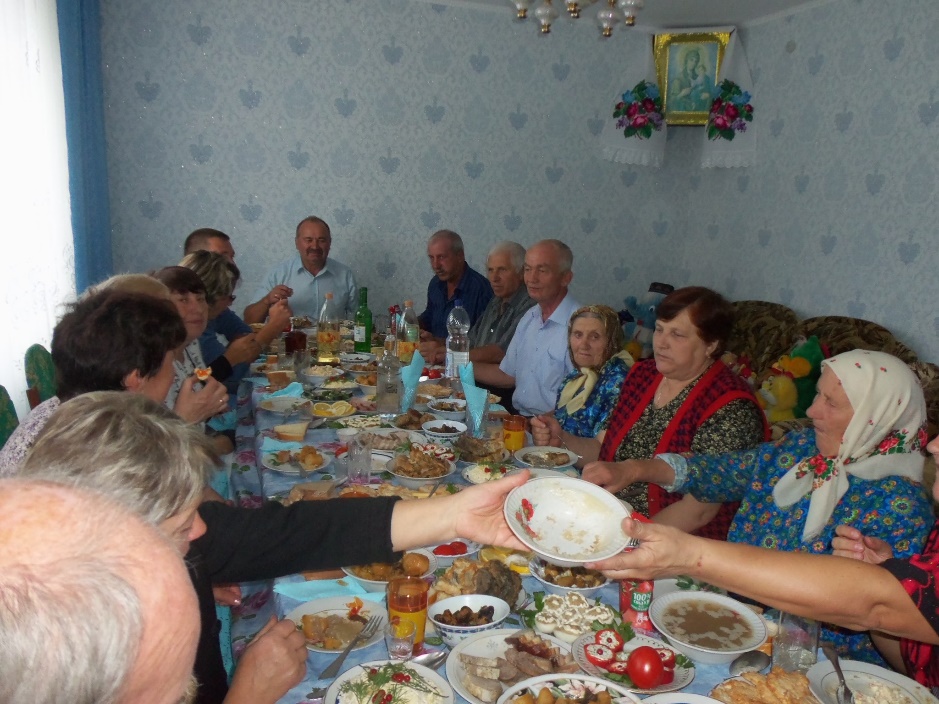 House-sitting can offer a sophisticated sharing economy with homeowners trading free accommodation in marvellous locations, in exchange for specialist skills and services. One French farm owner raises competition dressage horses and regularly needs a particular level of dressage experience in order to return a mare after foaling to competition standard. This is a long term housesit in Normandy. We placed a couple who wanted to discover France for one year by living long term in the North, one happens to be a dressage competition rider. It's a great match.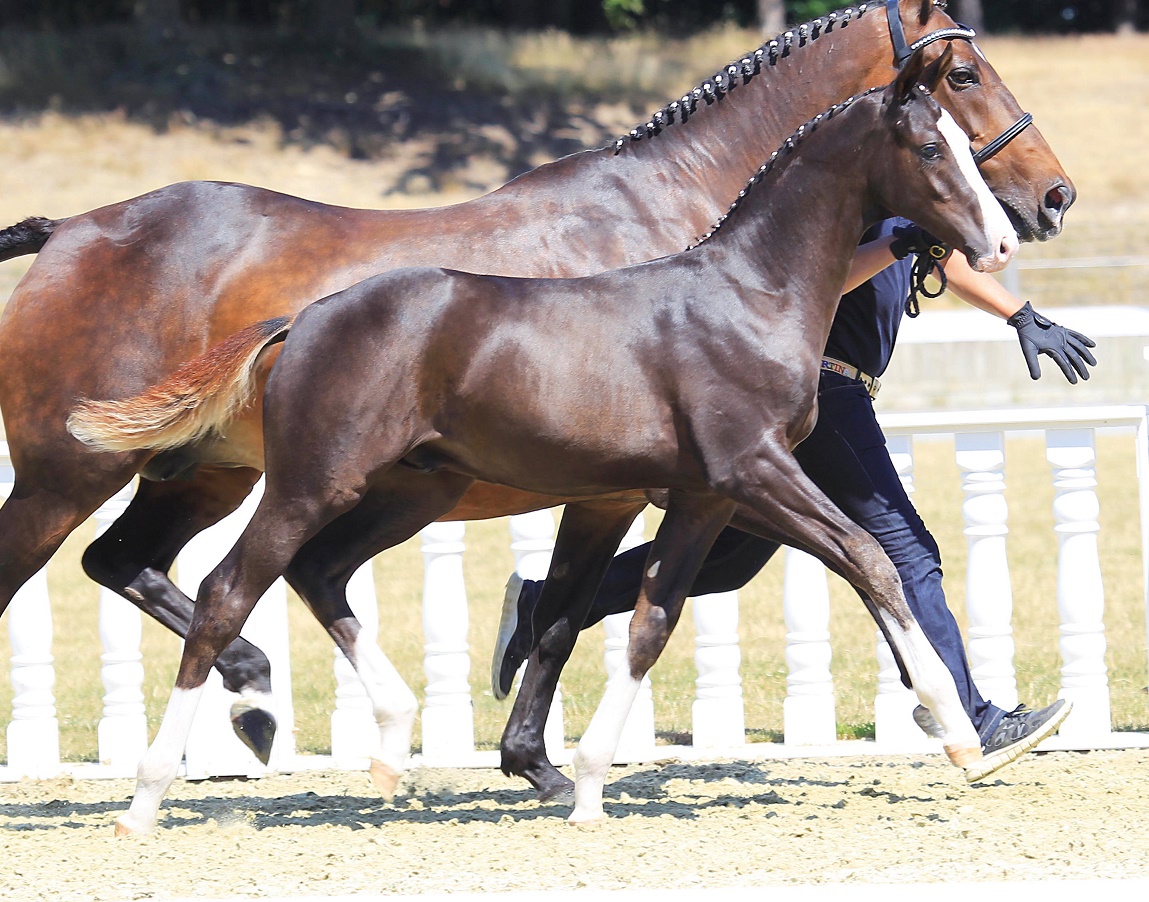 The great advantage that house-sitting offers, is while you are entrusted with someone's home and pets, and that is a serious responsibility, you can slip into a new view of their world, from their home, their neighbourhood. It is an authentic experience. It can be a safer travel experience, the owners often tell their neighbours that they have invited you in so you have an instant network when you arrive. What a collaborative and human way to travel!
Lamia Walker is Founder of HouseSitMatch.com