Speakers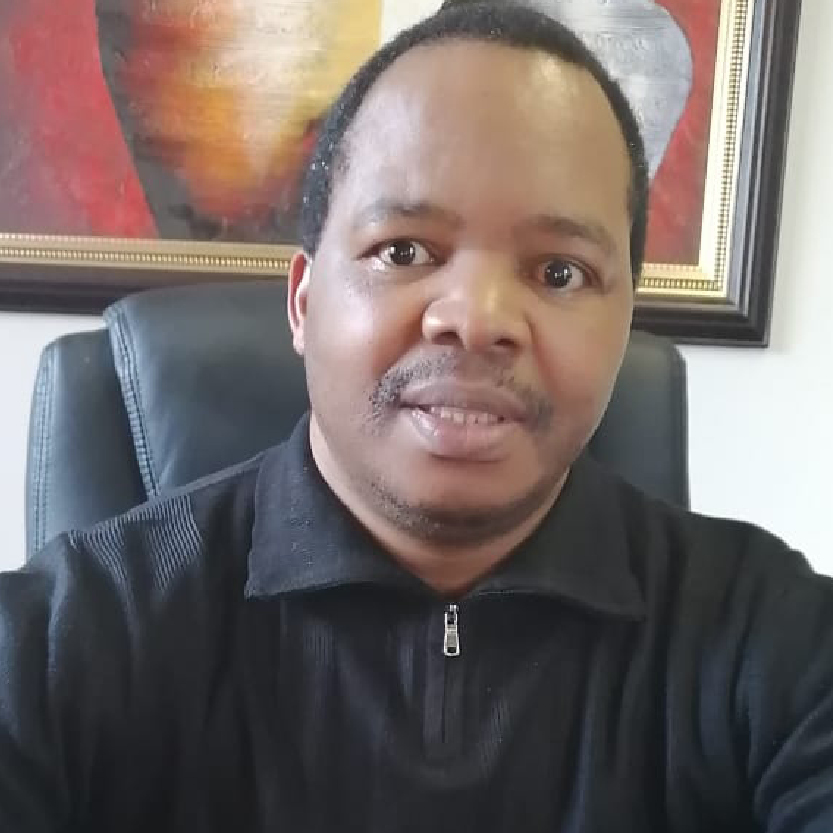 Septi M. Bukula is a nationally recognised specialist in entrepreneurship and SME development policy in South Africa. He has undertaken numerous SME policy and programme advisory assignments in South Africa and other African countries. He regularly hosts prominent international conferences focusing on a broad range of SME development issues. In 2017 he established Seeza Tourism SME Network to promote the interests of tourism SMEs, with particular focus on facilitating domestic and international market access. In 2014 his company, Osiba Management, received South African Tourism's coveted Lilizela Tourism Award.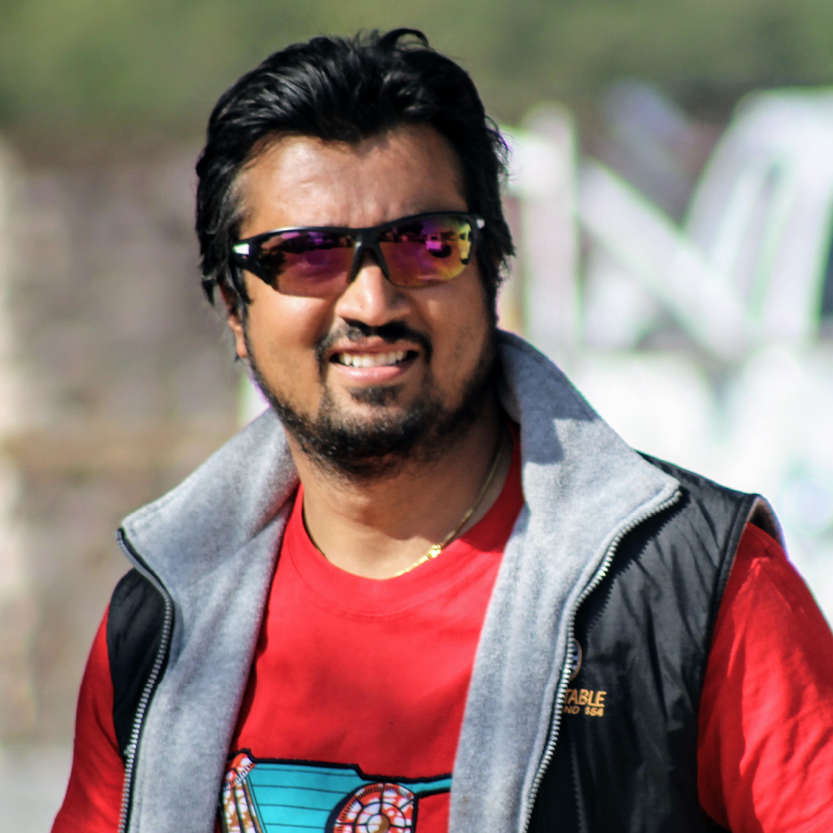 Christoff is a leading entrepreneurial coach, facilitator and Certified Business Advisor with 24 years of experience in working with startup entrepreneurs, small business owners, social entrepreneurs and the practitioners supporting them. He launched, grew and sold his own businesses, mainly in the media industry, which allows him to apply his practical experience as a business owner to support other entrepreneurs and practitioners. As Founding CEO of the Entrepreneurial Planning Institute, he is active in the shaping of a conducive entrepreneurial ecosystem in South Africa. He also serves as a trustee of The H-Web Foundation and on the executive committee of Friends of Vista Nova.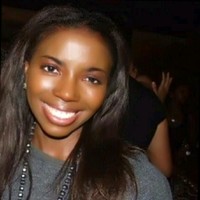 Travel Africa Network is a travel & tourism digital media agency dedicated to promoting tourism and hospitality in Africa via B2B and B2C distribution channels. In early 2020, Travel Africa Network contracted with Eutelsat to become the first African travel channel to broadcast dedicated high-quality-digital TV content to 135 million homes in Western Europe, Eastern Europe, Middle East and North Africa on HOTBIRD 13° East which forms one of the largest satellite broadcasting footprints in EMEA.