The event seeks to strengthen ties with businesspeople and government bodies in order to expand exposure of the region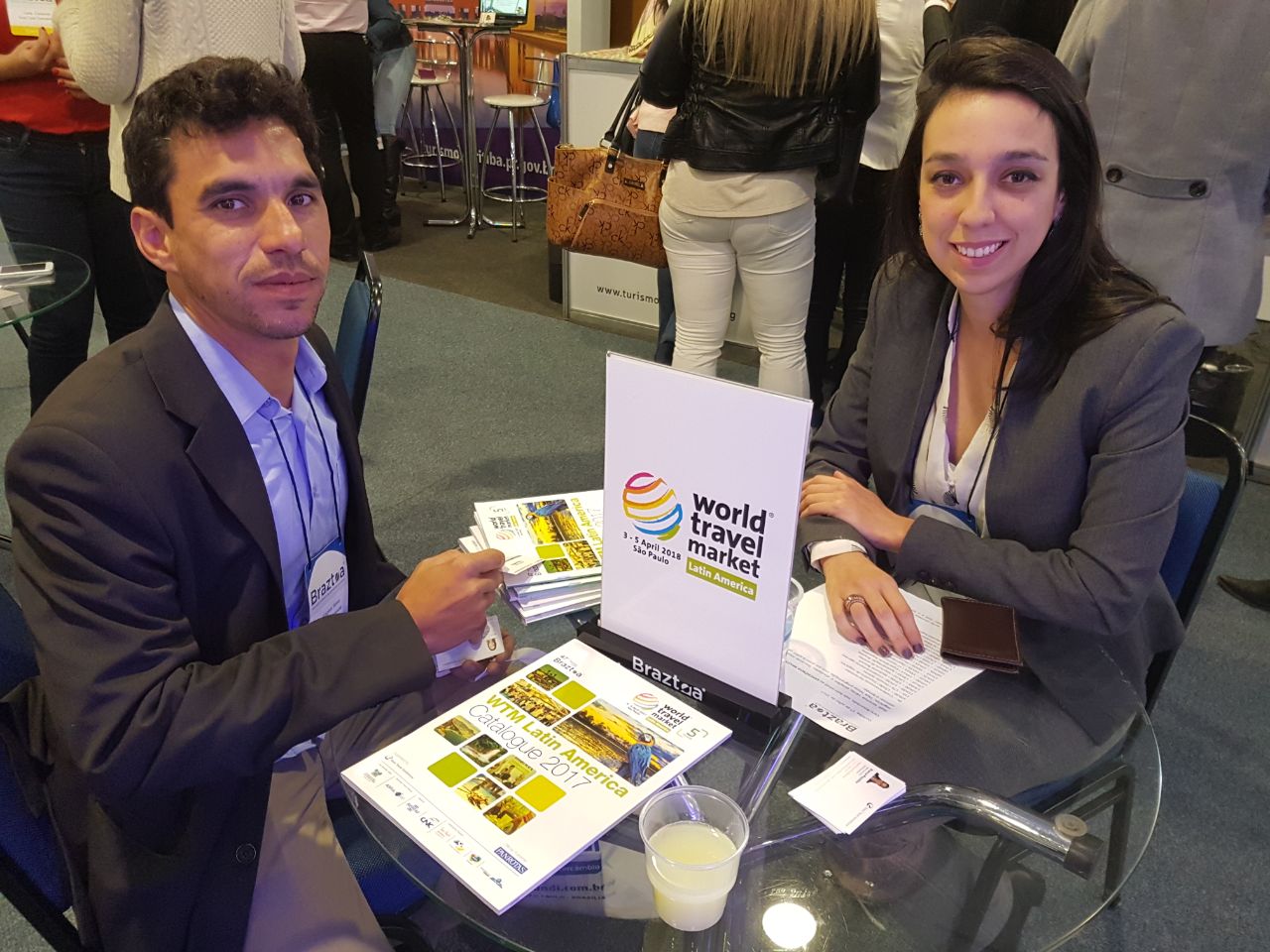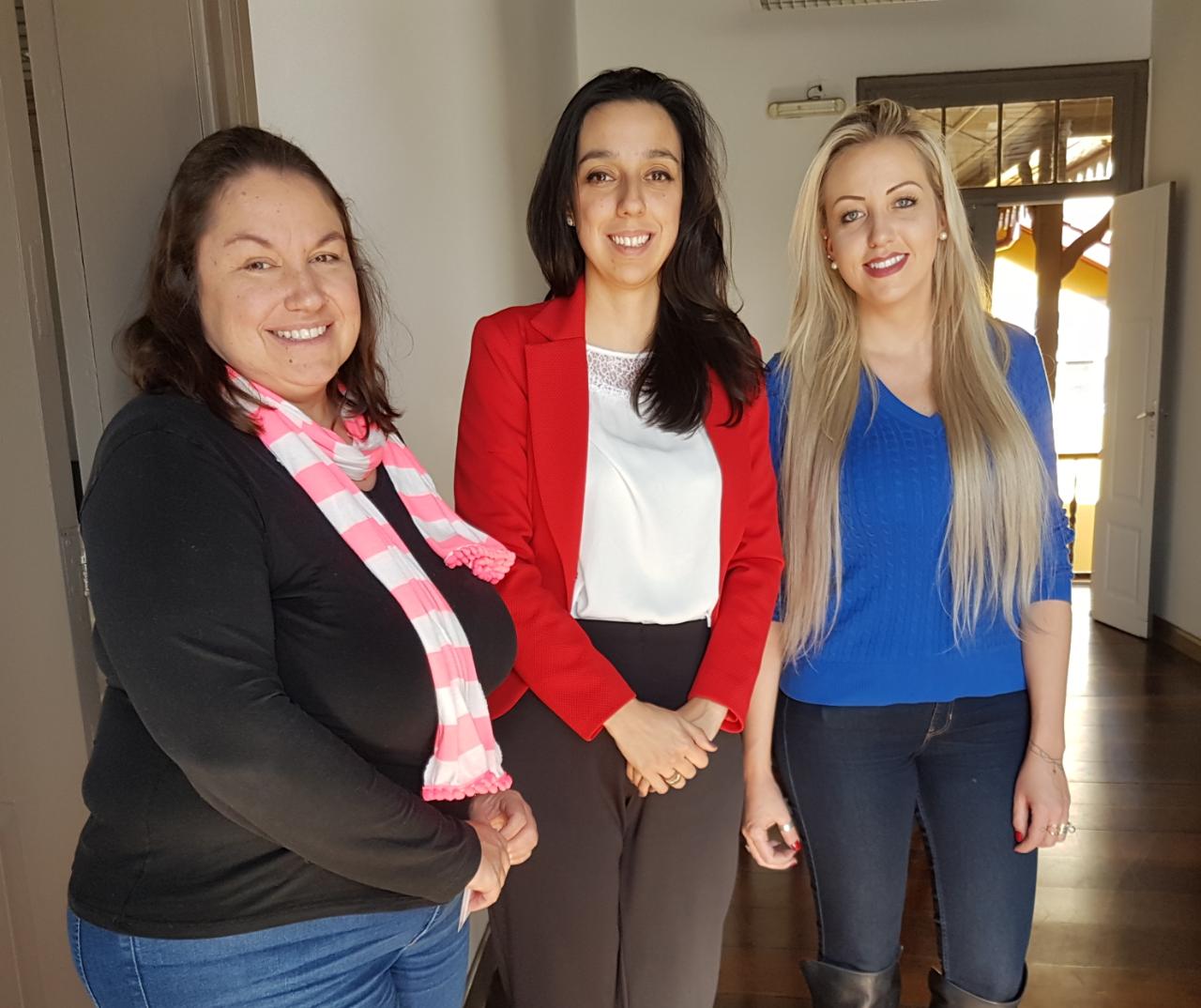 WTM Latin America sales executive, Bianca Pizzolito, travelled to Curitiba to participate in Experiência Braztoa Sul, which took place yesterday (Thursday, 27 July) at Expo Unimed Curitiba. Bianca was able to show travel agents from the region the opportunities available in the next edition of WTM Latin America, in addition to being able to strengthen the relationship with private companies and government bodies. Ms. Pizzolito took advantage of the fact she was in the capital city of the State of Parana and held strategic meetings with the Curitiba Municipal Institute of Tourism and with Paraná Turismo.
According to Luciane Leite, director of WTM Latin America, the three states in Brazil's southern region are extremely important and strategic for WTM Latin America. "We know the potential that the region has in terms of inbound and outbound tourists with widely differing profiles. We want to strengthen ties with businesspeople and government bodies in order to boost everybody's participation in WTM Latin America and show that we are an event that focuses on generating business," said Luciane.
It is worth remembering that Braztoa will continue as a partner of WTM Latin America 2018, which will take place from 3 – 5 April at Expo Center Norte in São Paulo, and will hold the 49th edition of the Business Meeting during the event. "We, from WTM Latin America, and Braztoa are always aligned in favour of tourism. We'll continue combining forces to make our chain increasingly more professional and stronger," Luciane Leite adds.
About Experiência Braztoa [Braztoa Experience]
Experiência Braztoa is an annual itinerant event that is exclusively for travel agents and local partners, during which it presents the attractions of various destinations in a new and intuitive way. In each city visited, an entire afternoon is dedicated to actions for promoting business and boosting tourism. The event also brings together under one roof what's new from Braztoa-associated operators – which in 2016 had a combined income of R$ 11.3 billion and handled more than 5 million passengers – and the curiosities to be found in destinations in Brazil and the whole world, which it does by way of sensory activities that result in the possibility of doing good business and updating networks.