The event, which takes place 3 – 5 April 2018, has strategic partners for increasing activities aimed at the segment
"We're going to expand our programme for corporate travel managers during WTM Latin America 2018." The statement was made by the event's director, Luciane Leite, and was said during the monthly meeting of the Travel Management Group (TMG), which took place yesterday (Tuesday, 8 August) in São Paulo. More than 30 professionals from the segment attended the presentation on the differentials of the Latin American edition of WTM, which takes place April 3 – 5 next year, at Expo Center Norte in São Paulo. "We know that managers already have major alliances with important suppliers, which is why we want to expand possibilities and present trends to them. During the three days of our event, professionals from the segment will find new opportunities and meet new contacts, and consequently, they'll be able to bring their companies the best negotiations," adds Luciane.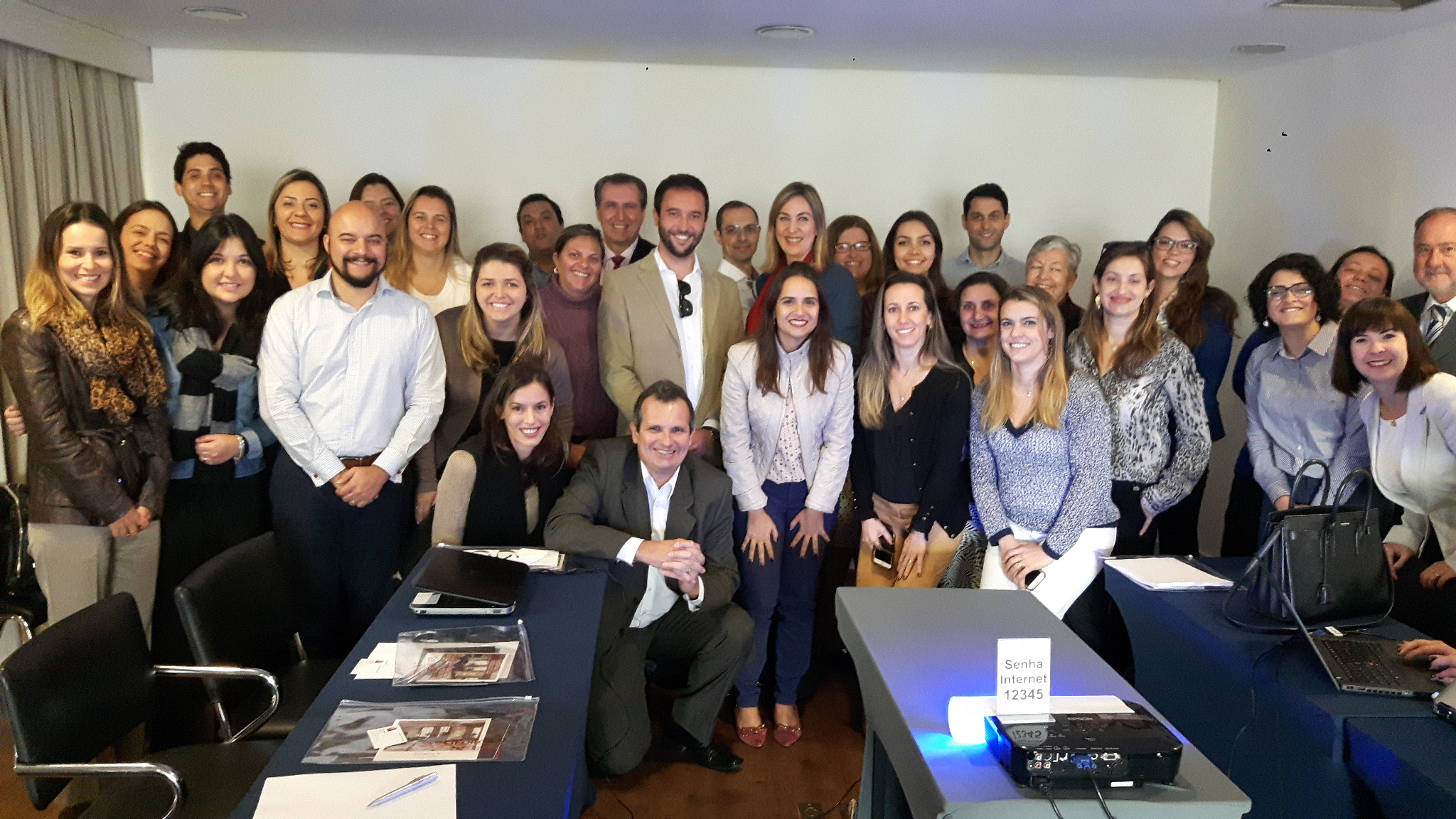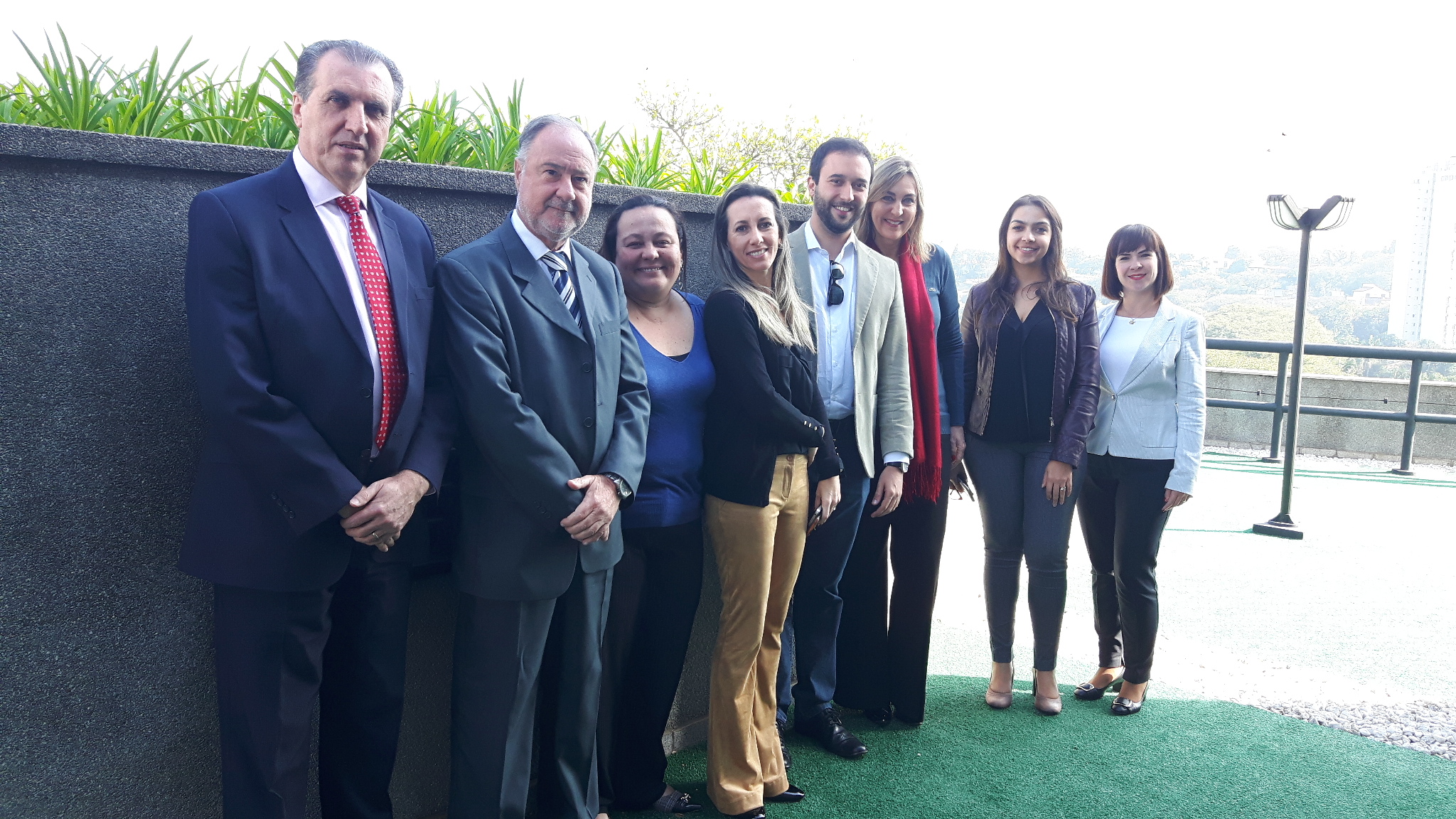 The TMG members present at the meeting said they feel a certain difficulty in negotiating with companies during the wide diversity of tourism events they attend because they do not know who will be present on the stand, but this does not reflect the reality of WTM. After all, the event has My Event, a system that enables exhibitors and visitors to register with the objective of anticipating the networking available and scheduling meetings. "My Event is a free social network for facilitating buyers and suppliers meeting each other. The system lists a series of profiles that may be of interest to the user right after completing the registration. In other words, it optimizes searches and negotiations before the event even begins," says Luciane Leite. In addition to fostering business, WTM Latin America provides training and panels for corporate travel managers. "We also want to provide benchmarking opportunities in order to encourage good practices in the Brazilian market," she concludes. For more information about WTM Latin America click here.
The TMG operation
The TMG (Travel Management Group) has been operating since 1991 and was initially known as GEV (Executive Travel Group). It is formed by corporate travel and event managers from companies in various segments, who meet on a monthly basis to discuss best management practices. The group also seeks to improve the results of the companies represented, in addition to contributing to the professional development of the travel and corporate events market. The group has promoted research, statistics, analyses of market opportunities and trends, and an assessment of processes and the new technologies available, thus constituting a solid and reliable base that serves as a reference for supporting the decisions of members of the group in their actions related to travel and corporate events.