"A serving of adventure with a dose of luxury, please…"
Virtuoso's Luxe report is out, and the message is clear: Luxury travellers are getting more adventurous. Virtuoso, an international network of over 12,000 luxury travel specialists, created a survey in relation to their Virtuoso Active and Specialty Travel program. This survey was conducted between February and April 2016, in order to reveal more about the booming niche of combining luxury with adventure.
The results showed that 95 percent of responders forecasted an increased demand in adventure travel (within luxury travellers) over the next two to three years.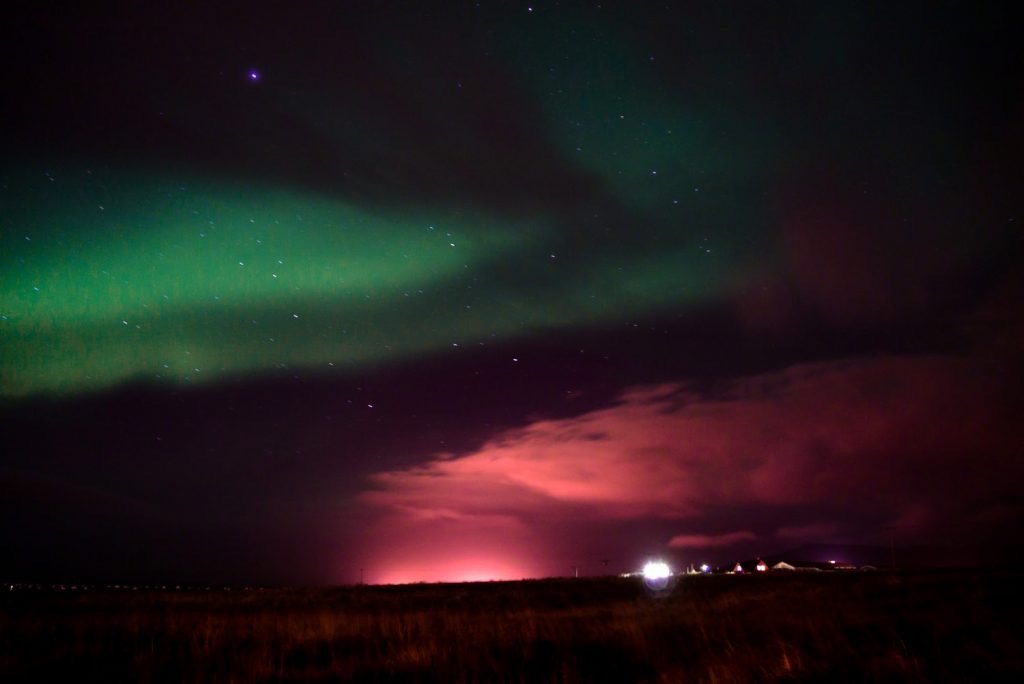 The top destinations in the radar of these luxurious adventurers are:
1.) Iceland
2.) Galapagos / Ecuador
3.) Costa Rica and Chile (Patagonia) – tie
4.) New Zealand
5.) Peru
6.) Cuba
7.) Antarctica
8.) Arctic / North Pole
9.) South Africa
10.) Australia
This new list of destinations reveal that the luxe-adventure travellers are broadening their horizons and going beyond the usual European cities that normally top this list.
Whether this is an effect of current safety / political situations, it is not clear. What is crystal clear, however, is that the luxury travellers of today are becoming more active, more healthy, and are looking for destinations where they can combine ticking off their adventure bucket list, while maintaining their healthy and comfortable habits from home. The South American destinations (and Australia) will also allow them to get a dose of local culture while fulfilling their adventure.
Now let's take a look at their top preferred activities to do in destinations they wish to visit:
1.) Hiking / trekking
2.) Biking
3.) Kayaking
4.) Small-ship expedition cruising
5.) Food and wine
6.) Safaris / wildlife viewing
7.) Walking
8.) Photography
9.) Scuba diving
10.) Arts and culture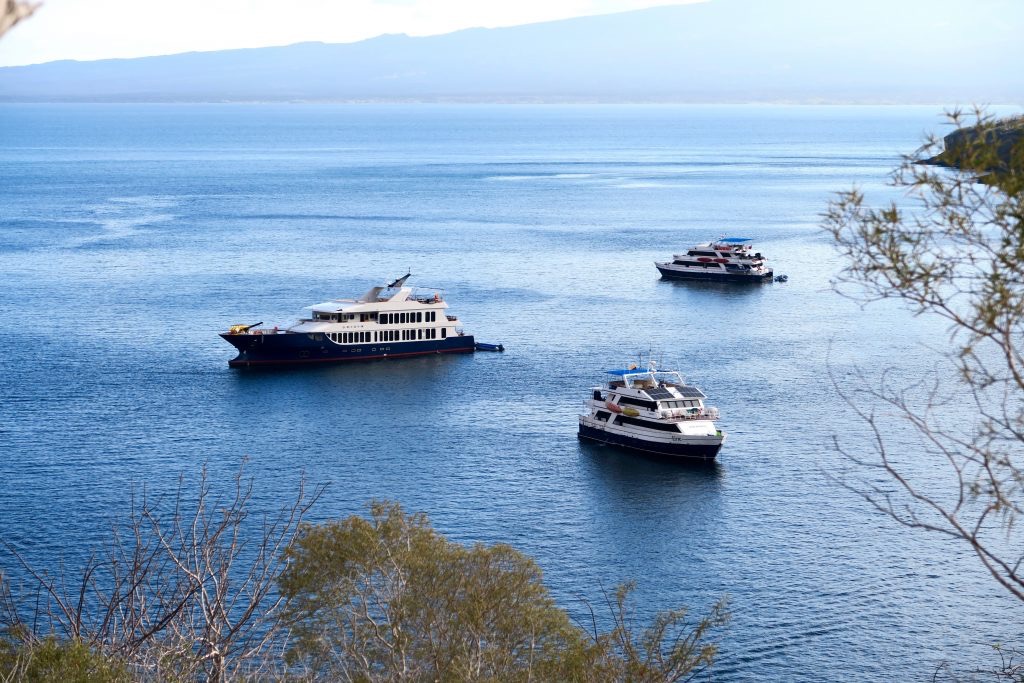 The survey also revealed that 41 percent of these luxury-adventure travellers are within the age bracket of 50 and 65. 24 percent are from the age group 35-50 and 21 percent from the age of 65 and older.
Healthier lifestyles, a desire to connect to nature and wildlife, to take a break from the fast-paced urban life, extended life expectancy, and the rise of aspirational travel (ticking off that bucket list) are just among the reasons for the rise of this kind of travel, and also explains the age bracket distribution.
And it's not just couple travellers who are embracing this trend. In addition to the honeymooners and solo travellers, families (multi-generational) and group of friends are also doing this together. After all, when you are about to tick off a bucket list/s that you've been waiting years or even most of your life for, you'd want to do this with those who are near and dear to you, or at least would like them to witness you do it. And of course, there's that simple reason of adventure activities being more fun when done in a group.

How will this trend affect destinations and travel brands? 
Well for one, seeing that this new tribe of travellers require elements of luxury in their adventures, we'll see the rise of luxury hotels and accommodation in non-major cities.
In Australia for example, most luxe-adventure travellers will skip Sydney or Melbourne and will want to hit destinations like Uluru and Tasmania, as these are the destinations where they can combine luxury with adventure. So we may see an expansion of luxury hotels in these areas, or small accommodations being bought up by bigger hotel brands, and turning them into boutique lodging.
For destinations like the Arctic / Antarctica and Galapagos, this means that the industry of small ship cruising will steadily rise.
As these cruising expeditions are mainly seasonal, they may find reservations filling up more quickly, or they may be required to bring in more or create bigger fleet to meet the rising demand.
As competition among the cruise companies will occur, the level of luxury in cabins and other finer details of these ships will be honed.
Day trips and activities may also increase. Adventurous as these travellers may be, most of them are not quite prepared to pitch a tent and 'rough it out' in the wilderness. Hence, many will opt to be out in the wild and be adventurous during the day, and come back to a comfortable hotel when the sun sets.
On the retail side, I can see upscale clothing brands venturing into the outdoor and lifestyle line, but I digress.  For now, let's all thank Walter Mitty for possibly heralding this travel trend.