France's World Cup win will hopefully mark a positive turning point in the country's global profile, following dark times around the terrorism attacks of recent years.
The French government has been quick to capitalise on the footballing triumph and on the buzz around the Tour de France, outlining ambitious plans to attract 100 million international tourists by 2020 – up from 87 million at the end of 2017.
Tourism has remained surprisingly robust despite the country's troubles, most recently weathering pilot strikes by Air France this summer.
The UK remains the destination's largest incoming market, accounting for 19% of international tourists in  2017, followed closely by Germany and Belgium. South-east Asia and Africa are meanwhile proving rising inbound stars.
France is about to launch the second phase of its £4 million European marketing campaign targeting Germany, the Netherlands and the UK, and using the hashtag #Feel, designed to invoke the five senses.
"The campaign aims to unite destinations and transport partners within a single marketing activity, promoting France to three distinct demographics: families, empty nesters and millennials," explains a spokesperson for UK-based representation company Atout France.
City breaks most popular
GMI/Mintel figures for 2018 so far show city breaks as the most popular type of holiday taken in the destination, representing 39% of the market. This is followed by rural tourism (23%), beach (19%), theme parks (19%) and activity holidays (11%).
Notable hotel openings include the extensively remodelled 49-room Royal Champagne Hotel & Spa in Champillon, part of the Relais & Chateaux brand. It relaunched this summer amid the vineyards of the famous region, featuring wine tastings, pairing menus, private picnics and an extensive spa.
Villa and holiday homes specialist Novasol reported a spike in UK bookings to France this June, with a 55% year-on-year increase driven by a 126% rise in agent sales from the UK and Ireland. The number of French properties on its books has risen by 25% to 4,500 to meet demand.
The company's sales and marketing manager, Beth Loft, says family holidays to the south of France are proving most popular, followed by the French Riviera, Provence and the Languedoc region. "Traditional British destinations like Normandy and Brittany are also a focus area for growth," she adds.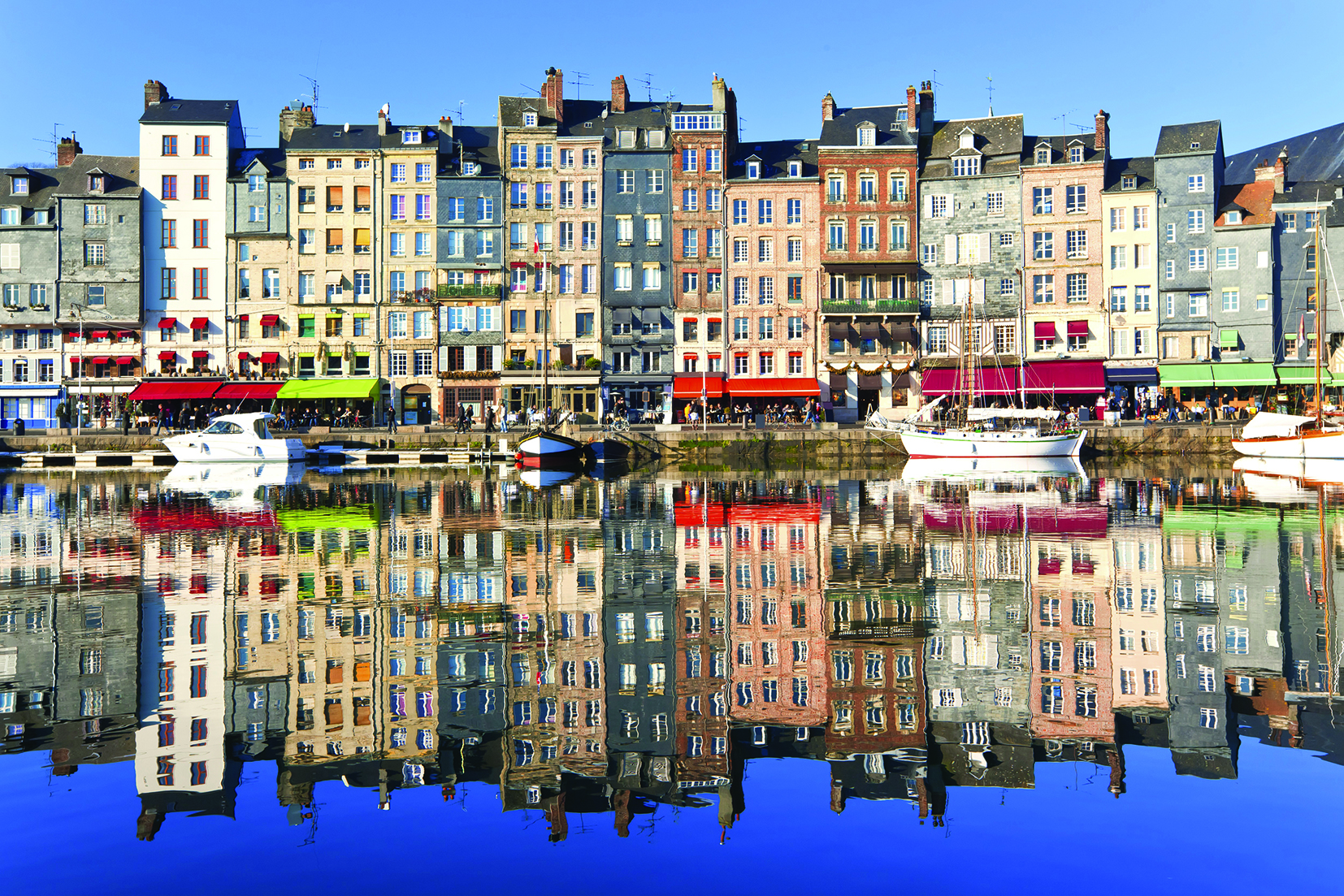 Air France also witnessed a bumper June with 'higher than average' passenger numbers despite strike disruption and well-publicised management issues.
Air France has increased capacity on its Cork to Paris route for 2018/19 to offer a year-round service. Emirates has meanwhile added two additional flights per week to its Dubai-Lyon and Dubai-Paris schedules on the back of increased demand.
On the water, Brittany Ferries is set to launch a new ship next year. The 1,680 capacity Honfleur will be the first cross-Channel ferry to be operated with low-emission liquefied natural gas. Two cinemas will be among onboard facilities.
Europe's busiest train station, Paris Gare du Nord, is also harnessing greener technology as it sets to treble in size by 2024 in time for the Olympic Games.
Guillaume Pepy, president of SCNF, who is overseeing the project, says the improved station will set "environmental standards, with new public green space and ecological energy production". It will be designed, in part, to resemble Eurostar terminal St Pancras in London.