Abu Dhabi's neighbouring emirate Dubai has been grabbing the headlines over the past couple of years with the opening of a host of major theme parks. But 2018 has been Abu Dhabi's year in the spotlight with the debut in July of the $1 billion Warner Bros World theme park on Yas Island, billed as one of the largest indoor theme parks in the world, at 1.65 million sq ft.
Warner Bros World features six 'immersive' lands including DC Comics' Metropolis and Gotham City, plus Cartoon Junction (based around classic Looney Tunes characters), The Flintstones' Bedrock and Warner Bros Plaza, offering a total of 29 rides alongside family attractions and live entertainment. The new park is expected to increase visitor numbers to Yas Island, which is already home to Ferrari World, from 25 million to 30 million per year.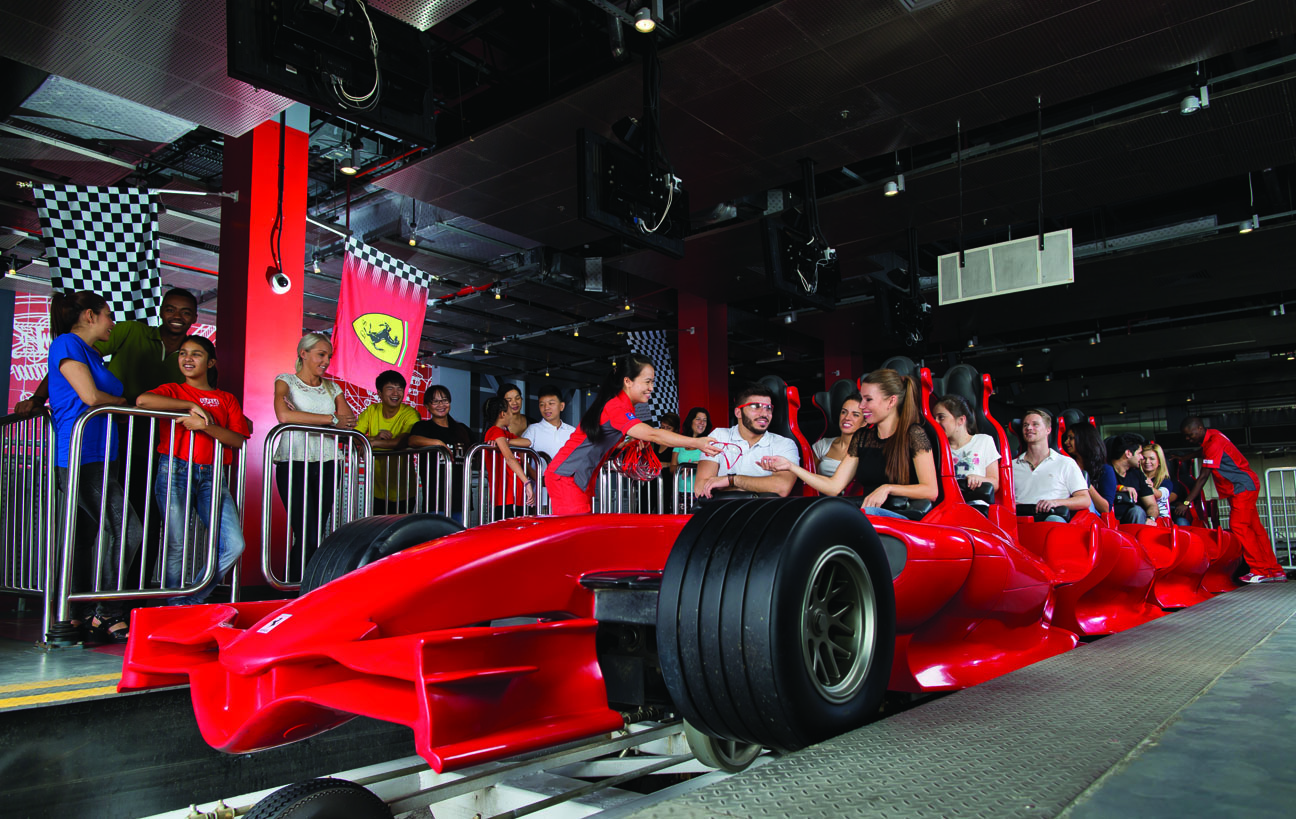 Abu Dhabi is also competing to be seen as the Gulf region's key cultural hub following the opening of Louvre Abu Dhabi in November 2017. It will be hitting the headlines again this autumn when it puts Leonardo Da Vinci's Salvator Mundi on display from September 18. The 15th-century artwork was acquired by the Department of Culture and Tourism Abu Dhabi (DCT Abu Dhabi) for a staggering $450 million – a world record price for an artwork sold at auction.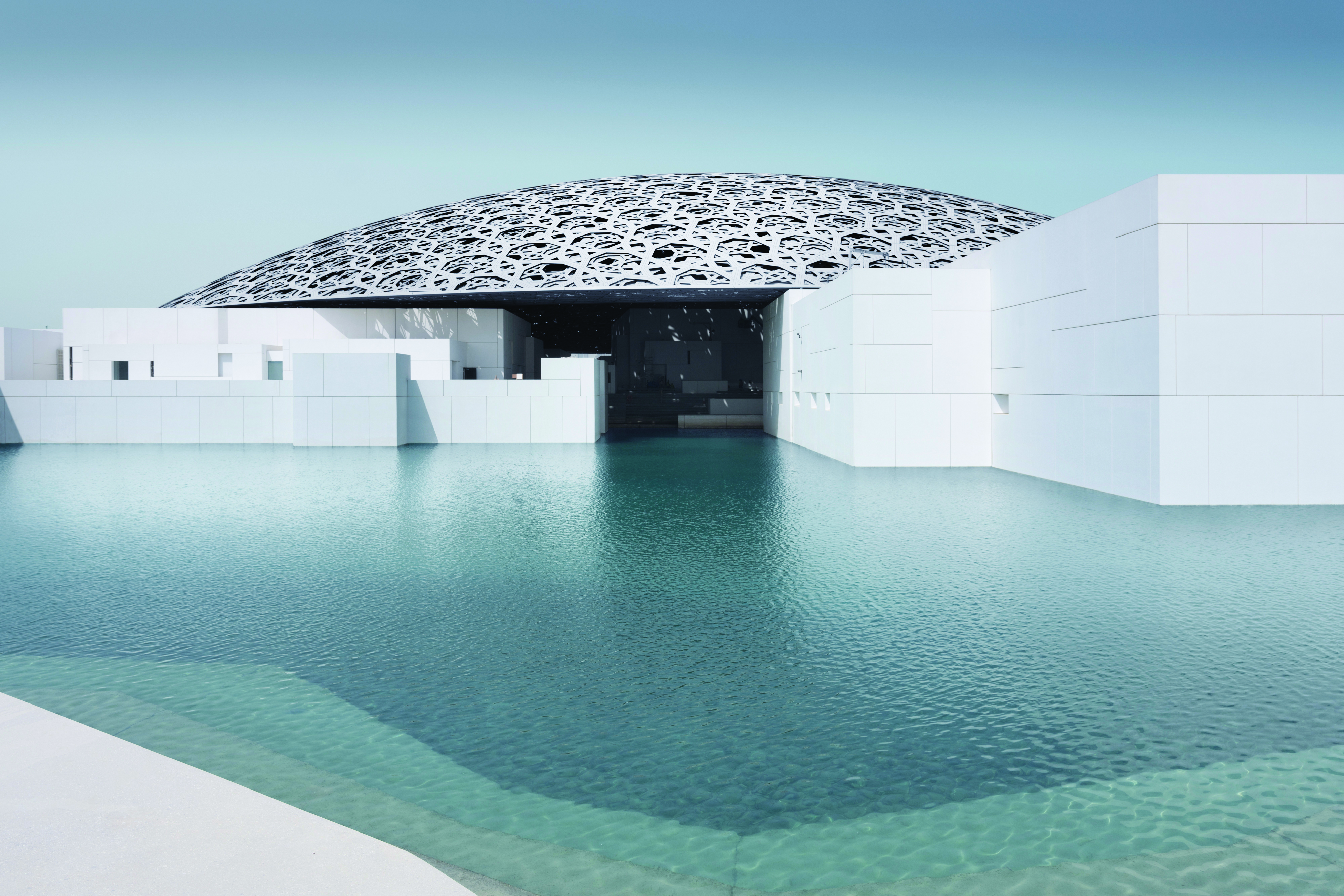 Mohamed Khalifa Al Mubarak, chairman of DCT Abu Dhabi, says: "The Salvator Mundi highlights the inclusive nature of Louvre Abu Dhabi's narrative and Abu Dhabi's mission to promote a message of acceptance and openness.
"It is an opportunity for Abu Dhabi's residents and visitors from around the world to engage with a rare and iconic work of great cultural significance at Louvre Abu Dhabi. Lost and hidden for so long in private hands, Leonardo Da Vinci's masterpiece is now our gift to the world."
The extra publicity from both the new theme park and the unveiling of the Salvator Mundi should help to increase the positive momentum Abu Dhabi has already enjoyed in early 2018 – the number of hotel guests staying in the emirate rose by 4.9% year-on-year to just over two million during the first five months of 2018.
The opening of several major hotels and resorts should also help boost the destination – newcomers this year include several properties on Saadiyat Island, such as the five-star Saadiyat Rotana Resort & Villas (327 rooms), which 'soft' launched in March, and Jumeirah at Saadiyat Island, which will feature 293 rooms, villas and suites when it opens in November.
Elsewhere in Abu Dhabi, Marriott International has taken over the former Yas Viceroy Hotel, which will be turned into a W property following refurbishment, while another Marriott brand, Edition, is set to make its debut later this year in the Al Bateen area of Abu Dhabi Marina.
For those looking for a desert experience, Jumeirah is due to open Al Wathba Desert Resort in September. Located 30 miles to the south east of Abu Dhabi, it will feature 90 rooms and 13 villas.
Abu Dhabi's ambitions for further growth are demonstrated by its decision to reduce its tourism and municipality fees to encourage more investors and developers to build new hotels and attractions in the emirate. Expect to keep hearing plenty about tourism developments over the next few years, as it continues to emerge from Dubai's considerable shadow.
Q&A
Mubarak Al Nuaimi is destination promotion director at Abu Dhabi's Department of Culture and Tourism (DCT Abu Dhabi)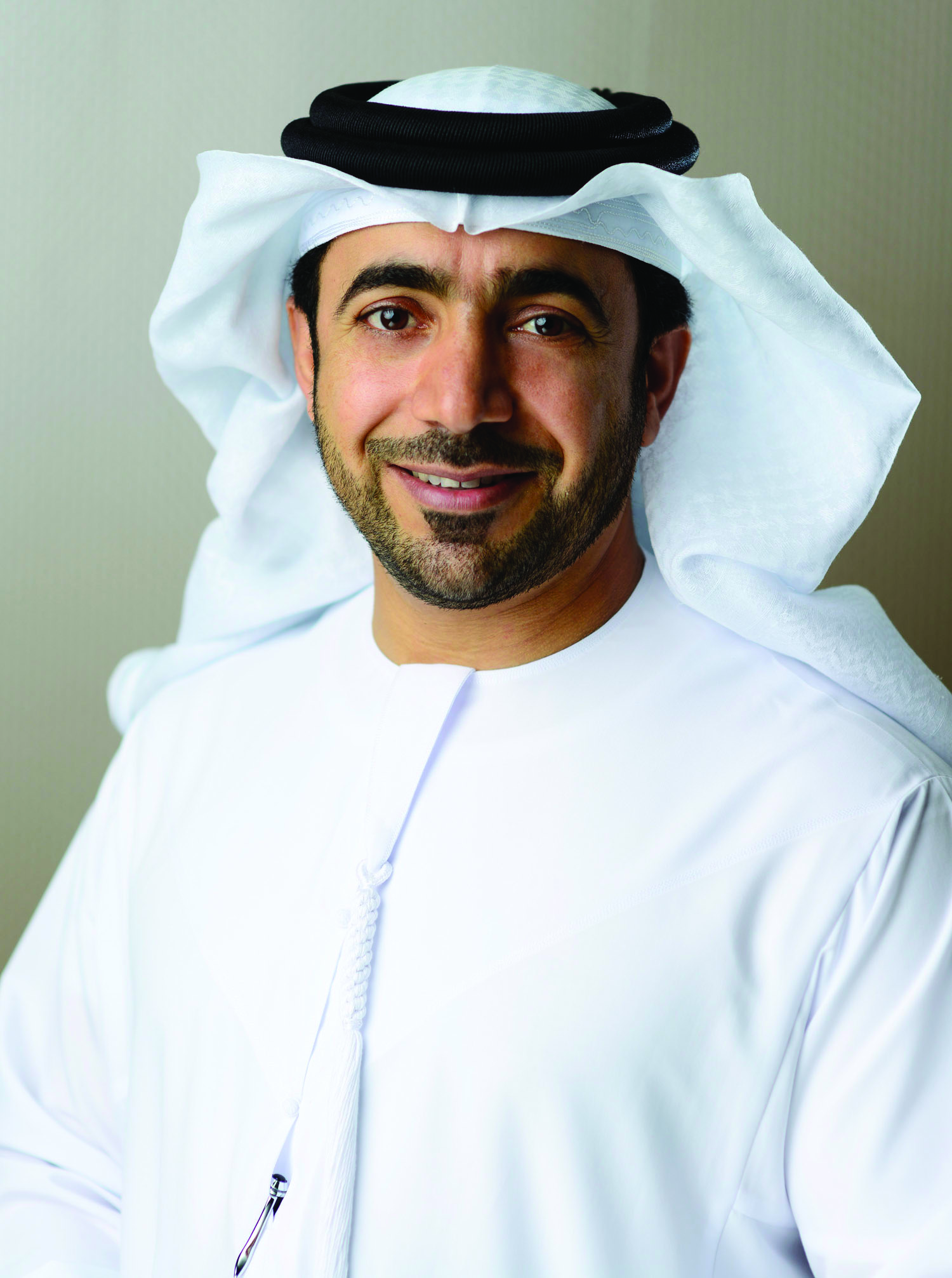 Has 2018 been a good year so far for inbound tourism to Abu Dhabi?
All metrics suggest we are on track for another record-breaking year. The number of hotel guests increased by 4.9% during the first five months compared to the same period last year. Occupancy rate has averaged 75% during the same period (Jan-May), while the average length of stay was 2.7 nights, an increase of 2.4% compared to the same period in 2017.
Which key inbound markets have performed well this year?
China tops the number of visitors, recording 192,500 in the first five months of 2018, an increase of 19.9% year-on-year. India is the second largest international source market: the first five months of 2018 have seen a 22.2% increase compared to the same period in 2017.
What about visitor numbers from Europe and North America?
The UK remains the largest European source market and third largest international market – 2018 figures look excellent, with 119,900 visiting in the first five months. Guests from France increased by 61% in 2017, with the numbers supplemented by the opening of Louvre Abu Dhabi. The US market showed a considerable rise of more than 54% on the previous year during 2017, so we're looking forward to seeing how that market performs during 2018.
How important is cultural tourism?
Our culture sector is particularly high profile at the minute, with Louvre Abu Dhabi first attracting the world's spotlight, and news such as the addition of the Salvator Mundi maintaining global interest. The renovation and reopening of Qasr Al Hosn [Abu Dhabi's oldest building and former fort] will also generate interest. DCT is utilising this momentum to further raise awareness, in particular regarding its Saadiyat Cultural District.
What other tourism sectors will you be targeting?
We are looking to grow our medical tourism and cruise tourism sectors, with increased focus and investment. We also maintain a strong event calendar throughout the year, which includes the Abu Dhabi Classics music programme, the Formula One Grand Prix and Abu Dhabi HSBC Golf Championship.
Are you taking any other measures to increase tourism investment?
Abu Dhabi's tourism and hospitality sector is booming following the executive committee's approval of DCT Abu Dhabi's proposal to cut tourism and municipal fees – implementing a reduction from 6% to 3.5% for tourism fees; a drop of 4% to 2% for municipality fees, and lowering the municipal fee for each hotel room from AED15 (US$4) to AED10 (US$2.70). As of the fourth quarter of 2018, all VAT will be refunded to tourists following an additional resolution from the UAE cabinet. This new directive will also work in concert with the reduction in tourism and municipality fees, which means accommodation costs will be reduced across the entire emirate.