Millions of visitors from across the globe will enjoy an exceptional experience at Expo 2020 Dubai, as the world comes together for a celebration of human ingenuity, culture and creativity.
Taking place from 20 October, 2020 to 10 April, 2021, it will be the first World Expo ever to be held in the Middle East, Africa and South Asia (MEASA) region and will feature more than 200 participants including nations, multilateral organisations, businesses and educational institutions.
This unique event represents an invaluable opportunity for the international tourism industry to leverage business possibilities such as alternate revenue streams from ticket sales and the potential for new customers.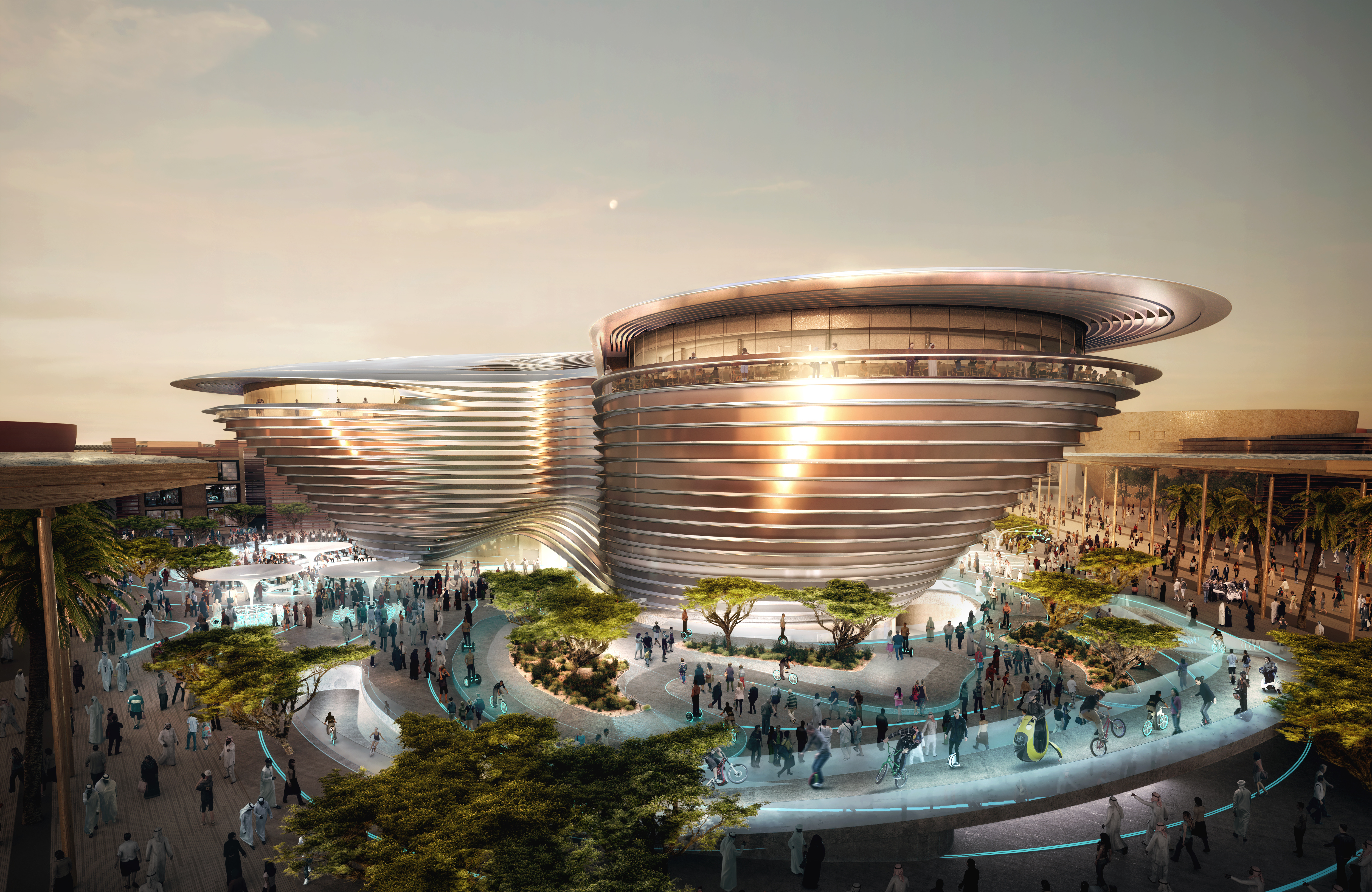 We are looking to work with tour operators, travel agents, airlines, aggregators and MICE companies to help us welcome the world to Dubai by selling tickets with value-added travel and visitor services.
Easy ticket handling and attractive commissions are among the many benefits that your company can avail, while taking your clients to the centre of something extraordinary.
WHAT TO EXPECT AT EXPO 2020 DUBAI:
Expo 2020 will welcome an anticipated 25 million visits, with 70 per cent of visitors projected to come from outside the UAE – the largest proportion of international visitors in the history of World Expos.
Held under the theme, 'Connecting Minds, Creating the Future', it will provide a platform to encourage creativity, innovation and collaboration while showcasing a host of personalised visitor experiences.
Expo 2020's 5G-enabled 'smart site' will showcase countless ways to experience the future, with innovation embedded throughout. This could include everything from chatbots sharing their recommendations and smart car parking to wearable payment methods.
More than 30,000 volunteers – both Emiratis and expat residents – will deliver a concierge-like service to visitors at the site, combining a friendly smile with state-of-the-art technology at their fingertips.
Al Wasl Plaza, the iconic centrepiece of the site, will offer world-class programming and a massive steel trellis dome – measuring 67.5 metres tall and 130 metres in diameter – doubling as a 360-degree projection surface.
Expo's subthemes of Opportunity, Mobility and Sustainability will be illustrated through three respective Thematic Pavilions, while each country pavilion will showcase the nation's unique culture and its cutting-edge innovations.
The site will continually evolve, ensuring that visitors will want to return for unique experiences. They may be able to celebrate their own country's national day in a unique way, or discover an international festival such as Diwali or Chinese New Year for the first time.
Expo 2020 is also developing a food and beverage programme that will ensure the site is a destination in itself, with more than 50 cuisine types across 200-plus outlets, special gastronomic experiences and some of the most celebrated chefs from around the world.
Expo 2020 will be the standout tourist attraction during its six-month duration, representing a one-of-a-kind opportunity that is not to be missed.
WANT TO KNOW MORE?
During the 2018 World Travel Market, you can learn more about Expo 2020's immersive visitor experience and discover the myriad benefits of becoming an Authorised Ticket Reseller. Visit our stand at ME 300, or join us at the following four informative panel sessions:
Breaking the barriers of tourism to underdeveloped destinations – Monday, 5 November, 1230-1250, Middle East Innovation Zone
An insight into how Expo 2020's innovation and partnership programme, Expo Live, is allocating USD 100 million to fund, accelerate and promote creative solutions from around the world that improve lives or preserve the planet, or both.
Expo 2020 showcases the future of sustainability – water and energy – Monday, 5 November, 1255-1325 Middle East Innovation Zone
As Dubai aspires to create the most sustainable Expo in history, discover the efforts being taken to leave a legacy of cutting-edge sustainability practices that will inspire generations to come.
An exclusive preview of Expo 2020 featuring the UK Pavilion – Wednesday, 7 November, 1030-1100, Middle East Innovation Zone
Discover why Expo 2020 will be a must-visit event – from music and F&B to retail, architecture and entertainment – as well as new details of the UK Pavilion, inspired by the late Stephen Hawking.
Creating an exceptional visitor experience through cutting-edge technology and world-class hospitality – Wednesday, 7 November, 1100-1130, Middle East Innovation Zone
Join Expo 2020, Emaar Hospitality Group and Accenture as they discuss how they are developing and integrating new technologies to create an exceptional customer experience.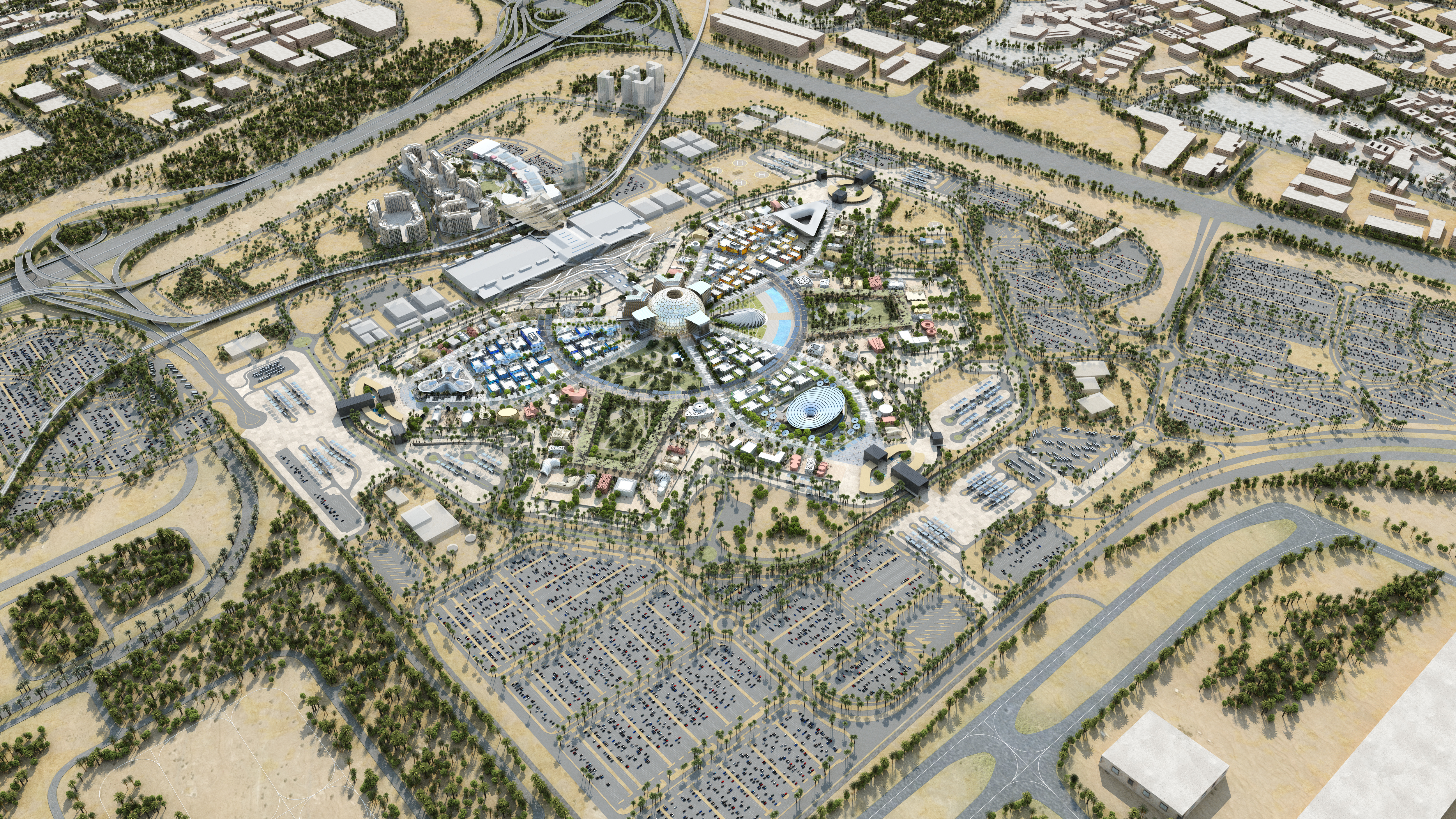 To find out more about becoming an Authorised Ticket Reseller, visit the Expo 2020 Dubai stand at ME 300 or go to www.Expo2020Dubai.com/Resellers