In 2008 when the Second International Conference on Responsible Tourism in Destinations was held in Kerala there was overt and mounting hostility to the tourism industry in some of the villages in the backwaters. There was a large and noisy protest outside the conference and it was clear that the industry was losing its licence to operate as communities were becoming more hostile to the pollution and exploitation of rural life in Kerala. The Conference has been invited to Kerala by Dr Venu, the Kerala Tourism Secretary and we reviewed what had been done around the world with The Kerala declaration on responsible tourism as the industry, local governments and communities took active steps to use tourism to make better places for people to live in.
In the first phase of the development of Responsible Tourism in Kerala the state government worked with four local government panchayats to enable villagers to sell fruit and vegetables from their gardens  to the hotels and resorts. In the second phase they developed directories of local skills – from electricians to basket weavers – to encourage the industry to employ local people for maintenance and repairs and to retail their crafts.
Responsible Tourism in Kerala built on traditions of rural self-reliance and of groups of women and farmers working together for economic benefit. The Kerala Responsible Tourism initiatives have all sought to spread the benefits of tourism beyond those families immediately employed in tourism, to create additional livelihood activities for rural families by providing access to an additional market for their local produce.  The objective was to create supplementary incomes, and to avoid everyone becoming dependent upon tourism.
Next came the development of Village Life Experiences, excursions which enable tourists, domestic and international, to interact respectfully with villagers who show them how to climb a coconut palm, how  they make rope from coir – the fibre extracted form coconut shells – the fruits and vegetables they grow in their gardens and how they harvest toddy a local palm wine. Each of the village households that contribute to an excursion is paid, and a trained local guide enables the tourists and villagers to interact pleasurably and with mutual respect. There is no hassling for tips. The women who weave coir into rope may earn 200 INR for a day's work – they earn that for receiving two tourists for 10 to 45 minutes. This is additional income; they still sell coir string and rope for a living.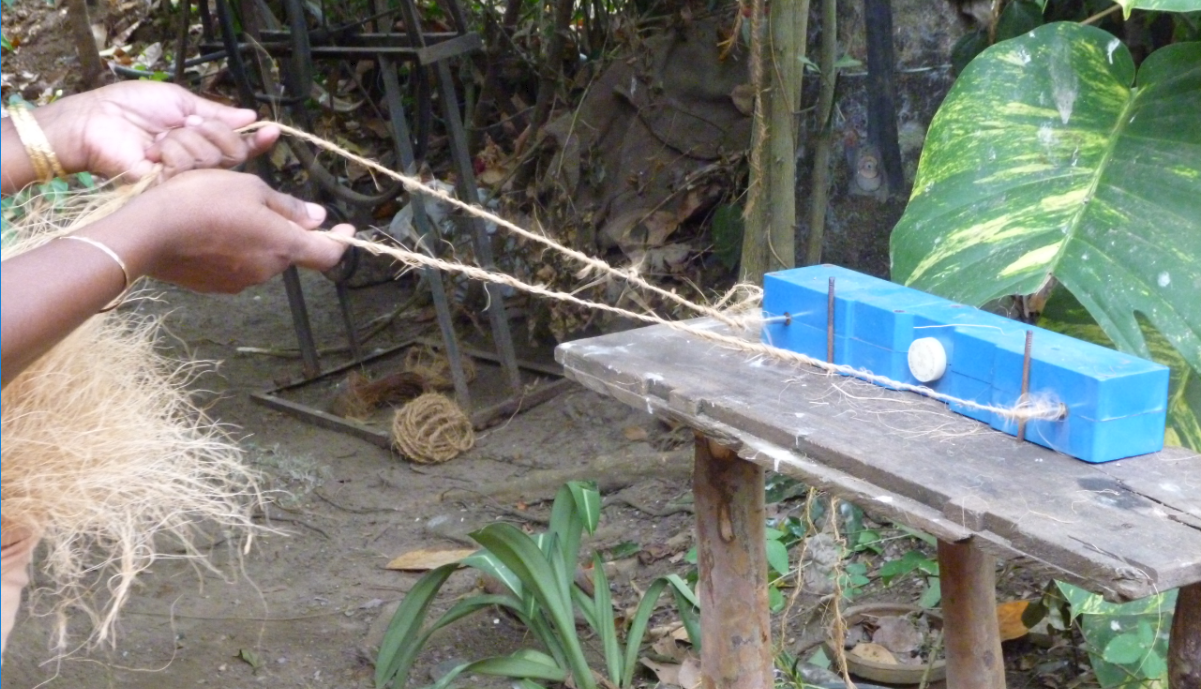 The are 18 people employed by the Kerala state government to develop tourism in the villages of the rural backwaters, the programme is now to be extended across all fourteen districts of Kerala by a new Responsible Tourism Mission and the industry's Kerala Travel Mart Society is backing these initiatives through its Agenda Nine launched at Kerala Travel Mart in September 2016. Kerala Travel Mart has a series of videos on its YouTube Channel illustrating each of the Responsible Tourism initiatives it is championing.