The Travel Industry has come a long way and is continuously developing. This includes both supply and demand. Latest trends shown in The Travel & Tourism Competitiveness Report 2017 indicate many new trends and challenges in the future. These include the boom in south East Asian travel, and the building of bridges instead of walls globally. The main finding is the importance of technology for both supply and demand of the travel industry. Hence, for a travel agency to achieve success in the fast growing travel & tourism environment, is to ensure that it has relevant and appropriate competitive advantages globally as the nowadays business environment, especially online, replace walls with bridges, and last but not least, to assure a technology to support their service related competitive advantages.
A full-service travel agency may serve both ordinary customers who mostly travel for leisure & holidays and corporate clients who often travel for business combining with leisure, but requiring professional, friendly and efficient organization of their outbound and inbound travel needs.
A travel agency, to achieve its desired and planned international or global markets, must have access to a large network of suppliers for various travel and holiday options and packages. This is achieved through partnering and cooperating with multiple suppliers with diverse travel & tourism related services, and work together with the intention of mutual and/or parties involved successes and benefits. Doing so efficiently and effectively will result in the ability to provide services to end customers in all segments of travel & tourism related services, including local and international travel needs.
This is mainly done by a GDS, which is a computerized network system owned or operated by a company that enables transactions between travel industry service providers, mainly airlines, hotels, car rental companies, and travel agencies. However, regarding the airline ticketing, some GDS systems have not incorporated all service providers, especially Low-Cost Carriers i.e. all in one system. Resulting in the creation of a boundry for travel agencies to operate outside their specified market. In addition, not all the airlines are found in some GDS systems, and adding to that, there are some other restrictions applied by some airlines and their associates which apply further limitations on traveling companies fast-growing.
As a result, a travel agency which considers and plans its expansion locally and internationally must understand that "all eggs are not put in one basket". However, it is common to fear the Multi-Vendor approach due to complexity, cost, implementation difficulty, and procurement efforts. However, the main challenge is to find one vendor who is sourcing their ability through multiple vendors. The advantage of the multi-vendor supplier in travel agencies is one of the main reasons to be able to achieve competitive advantages over their competitors locally, and also internationally.
Multi-Vendor abilities will come through a mix of multiple GDSs, third parties and other suppliers, which will result in one main portal to access them all under one umbrella. This will ensure that the access to air tickets is maximized, while ensuring that the deals are competitive even when international tickets are issues, to gain competitive advantage against agencies despite their locations. Hence, be an International Local!
A Multi-Vendor Portal Such as BabylonBooking Must Contain certain futures to ensure it provides a competitive advantage to the travel agency. These include access to majority of legacy and low cost airlines. In addition to providing support and services to all major needs and technical support for all travel agents and OTAs.
Guest Author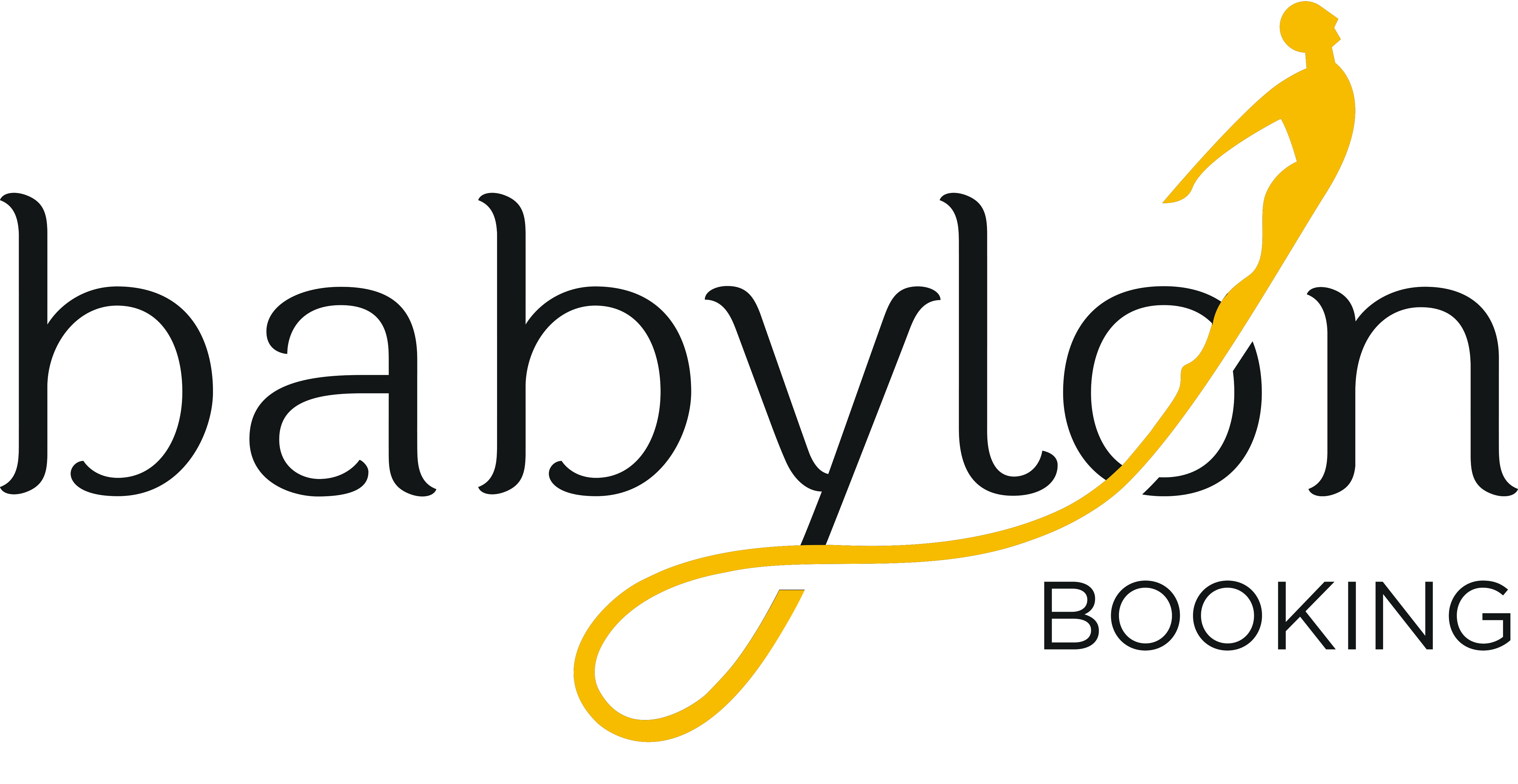 Babylon Booking is a global Travel portal mainly for air tickets booking dedicated to providing quality services to its partners/clients, giving access to ticketing with more than 550 Legacy airlines and more than 150 low cost carriers, around the world which gives its clients competitive rates for SOTO and SITI fares via multi GDS and 3rd parties contents. Due to its simplicity, Babylon booking is used by small and large travel agencies who need an effective search engine that could help them to be efficient and quick in what they do.This portal is backed by dedicated Teams and Powerful Solutions Merged with 24/7 Support.
Find the Babylon Booking on stand TT1450 exhibiting at ATM 2018.