How is your gold plated social media strategy shaping up ahead of tonight's launch of The Olympic Games?
Just putting the finishing touches to your schedule of posts to tie in with differing events, and all timed to take account of the four-hour time difference with Rio?
OK, time to get a move on.
Social media is made for events like The Olympics, and this year's stars will include Periscope and Facebook Live, with a promising debut for virtual reality.
Periscope will have a channel with Olympics-related content, as well Vine in its Explore section. Snapchat too will make headlines. The channel has overtaken Twitter in terms of daily users, and has struck a deal with American network NBC to show highlights and behind-the-scenes content.
NBC will be big on social media in Rio, and has also partnered with several social superstars, including Logan Paul, who has 5m followers on Instagram – and who has had 4 BILLION views of his 400 Vines.
Twitter is not sitting back in the slow lane. Among its plans for Rio is the creation of 207 team emojis: tweeting with the three-letter country code hashtag will trigger flag emojis for every team. It will project tweets onto a Rio aquaduct, and has a customized tour bus in the city.
Working out how your travel brand can capitalise on the Games is something all companies should be working on. Golf and rugby are new sports, for example – destinations and sports tour operators can adapt their social output to include comments and insights.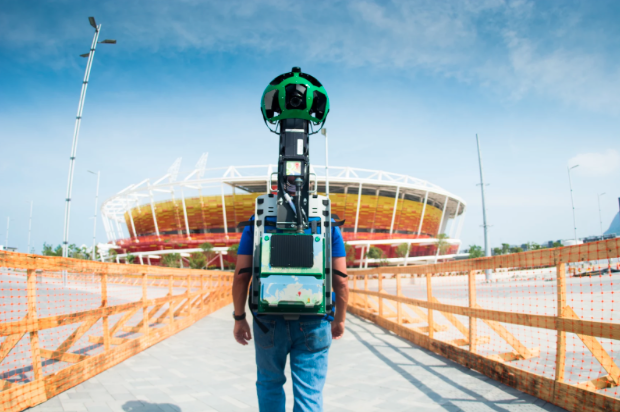 It's a rule of the Olympics that the athletes are not allowed to mention non-official brands or sponsors during the Games. But with many now becoming social media influencers on brands' behalf, it will be interesting to see how many circumvent this rule. Watch out – and add your name and comment to the debate.
There is a lot of social innovation around the Games from which to learn. The Canadian Olympic Committee is planning different content for each of its five channels with a strategy for every 'medal moment.'
More than anything, mobile live streaming is going to take centre stage in Rio's social media coverage. While Snapchat and Facebook Live are the fashionable (and excellent) channels, YouTube is using the Olympics to remind us of its history of livestreaming since 2011.
The channel is sending 15 'top creators' to Rio to provide content, viewable on its app. Expect a lot of social content streamed live on YouTube from mobile phones.
YouTube parent Google is also getting in on the act. Apart from a comprehensive results service, it has filmed Rio and the Olympic venues and made it available on Street View.
It's too late now to start thinking of an integrated social media strategy during the Games. But do think of how to contribute comments to debate; engage your followers maybe with a sweepstake or competition; encourage sharing of photos and humour; suggest menus; share the best of the social media you're seeing.
And learn from what will be generated in Rio. If London 2012 was the first truly digital Olympics, Rio will be where livestreaming and virtual reality take the medals. It will be a fascinating Games to watch, on any device.