What is the sharing economy?
The term "sharing economy" was first seen in the mid 2000s, and is also referred to as collaborative consumption, or the peer-to-peer economy.
It describes traditional thrift-led behaviour bringing consumers and producers together, such as lending, exchange, swapping and bartering. Due to the developments made in technology in recent years, they are now able to operate at scale and across geographic boundaries.
Access to goods and services rather then ownership is a key component of the sharing economy, with tourism benefiting in accommodation, transportation and travel advice and expertise.
Many peer-to-peer firms have been established after the global financial crisis of 2007/2008 where consumers needed to spend less and possibly as an antidote to previous overconsumption.
The sharing economy is primarily an urban phenomenon, where the proximity of a large population combined with a large number of potential services works well.
While certain aspects of the sharing economy are global, there are cultural issues to overcome. In developing countries with growing numbers of middle-class consumers, a key aim for many is to achieve the purchase of a car or other material goods.
According to Rachel Botsman, co-author of What's Mine is Yours: the Rise of Collaborative Consumption (2010), there are three main benefits driving the sharing economy:
SWOT: Sharing economy
STRENGHTS
Value for money:
the sharing economy offers consumers a chance to gain financially from sharing their goods or services, combined with users paying a competitive price for the service.
Using under-utilised resources:
Consumers are able to offer up their under-utlised resources (a spare room, car or skillset), thereby offsetting an initial cost and using the item more productively.
WEAKNESSES
Lack of rural sharing:
the sharing economy is very much an urban concept, with rural dwellers unable to participate due to a lack of proximity to potential users.
Legal implications:
many sharing economy businesses are not meeting legal obligations in terms of hospitality tax payments as well as various city regulations such as zoning.
OPPORTUNITIES
Niches develop:
Niche opportunities are growing via specialised sharing sites.
Business travel is the next area of expansion, offering greater choice to road warriors.
Big companies join in:
As the reputation of the sharing economy becomes increasingly stable and successful, venture capital firms are investing and mainstream companies are keen to join.
THREATS
Industrial action:
Recent strike protests by taxi drivers across Europe against the rise of Uber have illustrated the ongoing issues with regulating the sharing economy and working with established competition.
Health and safety:
The unregulated nature of the sharing economy has led to concerns about health and safety regulations not being met, as well as being difficult to enforce and check.
Airbnb Shakes Up Accommodation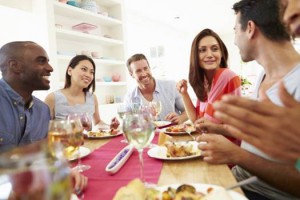 Quantifying peer-to-peer accommodation
Private rentals value sales amounted to US$39 billion globally in 2013, and are expected to grow 19% over 2013-2018 to reach US$46 billion by 2018. These figures include both formal rentals (such as Airbnb and HomeAway) and informal rentals such as locally-organised homestays.
Asia Pacific accounts for 52% of global value sales of private rentals, with China accounting for the bulk of this total. Airbnb does not yet have an official presence in China although it does list over 1,000 hosts, but domestic sites Tujia, Mayi and Xiaozhn are more successful.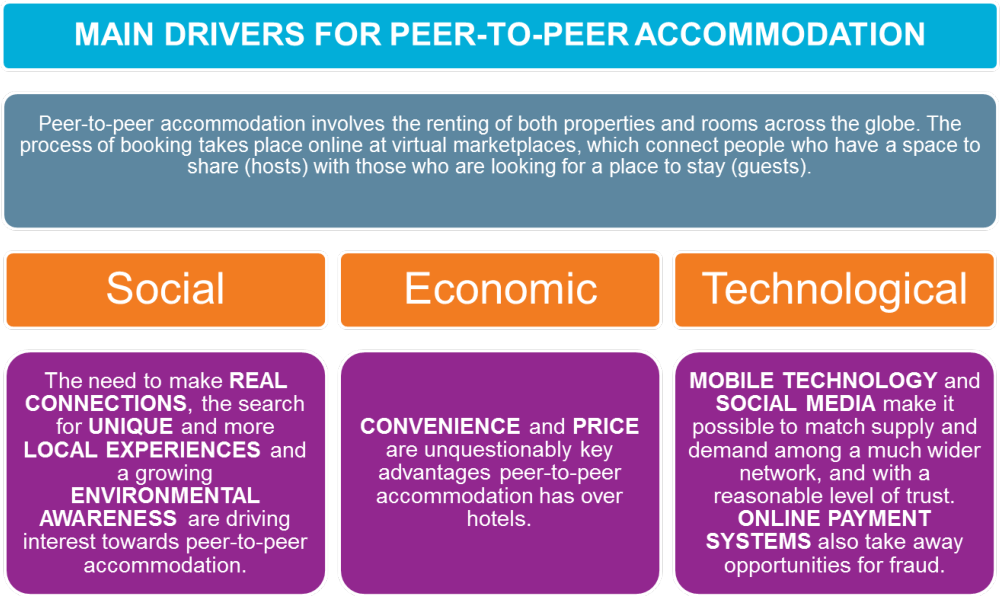 Click here to "view full report"