Speakers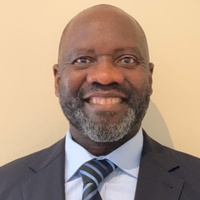 Cuthbert Ncube is the current chairman of the African Tourism Board. He was the Regional Vice President of the United Nations World Tourism Organization (UNWTO) and the Chief Executive Director of Kwela Fleet Management, South Africa and Golden Feathers Lodge in Cape Town. He has over 20 years' experience in business leadership and business development, including his role as the regional vice president of the UNWTO. Ncube's areas of expertise include strategic management, business development, International Relations, Cooperate Governance and customer service. He also has other business interests in the tourism industry including journalism and brand management.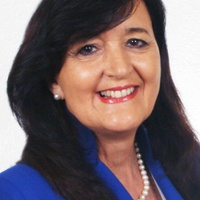 Leading the African Tourism Board as their CEO is Doris Wörfel. Originally from Bavaria, Germany Doris studied psychology, sports, arts, and politics – everything needed to move African Tourism Board forward. Wörfel is a long-time resident of Pretoria, South Africa and an African by heart She fell in love with the continent and wants to give back.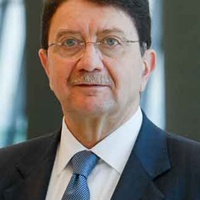 Born in 1949 Dr. Rifai is a Jordanian economist who was the Secretary-General of the United Nations World Tourism Organization (UNWTO) based in Madrid, Spain, until December 31, 2017, having held the post since being unanimously elected in 2010. Dr. Rifai has an extensive background in international and national public service, the private sector, and academia. Prior to joining UNWTO, he was the Assistant Director-General of the International Labour Organization (ILO). Mr. Rifai has also served in several ministerial portfolios in the Government of Jordan – Minister of Planning and International Cooperation, Minister of Information, and Minister of Tourism and Antiquity.