Speakers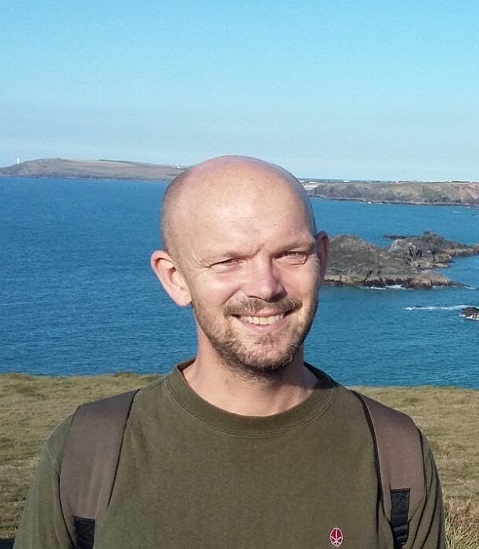 Jeremy Smith is the editor of sustainable tourism news site Travindy.com. Author of recently published Transforming Travel – realising the potential of sustainable tourism (2018). As well as writing a fortnightly blog for WTM's responsible tourism website, he works with responsible and sustainable travel businesses, developing their communications, brands, marketing and digital & social media strategy.
He is co-author of Rough Guides' only guidebook dedicated to responsible tourism, Clean Breaks – 500 New Ways to See the World. Before that, he was editor of The Ecologist, the world's longest-running environmental magazine, Travindy.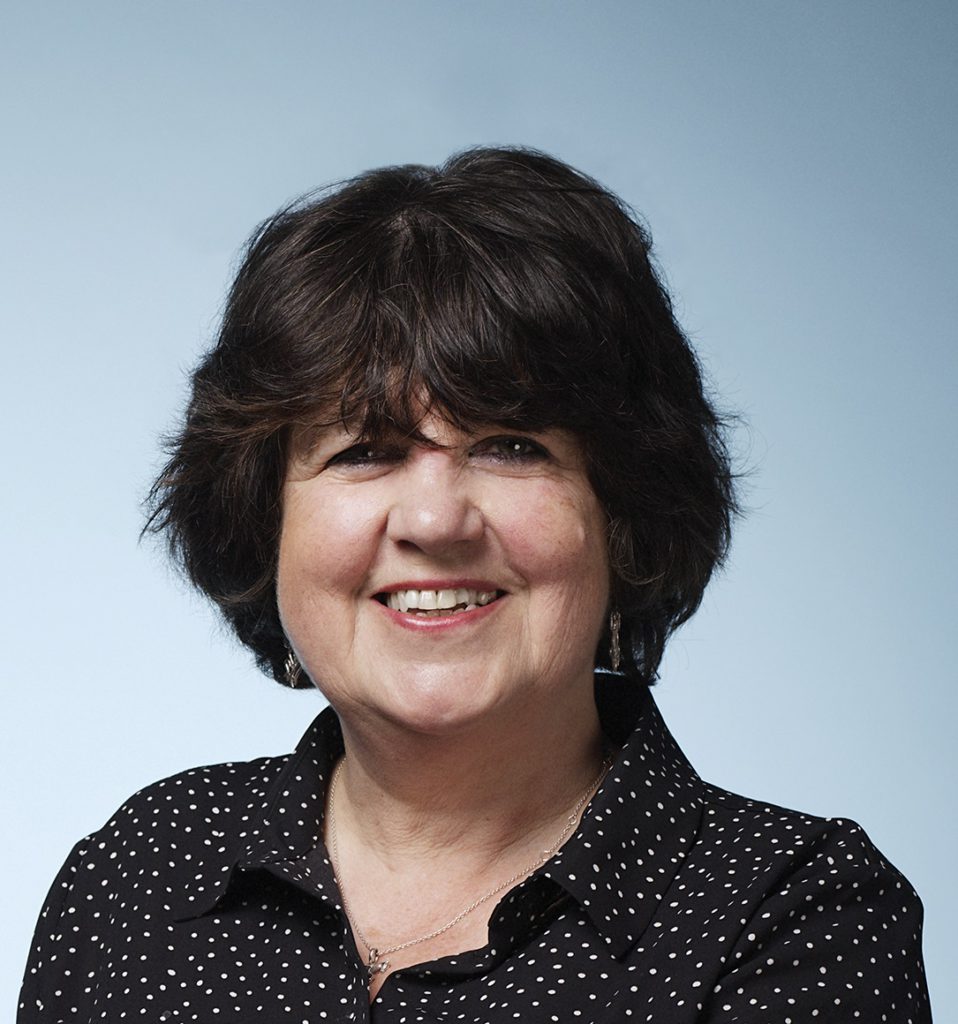 In 1992 Lyn and her late husband, Paul Morrison, were bored on a flight to South America and so schemed out their ideal travel magazine on the back of a sickbag. The idea stuck and, on their return to the UK, they launched Wanderlust magazine from their spare bedroom. From day one they stated that responsible tourism underpinned everything they covered.
The print magazine has been joined by a range of digital channels, events and services. Brand extensions include the Wanderlust World Guide Awards, recognising tour leaders and guides from around the world. The magazine itself continues to thrive and has won numerous awards, most recently Travel Magazine of the Year in the inaugural Travmedia awards, at which Lyn was also presented with an Outstanding Contribution Award.
While Wanderlust is now part of the Think Publishing group, Lyn is still at the helm as editor-in-chief. She is a fellow of the Royal Geographical Society, vice-chair of LATA, and sits on the Media Advisory Group of the Adventure Travel Trade Association. Lyn is regularly consulted on travel-related issues, especially regarding sustainable tourism, and strongly believes in tourism as a force for good, benefiting local communities, wildlife and the natural world.