Speakers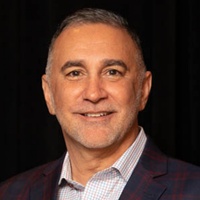 Prior to joining IGLTA, John has worked for Delta Air Lines, the Washington D.C. Convention Bureau, and the Human Rights Campaign. He was born in Massachusetts, attended the University of Georgia, lived for three years in Italy and now resides in South Florida. In addition to serving on both the IGLTA Board and the IGLTA Foundation Board, he also serves on two other boards: the National Stonewall Museum & Archives Board and the Advisory Board for Atout-France (the National Tourism Office of France).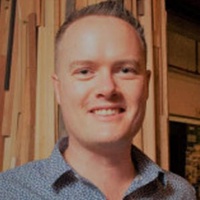 Peter has become widely respected for his work in the LGBTQ+ segment, charting the trends that are shaping this diverse market and helping destinations to craft solid strategies for success. Peter has authored both editions of the ground-breaking Global Report on LGBTQ+ Tourism for the United Nations World Tourism Organisation.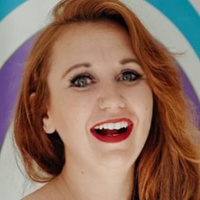 Award-winning LGBTQ+ travel blogger, Meg has been recording her adventures since 2012. Meg's background in LGBT advocacy has provided her with a unique perspective when discussing LGBTQ+ travel around the world. Her travels have taken her to 60+ countries with varying levels of LGBTQ+ acceptance and in some cases criminalization of LGBTQ+ identities.