Speakers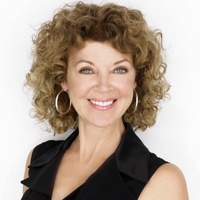 Anne Dimon is President/CEO of the Wellness Tourism Association a not-for-profit launched in 2018 and now with 100 plus members and partners in 21 counties. A long time industry journalist and wellness travel consultant, she is also Founder/Editor of TravelToWellness.com launched in 2004 as the first editorially-driven online resource for the wellness-minded traveller.
Founder of Hungary-based Health Tourism Worldwide (HTWW) – the successor to The Tourism Observatory for Health, Wellness and Spa) – László Puczko has been working in the field of travel and health for 20+ years. A wellbeing experience engineer, economist, strategist and arts & design manager experienced in both private and public sector environments, he has been lecturing and running customized trainings, masterclasses and development projects in over 40 countries all around the world. Actively involved both in the industry as well as academic arenas, and author of numerous industry reports and publications, László is also a hot spring and wellness enthusiast.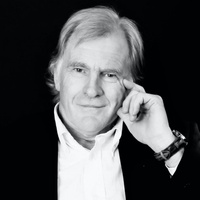 Based in Wales, professor Terry Stevens is the managing director and founder of the multi-award-winning tourism consultancy, Stevens & Associates that has now worked on destination development in over 55 countries around the world. Clients have included many of the international development agencies as well as tourist boards and private sector clients. In 2019 he was awarded the LUXLIFE Best destination Development Expert Award and in 2020 published his highly acclaimed books Wish You Were Here: The Stories Behind 50 of the World's Great Destinations and The Art and Science of Destination Management. He is a regular speaker at global events and ministerial summits and is the founder of the Tourism Futures blog.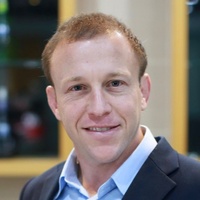 Danny Kessler has a Ph.D. in Wellness Tourism from Youngsan University in Busan South Korea. Danny is the author of two books and he has been mentioned on The Today Show, NBC Nightly News, and Fox News Online, and in the New York Times and the Wall Street Journal. He currently conducts research for the South Korean Government and works in conjunction with the Wellness Tourism Association on various projects. Danny is also a wellness practitioner, trained as a Level 1 Holistic Lifestyle coach by the CHEK Institute in addition to being trained in TRE and MBSR.