Japan has got to be one of the best Asian countries to visit. Not only is their culture fascinating, but there is just so much to do and experience in each city! When I was thinking about the best holiday destinations from Dubai, I realised Tokyo was right on top of that list. The quickest way to get there from Dubai is to take a direct flight with Emirates airlines to Tokyo Narita airport.
Here are the best places to visit in Tokyo on a 5-day itinerary:
Day 1 – Explore Shinjuku
When you first visit Tokyo, make sure you get a Pasmo or a Suica card that enables you to use the metro system. You can start using it as soon as you arrive at the airport in order to reach your hotel. If you're a first time visitor to Tokyo, I highly suggest staying in the Shinjuku area as it's always buzzing! You can start your day by first heading to take in the glorious views from the Tokyo Metropolitan building in the same area. If you're wondering how much that costs, worry no more. Because it's absolutely free. Savour the views and head on top of the building for a glorious lunch. Right after, make sure you book tickets ahead and go to the Robot Restaurant, where you can enjoy a live afternoon show of dazzling lasers, lights, music and dance at this "robot cabaret". Once the show is over, head over to 'Memory Lane' after 5 pm. If you love Japanese food, this is your place. You can find your Japanese food favourites here, from ramen to yakitori. Later on, head to the Golden Gai area, which has over 200 bars!
Day 2 – Watch sumo wrestling in Asakusa
Don't party too much on your first night in Tokyo, because you will have to wake up early in order to watch a sumo wrestling practice session at 6 or 7am. It's fascinating to watch them and their rituals. Once it is over, head on to Sekai cafe, which has halal and vegetarian options for a mid-morning snack or late breakfast. Following that, visit the Senso-Ji Buddhist temple in order to better understand Japanese spirituality. You can also check out the neighbouring Nakamise Dori for street shopping and (of course), more food! Spend the rest of the afternoon walking around and cherishing the sights and sounds. If you have kids, it may be worth visiting the Ueno Zoo, which isn't very far. Later, head on to Kappaboshi shopping street, where you won't need to pay an arm and leg for a souvenir.

Day 3 – Take a historical stroll in the Shibuya neighbourhood
On the third day, your first stop should be the Meiji shrines in Yoyogi Park. There are so many green and beautiful parks in Tokyo, it's hard to pick one. This should be on the top of your list if you ever plan on visiting a park in Tokyo. The Meiji shrine is dedicated to the first emperor of modern Japan and was rebuilt after the second world war. After paying your respects, head to the Imperial Palace, where the modern emperor of Japan currently resides. Following that, time for a bit of fun! Head to the Harajuku Takeshita street, where you will love people watching. If you're a fan of anime and manga, this is the absolute dream! If you're feeling peckish, head over to Ki To Mizu To Tsuchi To, to get your hands on some jiggly Japanese pancakes!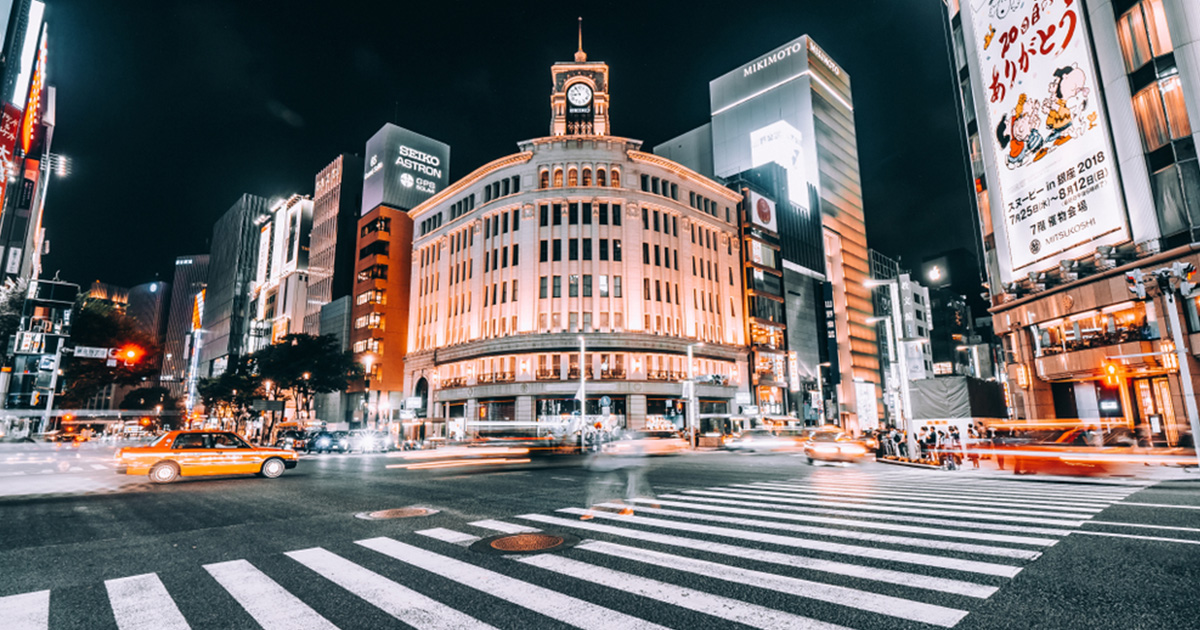 Day 4 – Shop till you drop in Ginza
If you love to shop, Ginza is the place. While there are many high-end boutiques in the area, a favourite brand of mine for budget shopping is Uniqlo. You will always find comfortable, timeless clothing here. Head to Ginza Wako if you want to shop for luxury goods. If shopping is not your thing, consider heading to a Kabuki theatre show. A kabuki show is a typical Japanese dance drama and it is simply fascinating to watch!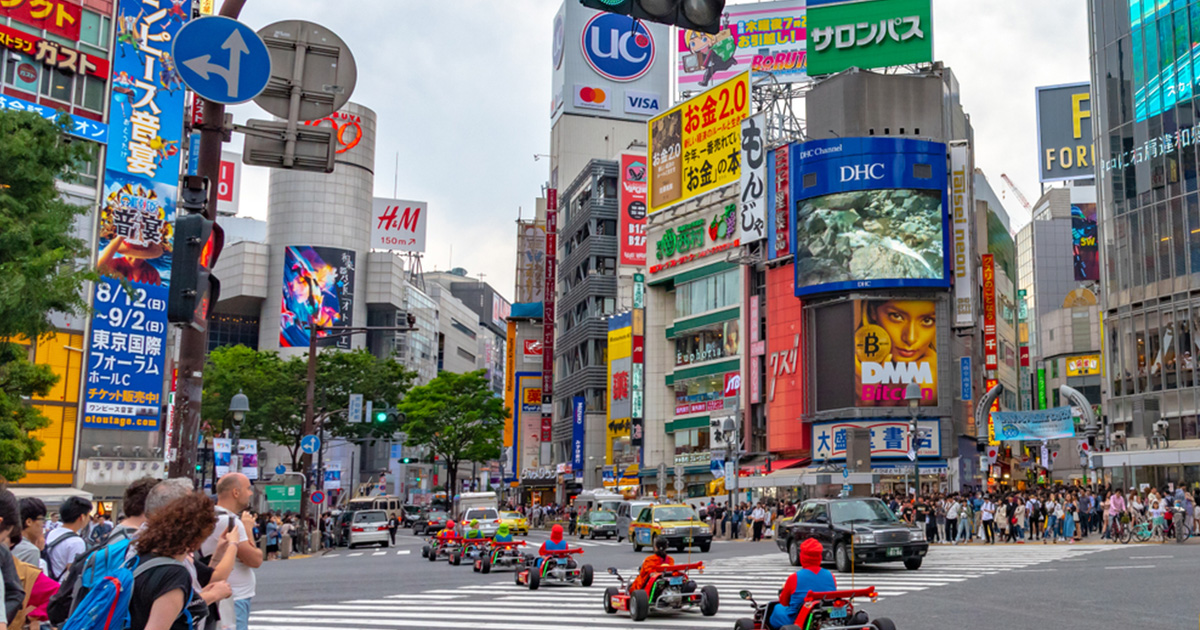 Day 5 – Discover the weird and the wonderful at Akibahara
If you're a gamer, then Akibahara is paradise. There are many shops that sell some really unique games. Why not indulge in some "real life go-karting" through the streets of Tokyo, dressed as your favourite Mario Kart character? Reserve your experience early via a rental company like MariCAR or book same-day options during your trip. This is an activity for grown-ups, as you will need an international driving permit to hire one of the custom-made and super safe vehicles.
I hope you really do get a chance to visit Tokyo, it really is a vibrant city and truly one of the best holiday destinations ever. There are numerous tourist attractions in the city all year round, depending on what you are looking for, and 5 days may even seem too short. Don't worry, that's just another excuse to come back!
Get incredible rates on exotic holiday destinations like Japan, by attending ATM Holiday Shopper on 27th April in Dubai World Trade Centre. Book today using code "EB50" to attend the show for AED 50 only, kids under 12 go FREE! For more info visit www.atmholidayshopper.com