Almost 104 million visitors travelled to Latin America in 2017, a figure expected to grow to 122.5 million by 2022, according to Euromonitor International.
The US still makes up the majority of these tourists – due in particular to its proximity to Mexico – but China is presenting the strongest growth among the top 10 visitor countries, while European tourist numbers are also increasing.
It is a trend reflected in tourism organisations around the world; for example, the UK's Latin American Travel Association had welcomed 24 new members by July this year, on top of 25 last year.
As more people visit, tourist boards hope to promote lesser-known areas as well as the blockbuster sights they are famous for. It is an important strategy not just to ensure tourists are evenly spread around each country and avoid overcrowding, but also to attract second and third-time visitors.
Tour operators constantly seeking out new experiences for their customers support this drive. Jen Richt, head of the Latin America team at Jacada Travel, explains: "We are always keen to hear what people on the ground have to say, and getting the tourist board's insight is a fantastic way to hear about new and exciting events and excursions that might fit with our clients' needs."
Here we take a look at how tourist boards are opening up new destinations in their respective countries in this vast and diverse region.
Brazil
In order to diversify from the ever-popular Rio de Janeiro and its surrounds, Brazil is promoting Jalapao in the state of Tocantins, in central-west Brazil, and Alter do Chao, in the Amazonian state of Para. Working with the Brazilian Luxury Travel Association, it is running online, social media and workshops for the travel trade in the UK and France throughout the year.
Sitting between the Amazon and Cerrado savannah, the state of Tocantins offers amazing outdoor adventure, with Jalapao known as the 'Brazilian Atacama but with waterfalls', combining soaring sand dunes with mountains, springs and dramatic rock formations.
In the Amazon, there are also some new experiences being offered. The Brazilian Tourist Board's UK country manager, Lilas Nascimento, says: "Alter do Chao is where the Amazon goes 'Caribbean' thanks to its river beaches and transparent waters. It is a cultural and natural destination that is very different from the Rio Negro and Anavilhanas Amazon."
Chile
According to Euromonitor statistics, Chile saw Latin America's largest growth in inbound arrivals between 2012 and 2017, with an increase of 2.2 million visitors.
With many heading south to Patagonia and the beautiful Torres del Paine National Park, numbers have to be carefully managed, so the tourist board is highlighting other areas of Patagonia with familiarisation trips for journalists and bloggers and new sales materials for tour operators.
Turismo Chile project manager Romina Reyes explains: "There has been a growth in interest in the Carretera Austral – the scenic road that cuts through Patagonia for more than 1,000km – so we are particularly promoting the area of Aysen and Lago General Carrera, in the north of the region through online portals and our own social media outlets."
Similarly, some tour operators, such as specialists Plan South America, are taking their visitors away from the developed tourism of San Pedro in the Atacama Desert and instead taking them to lesser-visited Copiapo.
Peru
The iconic status of Machu Picchu puts it on many travellers' bucket lists, but there is much more to Peru.
Elisabeth Hakim, market coordinator for North America and the UK, says: "Our task is to disperse tourism and the associated economic benefits more equally throughout Peru by inspiring travellers to visit lesser-known areas of the country.
"We have been using this tactic to diversify demand for many years, starting with the promotion of the northern coast, then the Amazon Rainforest and we now continue by looking at the north-eastern regions of Ancash and Amazonas."
The ancient fortress of Kuelap and the Chachapoyas region have also been effectively promoted as an alternative to Peru's traditional southern tourism circuit.
Vessela Baleva, Cox & Kings' Latin America specialist says: "We are taking advantage of recently launched flight routes such as Cuzco to Trujillo to combine the traditional Inca sites with the Pre-Columbian treasures of the lesser-known north."
Costa Rica
The Costa Rica Tourism Board is currently developing new tourism products throughout the country to encourage visitors to discover its lesser-known national parks.
Following this, a programme of collaborative publicity campaigns with tour operators alongside trade education campaigns and consumer promotions will be used to raise their profile.
Enrique Martin, UK Costa Rica representative, says: "Some of the less-visited areas include the Osa Peninsula, which packs 2.55% of the world's biodiversity into just 0.001% of its surface area, plus Ballena National Marine Park, which is ideal for whale watching, and the lush and pristine Caribbean region of Limon."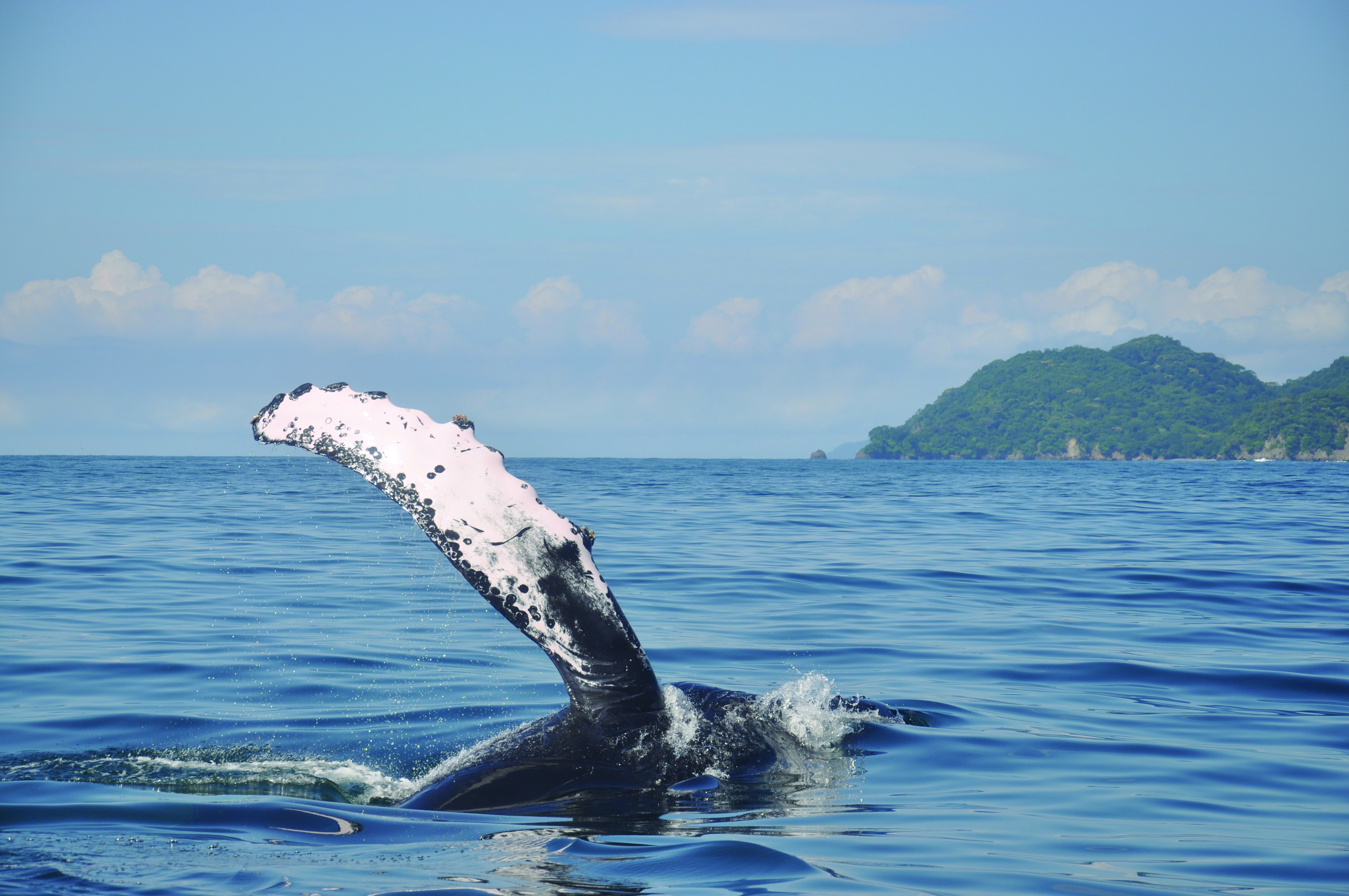 Mexico
As the leading tourist destination in the region, Mexico is constantly diversifying its offering. Currently, the tourist board is promoting Unesco-listed colonial cities such as Puebla and Guanajuato.
Puebla is listed as one of Mexico's 'magical towns' for its beautiful architecture and rich history, while Guanajuato is considered to have some of the best examples of Baroque architecture in Latin America.
The Great Pyramid of Cholula, just outside Puebla, is also being promoted. The largest pyramid yet discovered in the world, it is four times the size of Egypt's Great Pyramid in Giza.
The tourist board is also taking advantage of new flight routes – such as the Finnair Helsinki to Puerto Vallarta link and Tui's London to Puerto Vallarta flight – to encourage people to explore the Pacific coast.
Colombia
Colombia has a rich tourism offering, from highlands dotted with coffee plantations to the historic port of Cartagena, plus the Amazon jungle and white sand beaches.
Harry Hastings, managing director of Plan South America, is working with the tourist board to promote Los Llanos, an area of spectacular tropical grasslands between Colombia and Venezuela.
He explains: "It is an area full of llanero culture, of cowboys and anacondas, with great wildlife and we have a luxury remote camp there."
The sleepy colonial town of Mompox is also becoming more developed thanks to its striking similarity to Macondo, which features in the Gabriel Garcia Marquez epic One Hundred Years of Solitude. Meanwhile, new hiking routes are being developed to reach Colombia's Pre-Columbian ruins known as the Lost City, set high in the jungle and the country's version of Machu Picchu.