Shortly after the International Travel & Tourism Awards (ITTAs) evening last year, we reached out to all the winners as we wanted to find out if winning an award meant more to them than just taking home a physical trophy. We wanted to find out if winning an award really was in fact recognised as an industry accolade and they were receiving the recognition they truly deserved off the back of it.
The ITTAs team understand that completing an award entry takes time, effort and resource. So to help the winners fully promote their ITTAs win, we sent them a 'winner's pack' which included the winner's logo, ideas and templates of social media and press releases they could follow to make the most of winning, along with their official certificate.
We were amazed to hear the feedback from the winners when we got in touch and so pleased to see them benefiting from added exposure, increased interest/visitor figures, as well as a boost in confidence among staff and stakeholders.
Matt Loveland who won gold in the Best in Adventure category for the Jordan Bike Trail experience said: "Winning an ITTA has really helped to bring some publicity to the trail and the work we are doing. It's been great for the whole team involved to get this acknowledgement."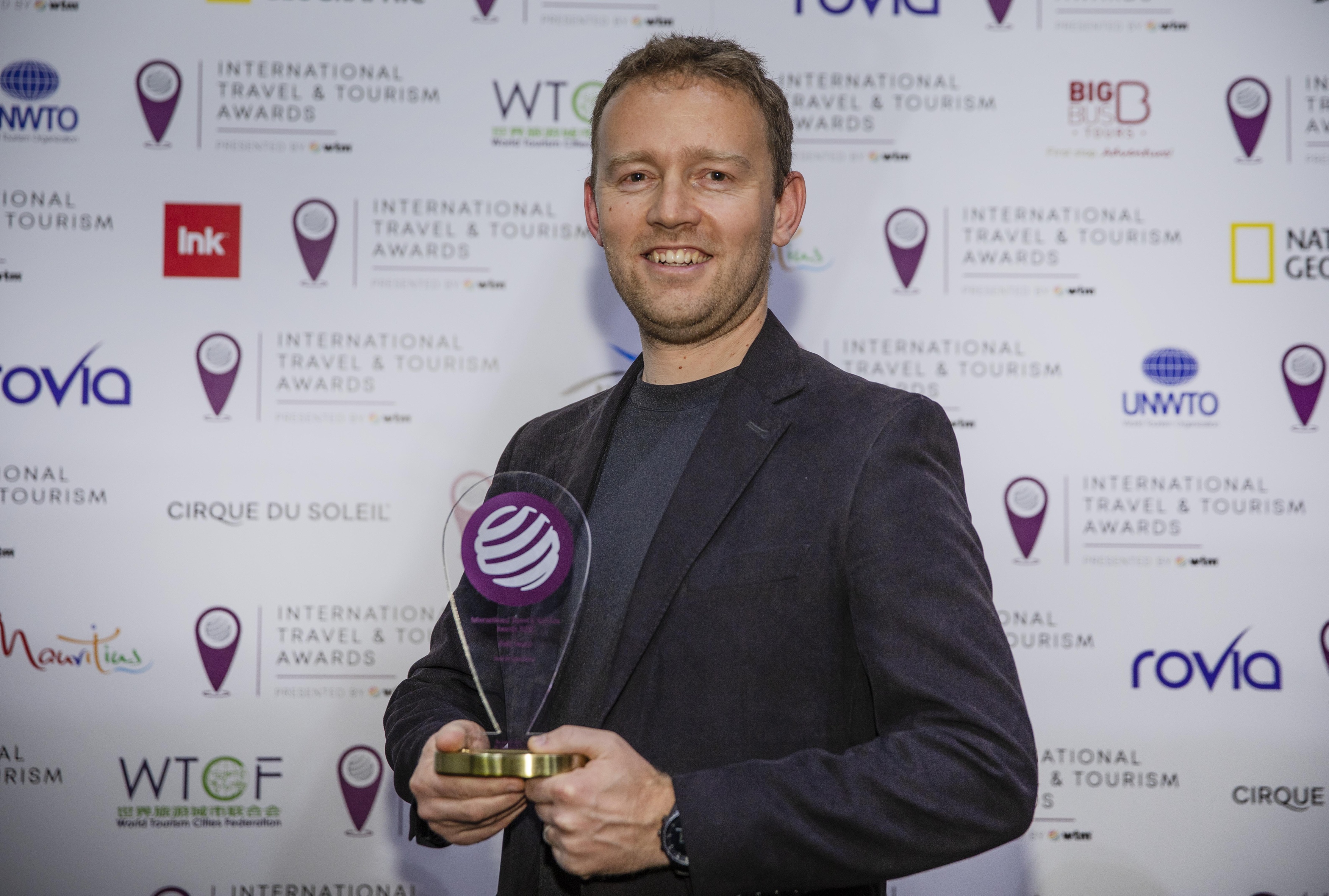 While Michele Shirlow, of Food NI, who took home an ITTA Gold award for Best in Food Tourism said: "It's fair to say that winning the ITTA is among the most important and influential accolades ever for Northern Ireland food and drink."
Nishari Johnpillai from Cinnamon Hotels & Resorts, which won a Silver award for Best in Responsible Tourism explained: "The award has been recognised through local newspapers, social media and web, creating positive PR, which portrays our initiative reflecting responsible tourism crafted for a long-term oriented conservative effort.
We also heard from Maja Pak at the Slovenian Tourist Board, who scooped gold for Best in Wellness: "The award is of great importance for further strengthening Slovenia's position as a land of unique natural wealth and also serves as a great incentive for continuing our efforts in promoting Slovenian tourism."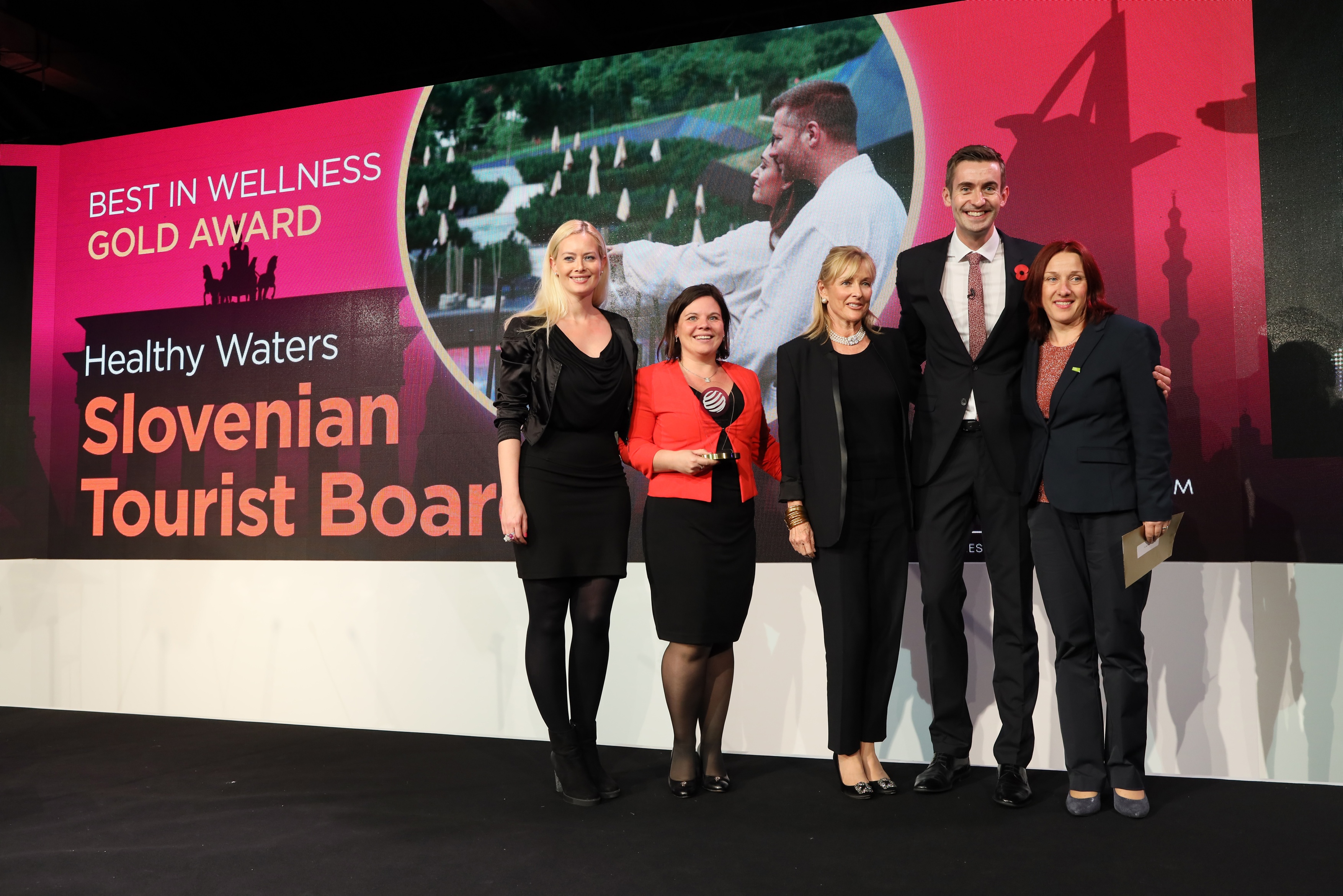 Ana Duék, who won gold in the Best Digital Influencer in the Industry award for her sustainable blog Viajar Verde, commented: "Since winning, I have been contacted by different organisations for press trips, interviews, partnerships and speeches. I believe that winning the International Travel & Tourism Award brought me up to another level of trustfulness, proficiency and opportunities."
The ITTAs team are so pleased to see that winning an ITTA already means an awful lot to the companies and the people that enter. The ITTAs are still a relatively new initiative, with just the one Awards evening under our belt, but the potential of these award is huge and we are really excited to see these Awards develop.
Entries for the 2019 awards – which will take place at Magazine London on Tuesday 5 November – are now open.