March is a month that celebrates women. It is Women's History Month, an annual commemoration to highlight the contributions of women to events in history and contemporary society. On top of that, the 8th of March is International Women's Day, celebrated every year as a focal point in the movement for women's rights.
As women's roles and contribution to society become more significant, the market for women's travel has also increased significantly over the past 5 years.
Last year, British Airways conducted a "Global Solo Travel Study", which surveyed almost 9,000 women aged 18-64 across 8 countries (UK, US, Brazil, France, Germany, Italy, India and China).
The study found that over half of the women in the group have taken a holiday by themselves, with 75 percent of women planning a solo trip in the next few years.
And just earlier this week, Newsweek reported that there are now more women who travel solo than men, so it's not surprising that many travel brands are finding ways how to appeal to women more.
In the luxury travel industry, many hotels have taken the extra mile to incorporate making travel for women more convenient and safe. Here are a few of them.
1. A Floor for Ladies Only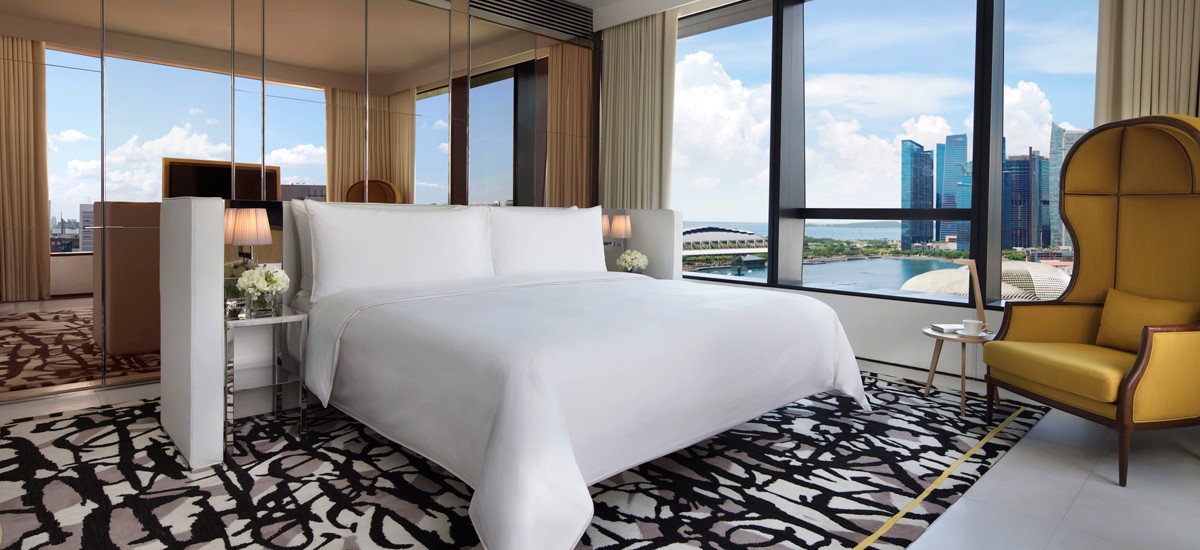 Even though most business travellers are women these days, safety is still a main concern when it comes to travelling solo. Just last month, an American woman settled a lawsuit against a hotel chain after she was sexually assaulted in her own hotel room.
There's a possibility that this could have been prevented if a hotel had a floor for women only.
The JW Marriott Hotel Singapore South Beach opened in late 2016. Due to its close proximity to Suntec City Convention Centre and the business district of Marina Bay, it is targeted at business travellers. And they recognise the fact that many business travellers are women, and that it is necessary to make female guests feel safe.
The JW Marriott Hotel Singapore South Beach has a dedicated floor just for female guests.
Ladies will feel extra secure as only females can access this level using a special pass, and only female crew are allowed to service the floor (housekeeping, in-room dining requests, etc). Should a male staff need to access the floor, they will be accompanied by a female staff at all times.
2. Anticipate Women's Needs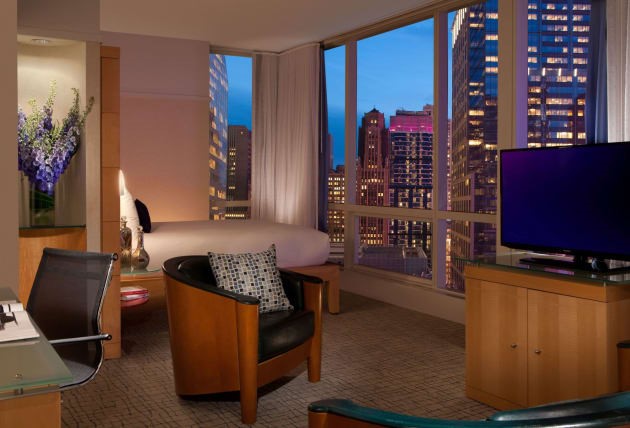 In general, men and women want different things in hotel rooms. For instance, hotels may now know that travellers need many power points and universal outlets, but many also still underestimate the importance of good lighting and mirror.
The Premier Hotel in Times Square New York has realised the need to provide things differently for female guests. They have rooms specifically for women that include versatile hair tools (both a curling and straightening iron), loofahs, nail files, vanity kits, yoga mats, and lighting specifically for makeup. All this at no extra cost, which makes life much easier for women travellers as this means they can pack less.
3. Realise that Women are just as Stressed (if not more) than Men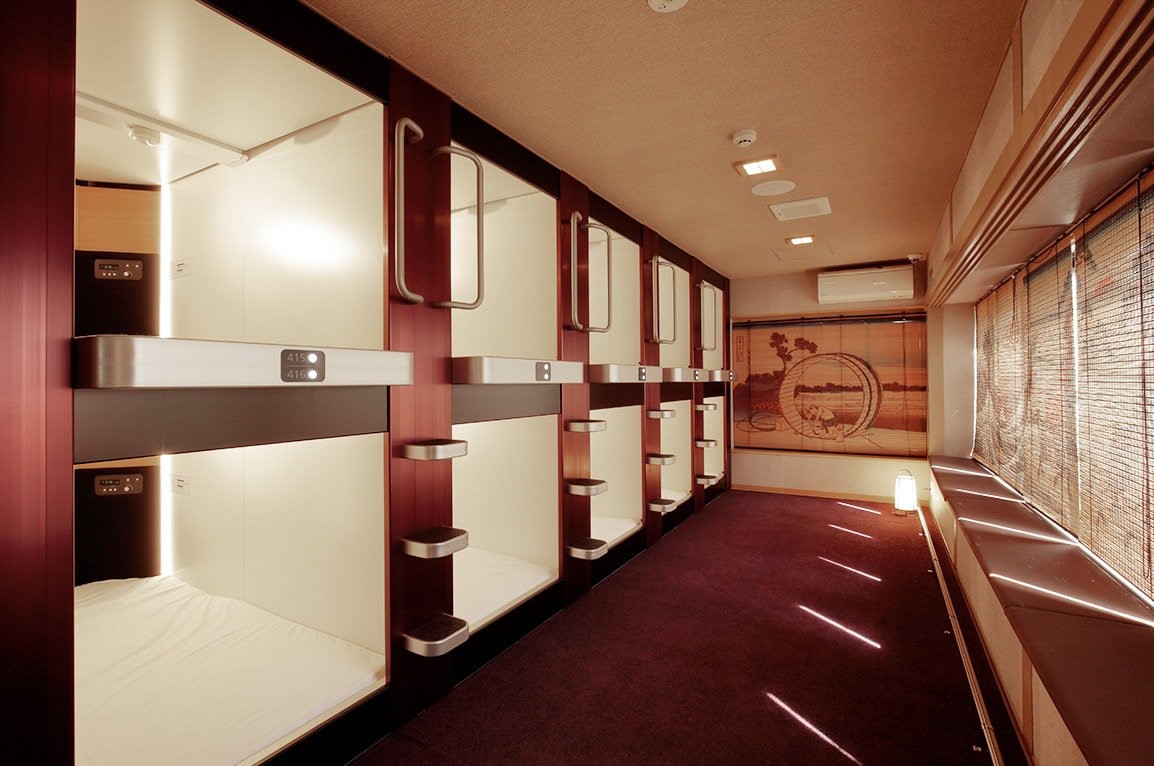 The concept of capsule hotels/ beds began in Japan to cater to busy and stressed-out salarymen who may be waiting for their connecting train or flight. Due to the significant increase of women joining the workforce in Japan, capsule hotels find themselves catering to the 'salarywoman' as well.
The Nadeshiko Capsule Hotel in Tokyo's Shibuya Station (considered to be one of Japan's busiest and congested stations) caters to female travellers. They provide bath amenities and a comfortable Yukata (sleepwear) for guests along with socks and Japanese sandals.
In general, rooms in capsule hotels are so close in proximity to each other and having an all-female capsule hotel takes out the awkwardness, and adds the feeling of security to female travellers.
4. Give Women the Royal Treatment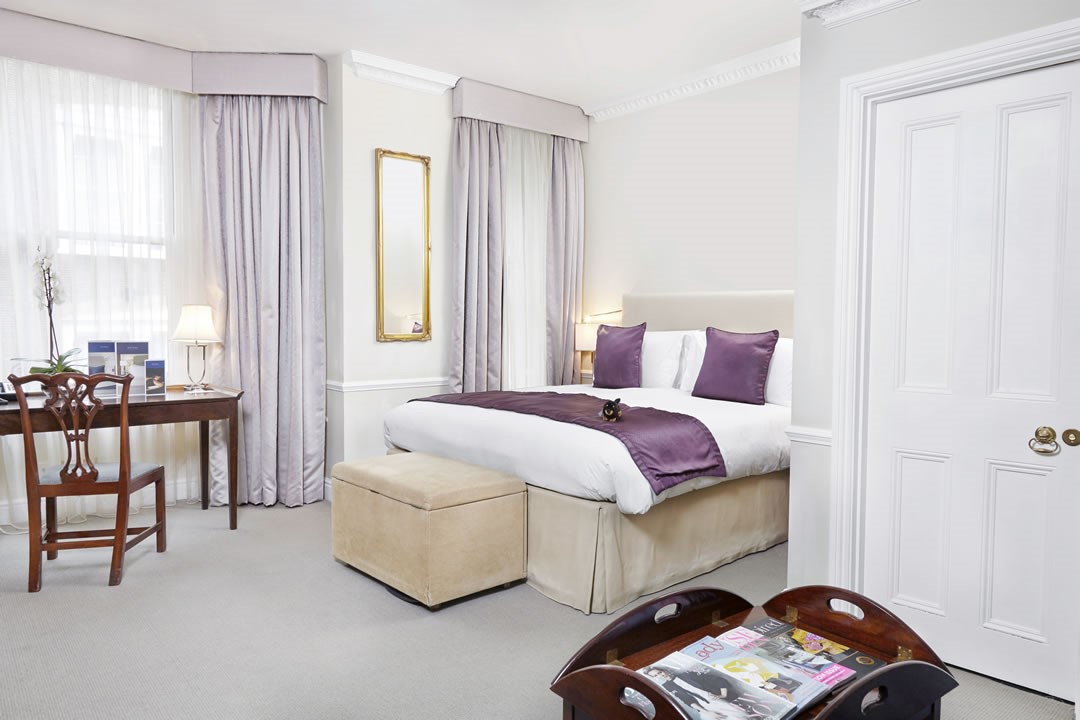 Duke's London in Mayfair provide the Duchess Room Service which is tailored to female travellers and leisure guests.
With this service, guests will have a female room attendant escort them to their rooms and also handle all room service and housekeeping needs. Bathroom amenities are also specifically chosen and picked for women. Prior to arriving, guests will be asked which glossy magazines they prefer and they can expect those reading material to be ready when they enter the room.
Best of all, guests under the Duchess Room Service are entitled to a complimentary blow-dry in the privacy of their own room by a Dyson hair stylist, using their latest award-winning hair tools – the Supersonic hair dryer or the Airwrap for curling.
5. Be a Sanctuary for Women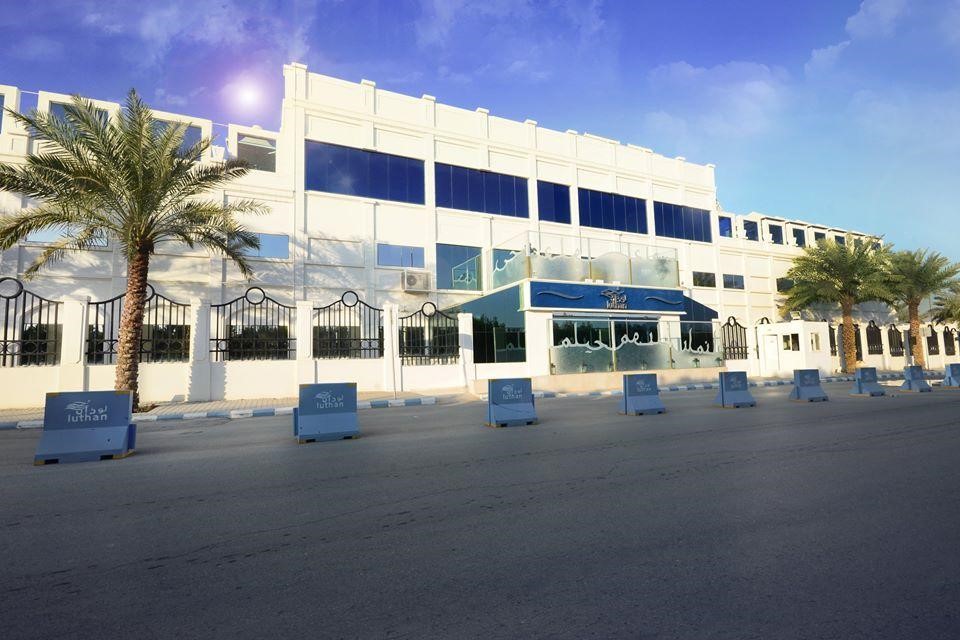 In some parts of the Middle East, women cannot travel alone without a chaperone. So it is refreshing to see hotels like the Luthan Hotel and Spa in Riyadh, a women-only hotel, the first of its kind in the GCC (Gulf Cooperation Council) region.
This hotel is owned, managed, and run solely by women. With 25 exclusive rooms, the hotel also provides spa and leisure activities. The hotel's front windows are also tinted, so women can wander freely and even take off their abayas without worries. In a male-dominated region, this is one of the few places where men are not allowed to enter.
—
These are just a few brands that have specialised in catering to female travellers.
In time, with the steady rise of female travellers making up the market, all hotels will have these features and amenities as a norm, rather than a specialty.