As we hang on to the remaining weeks of 2017, I can't help but marvel how time flies so quickly, and it seems to even pick up speed towards this time of the year.
It wasn't too long ago when we discussed trends that could shape luxury travel in 2017. It's always amazing to observe and see how luxury traveller's behaviours adapt as lifestyles also change (governed by many factors like economy, security, politics, among many others).
And now it's that time of the year when we prepare for 2018 and discover what trends in luxury travel we can see for the coming new year.
1. Cold Climate is Cool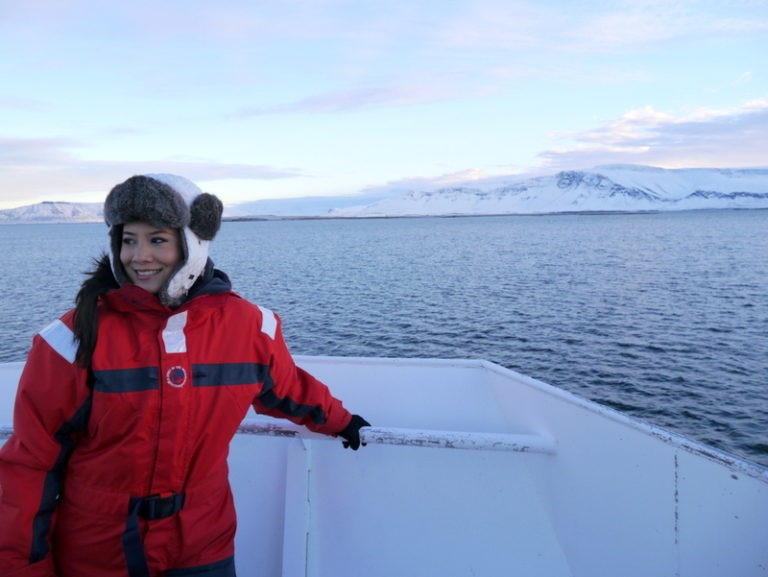 Luxury travellers seem to be flocking to cold climates. And we're not talking about your usual skiing holidays. Iceland, Norway and Antarctica are seeing a surge in tourists coming to them, and more so from the luxury market.
Apart from the natural phenomenon these places offer like the Northern Lights, it is also probably the added feeling of having trekked the ends of the earth to get there that adds to the appeal factor.
Antarctic cruises are becoming more popular as a result of this trend. And for those who are not quite prepared to cruise for 10-18 days, there's the yearly Boeing 747 chartered day-flights to Antarctica offered by Qantas every November – February. You do not actually set foot in Antarctica but the aircraft hovers over it long enough for everyone to get a close view.
A direct benefactor of this cold destination trend are outdoor clothing and gear brands. Travellers, whether luxury or not, are more than likely to not have extreme weather gear on hand and as trips like these are still rare.
2. Trying Something New
Everyone seems to be getting braver and more adventurous in their travels. As the 'experience over possessions' trend from the last two years continues, even luxury travellers are finding themselves embracing the YOLO attitude.
The willingness to try new things and trying everything at least once extends to choosing destinations travellers have never been to before.
Adventure and experience providers will no doubt feel the rise in demand for this as travellers sign up to try things like ziplining, helicopter tours, etc.
3. Germany is getting popular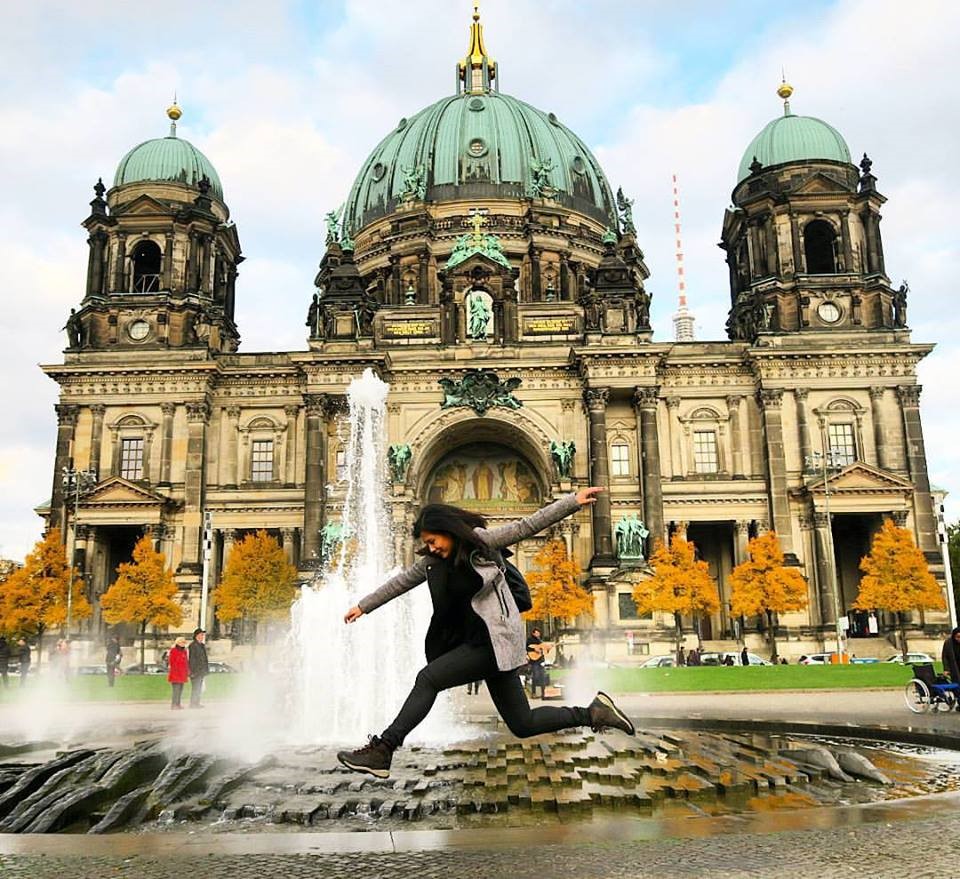 According to World Travel Monitor, Germany is showing to be the most popular luxury destination within Europe. The largest source market is the USA with 1.37M foreign luxury trips, followed by China with 10M.  Other source markets include Japan, Great Britain and Taiwan.
The fact that Germany has remained number one in the field of medical tourism plays a big role in this, as visitors not just combine wellness trips along with medical procedures but also book luxury hotels and tours.
As to why we've only seen the surge over the past couple of years – it could be attributed to the fact that air travel and information in general has been more accessible than ever.
4. Cities over beaches
Data from the World Travel Monitor shows that 29 percent of luxury travellers prefer urban getaways over beach holidays. Touring holidays are the next preferred type of travel, followed by vacations on the beach.
Again, we can correlate the focus on unique experiences as a possible reason why cities are favoured over tropical beaches.
While beach getaways are indeed relaxing and seem to offer more of getting away from it all than an urban destination, it is also harder to create unique experiences on beach destinations rather than a city. For instance, staying at a luxury hotel in a city that offers sentimental memories (where they met their significant other, a city they grew up in, where they studied, etc), and then dining privately at a restaurant, followed by an after-hours private tour of a gallery or a museum may be much more memorable than staying in an overwater bungalow on a tropical destination with a private butler.
While beach destinations will forever be a staple in honeymoon and couples travel, luxury travellers are showing preference over creating unforgettable and personalised memories over just pure luxurious indulgence.
5. The use of travel agents continues to rise 
While majority of international travellers use travel websites to book their own trips, most travellers who go on luxury tours and trips still use a travel agent to organise their itinerary.
Even though there's an increase in the number of travel aggregator engines that compare flight costs and hotel rates, these sites were still primarily designed to find the cheapest fares.
Luxury travellers are still searching for best fares, but their focus is more on building a unique itinerary. With the kinds of trips they are taking (adventure mixed with luxury, multi-generation, a heavy focus on personalised experiences, etc), building their itineraries really requires assistance from agents who are themselves well-travelled and are equipped with recommendations and personal travel stories.
Travel agents, whether luxury or not, are still integral as travellers these days are all about finding and creating that unique stories in their travels. People's busier lifestyles also show that they prefer simply calling one contact for any changes or requests in their travels, than having to email or deal with faceless agents or bots over the web.