Search for the hashtag #goatsintrees on Instagram and you bring up more than 7,500 images of just that, often with a glamorous millennial in the foreground wearing a floppy hat and floaty dress. These are Morocco's famous tree-climbing goats, found on the road between Marrakech and Essaouira. They are one of the most Instagrammable tourist attractions and are right up there with the swimming pigs of Exuma in the Bahamas.
Morocco's goats climb the country's argan trees, so the story goes, to eat their bitter fruit. Yet the goats cannot digest the oil-rich nuts and these pass through their digestive systems, getting softened en route. Farmers collect the softened nuts from the goats' excrement and these, in turn, are crushed to produce argan oil, an increasingly popular product in the cosmetics industry. It is a good business for the farmers – 50ml of the oil can sell for $50.
The story is a good one. The problem is that while the original story is certainly true, Instagram has helped turn Morocco's tree goats into something of an industry and one which hides a darker side.
Environmental photojournalist Aaron Gekoski, 38, says he looked more closely at the argan-loving caprids after being alerted that the popular tourist attraction was increasingly being faked.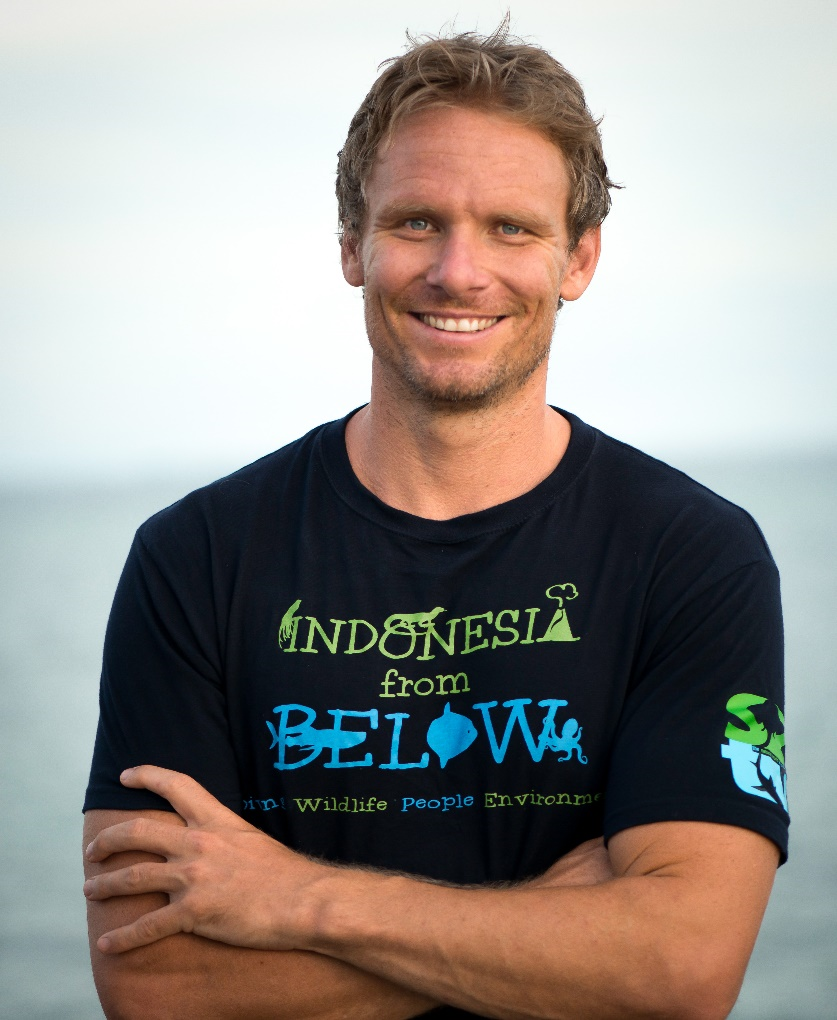 He says, "I became interested in the story of Morocco's tree-climbing goats after being tipped off that this 'natural phenomenon' isn't always quite what it seems."
Gekoski was sent to Morocco by the Born Free Foundation to investigate where he quickly realised that the tree-goats had become a "tourist trap".
He says, "After seeing tourists' interest in the tree-dwelling goats, some opportunistic farmers decide to manipulate the situation for financial gain. They even brought goats in from other areas, built platforms in the trees and now cajole the goats into the trees, charging tourists to take photographs. They will take the goats home in the late afternoon, before coaxing them back into the trees at sunrise.
"The goats are often rotated halfway through the day as they get tired – it's incredibly hot work standing in a tree all day. Generally the goats are in poor condition and very skinny. Also, having so many goats in one place threatens the sustainability of the trees as their hooves damage the branches.
"The goats are incredibly nimble and dextrous when it comes to navigating the trees, though generally just stand in one place, looking rather sick and forlorn. All the tourists who visited seemed blissfully unaware though and 'oohed' and 'ahhed' before taking photos and selfies," he says.
Chris Draper of the Born Free Foundation says, "Images of goats in trees have become iconic, suggesting a rural idyll where crafty and agile animals have learned to make the most of their environment. Sadly, the reality seems to be that this is anything but natural, and is instead an exploitative set-up, designed to snare unsuspecting tourists to pay to take pictures."
Farmers are making good money from Instagrammers and other tourists as a result.
"The farmers were not hiding anything," says Gekoski. "One was very welcoming and even invited me into his home where the goats stay overnight. His family have been doing this for 15 years, with some farmers making the average monthly wage in just a few days from tourists.
He says social media and Instagram culture has led to such exploitation becoming acceptable.
"People will general ignore any doubts they have when visiting these places, as the perceived 'benefit' of that social media post far outweighs lingering animal welfare concerns. However if your average tourist saw how animals were sourced at many of these attractions, or how they were trained to make them perform, or the abuse that goes on behind closed doors…I guarantee you most people would not visit. This is key: people have to visit with their feet and boycott cruel operators."
Despite this, Gekoski believes that social media can be a force for good in conservation and preventing animal cruelty.
He says, "We now have the potential to reach a massive audience in a short space of time. And operators absolutely hate negative publicity so naming and shaming them can apply pressure and force the authorities to act. One pitfall of social media is the amount of information we are subjected to these days. So you have to post powerful content in order to cut through the clutter."
Gekoski believes that the public do seem to care about cruelty in the wildlife tourism industry. "They are really getting behind the Red Flag campaign I'm working on with Born Free Foundation. There's nothing like an image of an emaciated orangutan in a bikini to get people fired up!" he says.
The campaign funds activist visits to abusive operators to take images that are then shared with the media to apply pressure and improve the lives of animals in captivity.  This summer, the campaign will launch a global platform to allow tourists to report cruelty and raise their animal welfare concerns.
If you would like to support Aaron Gekoski's campaigning, visit his GoFundMe page at www.gofundme.com/wildlife-tourism.