Real-time travel information for tourists is the widely acknowledged ambition of any destination.
That is, being able to stay in touch with your visitors throughout their stay, to offer help and information and ensure they leave with a positive experience that will be relayed to others.
That communication will most likely be through a messaging app or text service, such as WhatsApp or Facebook Messenger.
As I wrote in an earlier blog for WTM, this live communication is already in nascent existence, through tourism brands such as the Istanbul Tourist Pass and the Sallbach Hinterglemm Tourist Board in Austria.
But critical to this two-way conversation is free and good quality wifi, enabling conversation at no cost to the visitor and further engendering that goodwill.
Now I hear news that the EU is planning to help subsidise wifi equipment and installation costs for up to 8,000 cities across Europe.
It's not a huge amount: about £12,000 per city, with the destination then expected to sort out the maintenance and network costs. But it's a statement: free, and fast, wifi is critical to creating digitally joined-up cities.
It's not just for tourism: it's also for the public and private sectors in those cities. But it will kickstart the ability to talk to visitors in some places that have no free wifi apart from in coffee or burger shops.
Several more progressive continental cities have had free wifi for some time. The facility is also common place in Asian cities. Hotels chains too have virtually wiped out charging for wifi.
That's all very well in Hong Kong or Barcelona, where business dictates the best communications and tourism is a beneficiary.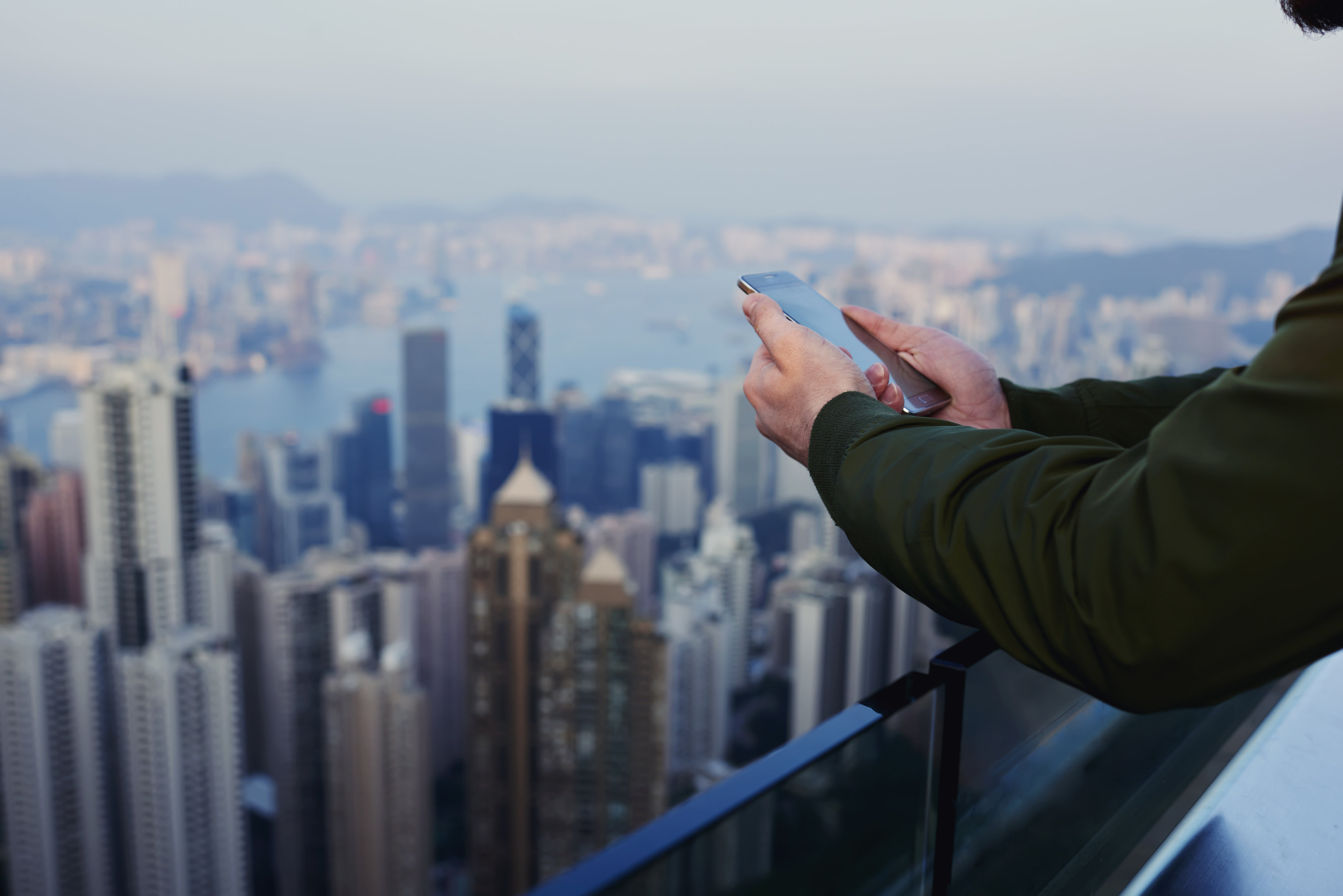 But for smaller cities and communities, the €120m EU initiative is a real fillip. For the 28 EU member states (at present), it translates to connection funding for 300 towns and cities in each country.
The amount on offer certainly won't cover the cost of installing the network in large cities, beyond a few localized hotspots. For more ambitious schemes, the big players are Sky's The Cloud or BT.
But there are plenty of players in the game. Pinacl, based in North Wales, is one company that offers wifi networks, whose customers include the cities of Aberdeen, Newport (South Wales) and York, as well as The British Library.
In Newport and York, the company supplied the equipment, internet connection and installation for free. It even pays the council for use of its 'assets' such as a street light or CCTV pole.
In return, Pinacl generates income from advertising and sponsorship on the networks. "We believe city-wide public wifi should and will be the norm," Alasdair Rettie, technical director at Pinacl told WTM.
"Our approach is to make it as easy as possible to sign up, thereby increasing the user numbers. It promotes and attracts people into the city centre and is also a conduit to communicate with the public – tourists, citizens and businesses."
Several other cities have varying levels of free wifi connectivity, many benefitting from the Government's Broadband Delivery programme.
An effective, free network is vital for tourism these days. In a recent YouGov poll, one in four people said they would be more likely to stay longer in a town or city centre with access to free wifi. Ask any travel blogger too about the need for access…
The networks deployed by Pinacl are used by both local businesses and tourists, who can also use the networks to talk to each other. "The service provides the ability for businesses to update (customers) on any special offers, or reward repeat customers," added the spokesman.
The opportunity to reward, like Foursquare before it and beacon technology to come, is there with wifi. So is that all important conversation, the ability to address issues and provide perks in real-time.
There are so many tourism-related benefits to come with live links to the visitor, says Pinacl. "It's possible to implement user tracking, identifying the routes they take and also identify areas that should be advertised more to encourage visitors to explore those areas."
That ties in with a recent conversation I had with Visit Cambridge, which owns a guided walks company in the city. It means that footfall can be managed, to a degree: visitors can be guided off the well-beaten tracks and into areas less-explored but which the guides know and are no less of interest.
All these ideas. But get the wifi in first…