As a travel writer, I can tell the time of year just by looking at my email inbox.
At Easter, the subject lines are usually filled with puns along the lines of "Egg-citing hotel opening" while at Halloween everything is just "spooktacular".
Increasingly I can tell that the old year is coming to an end and a new one is just starting with the growing number of travel companies offering their hot new trends for the coming year. Amusingly, these trends often contradict each other. Forecasting the future is notoriously difficult.
To save you the bother of ploughing through them, I thought I would take the opportunity with my first blog post for 2019 to highlight those where social media and travel and tourism intersect.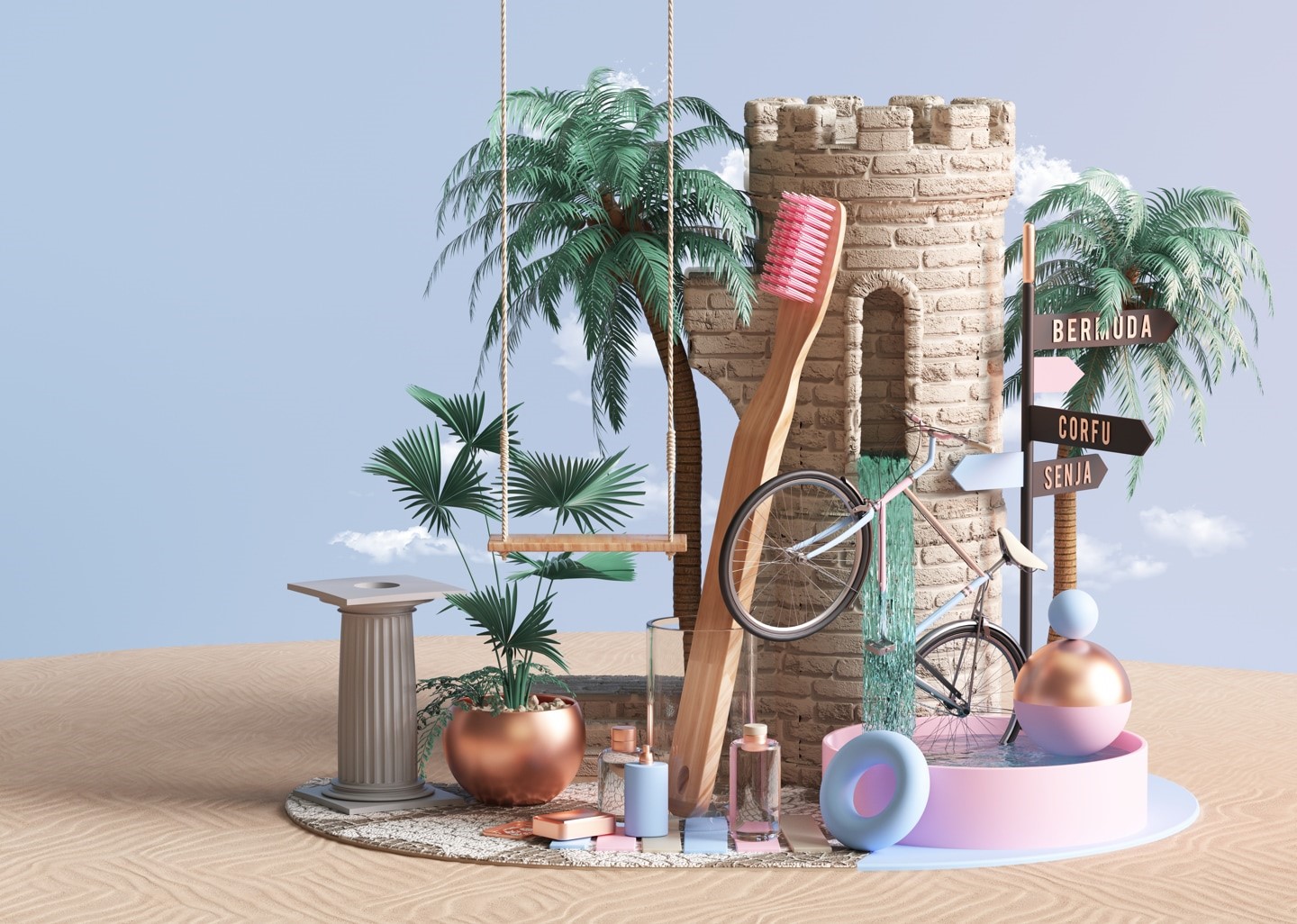 Pinterest was one of the first out of the blocks with its 100 Pinterest trends for 2019 in early December. For its fifth annual trends survey, the image sharing platform looks at the searches its 250 million users were making over the previous few months. It says that the key theme emerging is "off the beaten path" – searches for small town travel are up 276% as users seek out of the way destinations. At the same time, searches for "less travelled islands" are up 179% while those for "abandoned castles" are up 142%
Stay One Degree, which claims to be the world's first "luxury travel social marketplace" for "connected friends, mutual connections and trusted members" has also gazed into the crystal ball.
Like Pinterest, it believes that remote holidays are set to become more popular. "Millennials and new luxury consumers are swapping holidays in popular destinations for trips to unexpected, unexplored and difficult to get to locations," it says. Backing this up, it says searches for homes with helipads have risen 86% in the last year.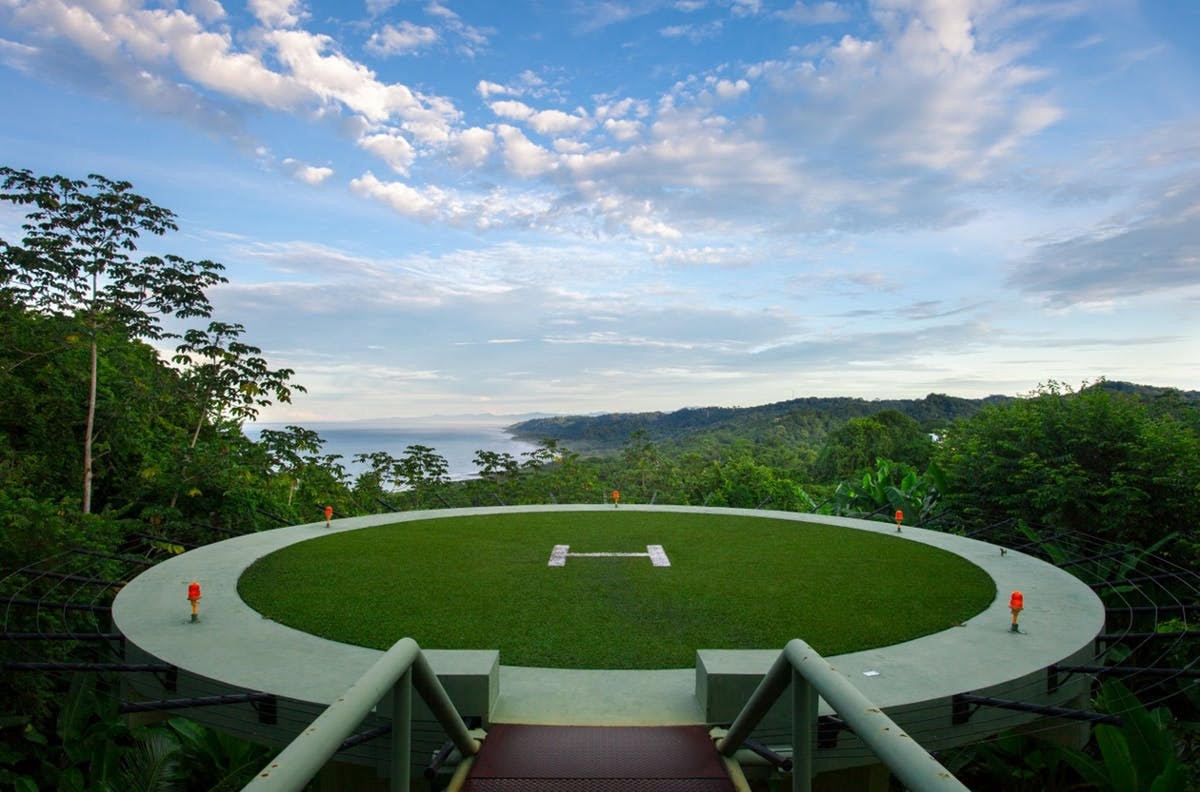 It also says holidays where you can learn a new skill are set to be increasingly popular in 2019.
Meanwhile, Valerie Lopez of Shoot My Travel, quoted in the South China Morning Post's round-up of trends for this year has called the end of the "age of the selfie".
Lopez says, "I predict more and travellers will get on board and curate their own social content more carefully next year, moving away from selfie culture."
I have lost count of the number of times the word Instagrammability has appeared in my inbox this year but it may be coming to an end, according to Dawn Jorgensen. Writing up her travel trends for 2019 for BizCommunity, Dawn says, "The on-the-rise Gen Z is more likely to select somewhere photogenic that has a meaningful story to tell and community to support" than merely being nudged to book something purely based on its Instagrammability.
Meanwhile, design firm WATG says that 2019 is all about "hyper-personalisation".
The company, which has designed interiors for some of the world's most luxurious hotel brands including Bellagio, Six Senses and Rosewood says, "The discovery of bespoke experiences will rise in 2019, as craving the unconventional and the dazzling Instagram moment will be rocket fuelled." The company's global director of strategy Muriel Muirden says, "From private dinners with influential local figures to obscure local festivals and events in breath-taking locations, the creation of the 'one-of-a-kind' will have strong resonance in the year ahead."
By writing this blog post, I have, of course, given these trend reports the oxygen of publicity. No doubt my inbox next year will be even fuller.