When travelling to WTM London in November, the Emirates Cable Car will get you across the Thames and offer stunning views of London. Whilst taking in the views you might notice the huge O2 Arena, one of London's iconic landmarks.
And what could be better than to end an away day for our adventurous WTM London team then to climb exactly that! Up at The O2!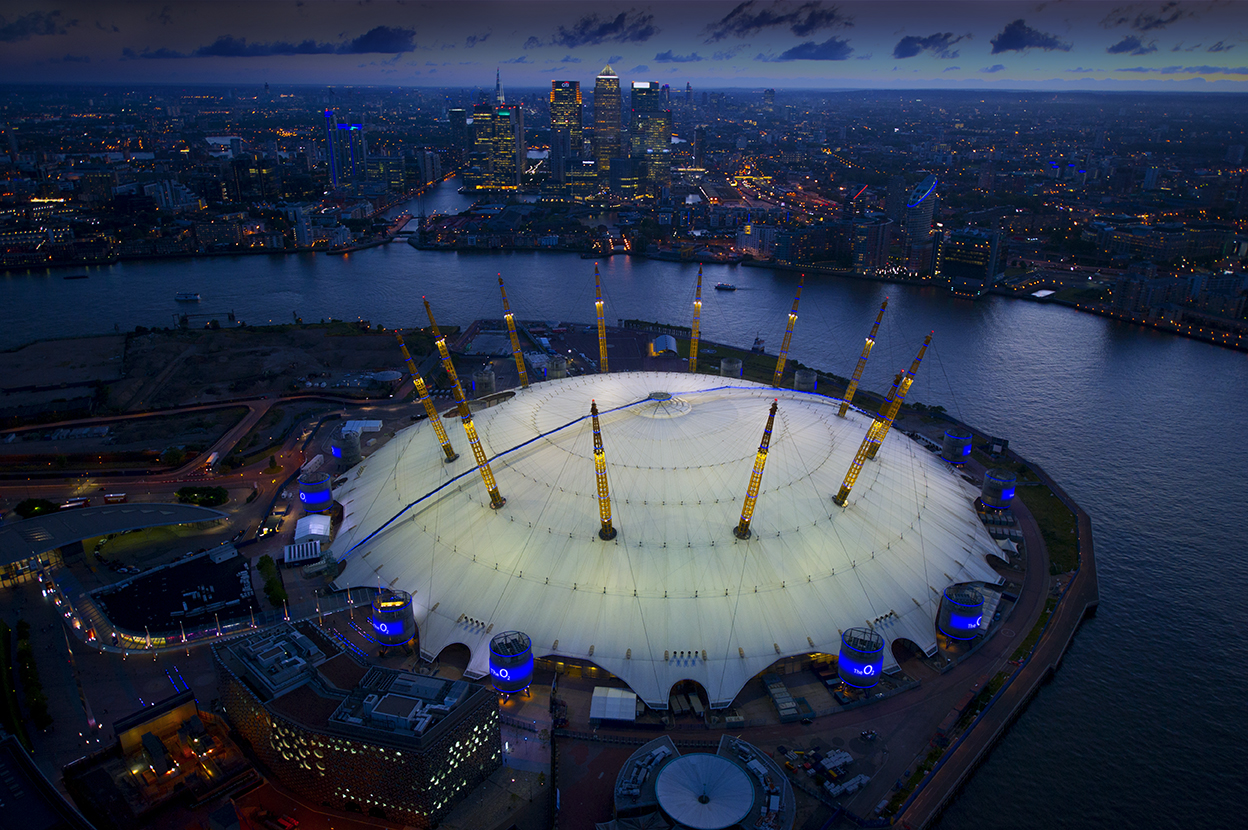 Before climbing the O2, there was a short video explaining about the climb and an introduction to our two climb guides, who stayed with us throughout the experience.
Once we were all ready to go, and everyone's pink sunglasses were on, we attached our individual safety lines to the guide rail and began our expedition. Some showing a more advanced use of their safety-line than others.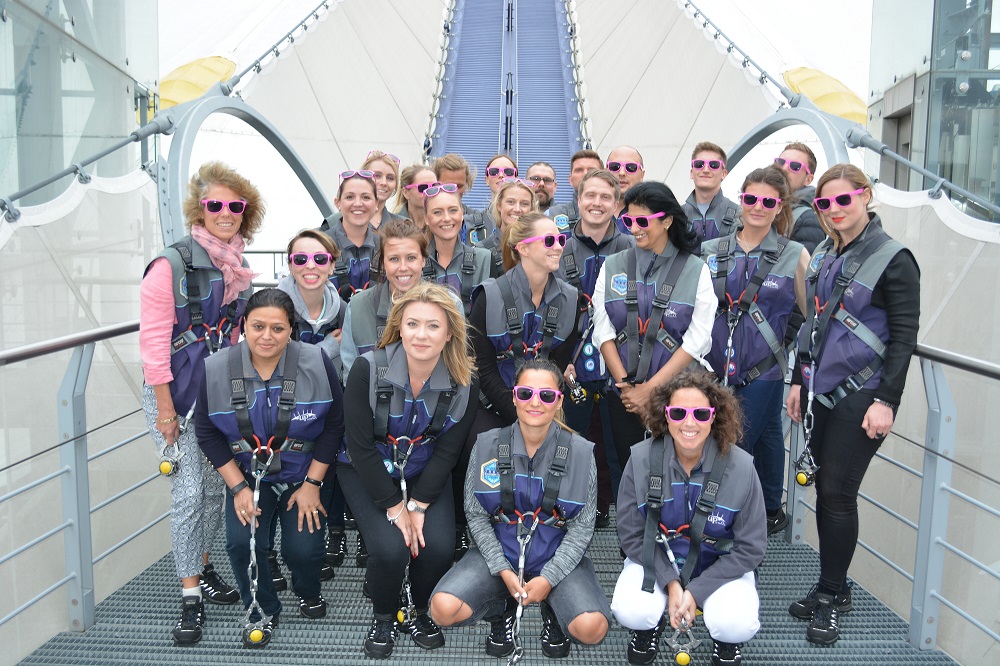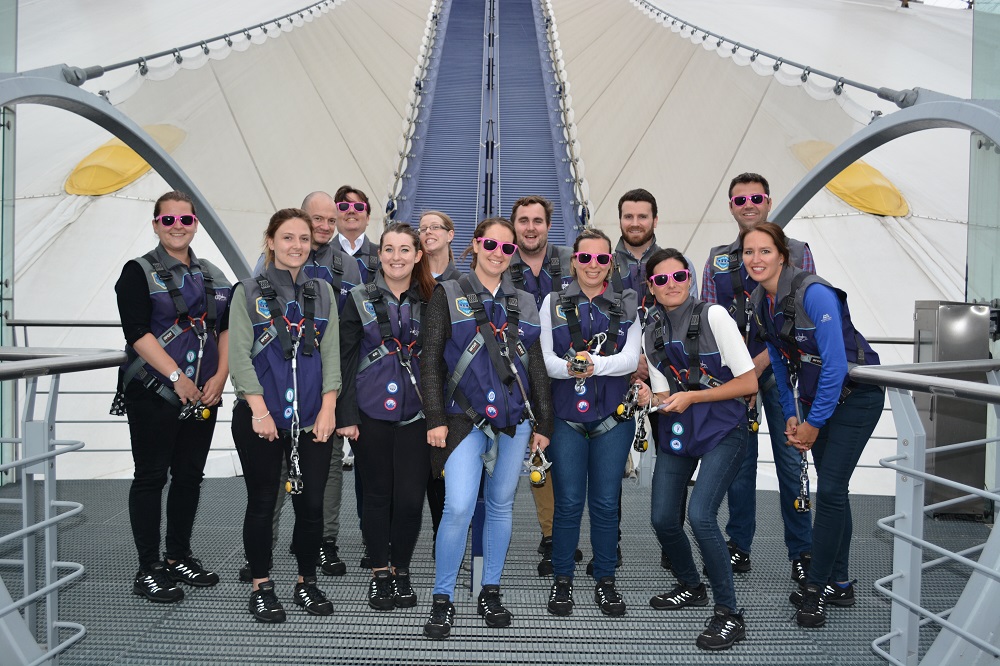 Fortunately, group one managed to get photos before the rain and wind settled in.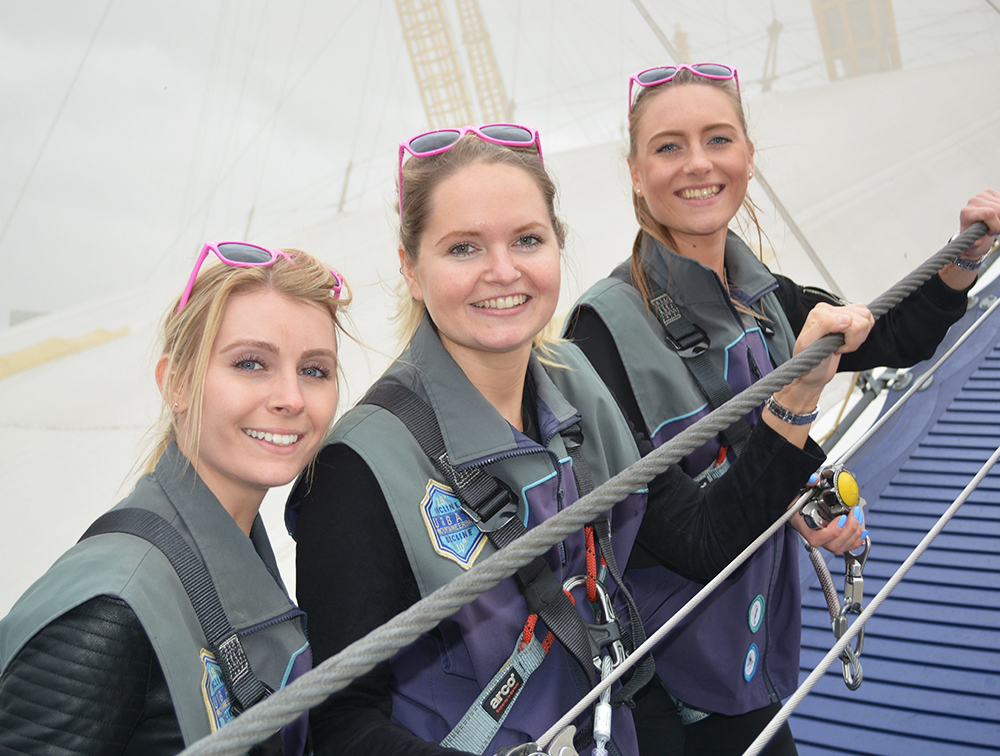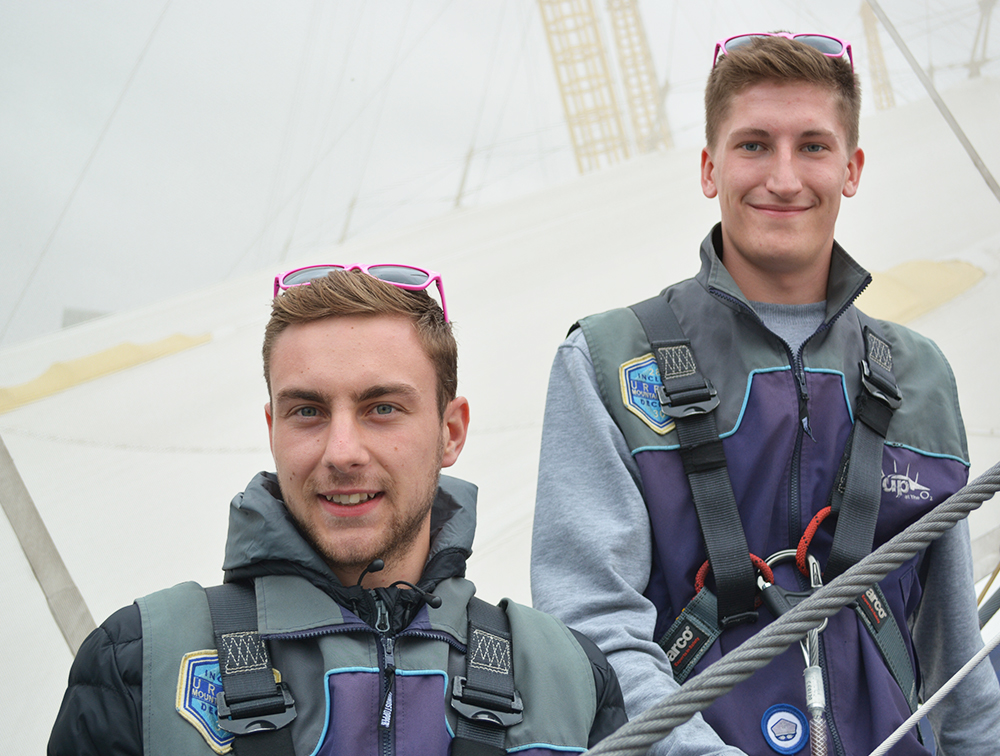 The walkway over the O2 includes steep points of up to 28°, so it definitely felt like a workout. There's no rush to the top, so make sure to enjoy the views.
When reaching the summit, there's a metal viewing platform which is definitely worth the walk, and despite the wet weather, the sights were fantastic! From the Gherkin, The Shard or The ExCeL, depending on the weather you can see for miles.

After the excitement of reaching the top we started to make our decent back down the dome. Unfortunately. this is the point when it decided to rain.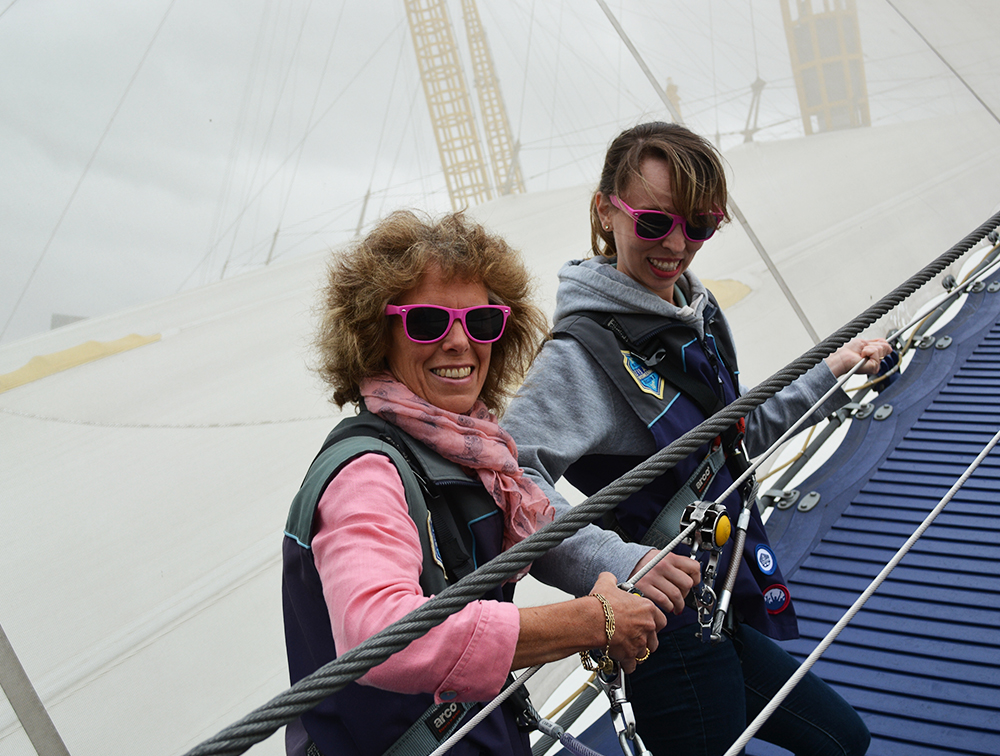 Walking down the O2 is just as adventurous due to being a few degrees steeper than the first half, but still just as much fun even if it was raining.
Fear not, we got down in record time even if we could have done with a human sized tumble dryer afterwards!
Even the weather couldn't dampen the spirits of the team, though the sunglasses ended up being just for show. Given the team experienced soggy November weather conditions, we'd recommend any Adventurers out there add it to their list when attending this year's WTM London.
Is there anywhere in London you'd suggest for our next day out?
O2 are offering a discount
If you are visiting WTM London, receive a 15% discount on all Up at The O2 climb times from Sunday 5th November through to Thursday 9th November. Just use the code WTM17.
Guest Author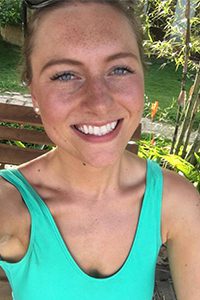 Annabelle Arch is an experienced travel and food blogger based in London, and is also part of the WTM London Marketing team.
World Travel Market London (WTM London) is the leading global event for the travel industry.