Speakers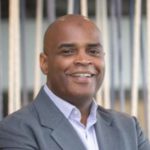 Brian Quarrie is a management executive with 20 years specialist knowledge within the payments industry. Having worked across multiple geographies (Europe, Middle East and Africa) and several payment product verticals (Card issuing, Merchant Acquirier, ATM management, and scheme construction), Brian has a deep understanding of both the challenges and opportunities for companies seeking to enhance the experience of making purchases to address their needs and requirements.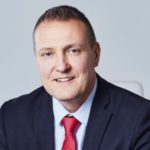 Mikko joined Finnair in 1999 and since then gathered extensive experience in sales and business development divisions within Finnair and the airline industry. His history at Finnair includes Sales responsibilities in Finland, North America and Asia. He started the Shanghai route for Finnair successfully. He has also worked for Revenue Management Pricing, as well as lead the Finnair Cargo Sales organization
Currently Mikko is heading up the global sales organization as well as the team responsible for Finnair brand. He emphasizes the development of digital solutions and implementation of new capabilities, while pushing for new approaches that can be adopted in sales. As part of the Commercial Leadership team, he also contributes to the commercial strategy laying out the overall direction of Finnair.
He values strong communication skills and enhances a positive atmosphere.
Mikko is happily married with three children. As a Finn he is a big hockey fan, as well as enjoys team sports.
Peter Brennan is MD of Holiday World a specialist tour operator based in Richmond, UK.
Established over 20 years ago, the company operates three boutique websites for UK holidaymakers:
www.americanskiclassics.com – featuring ski holidays to 30 top resorts in the USA & Canada. This programme is available to travel agents to book.
www.travelisrael.co.uk – a recently set up tour programme aiming to capitalise on the growing popularity of travel to Israel. Featuring direct flights, over 200 hotels, coach tours, self drive & adventure travel.
www.villafinders.com – a specialist re-seller agent for quality villa holidays to Greece & Corsica working with a handful of independent villa tour operators.
For the purposes of the discussion, the ski programme was the most affected by Covid-19 as it happened during the season and impacted on both clients in resort as well as affecting 20% of bookings due to travel imminently.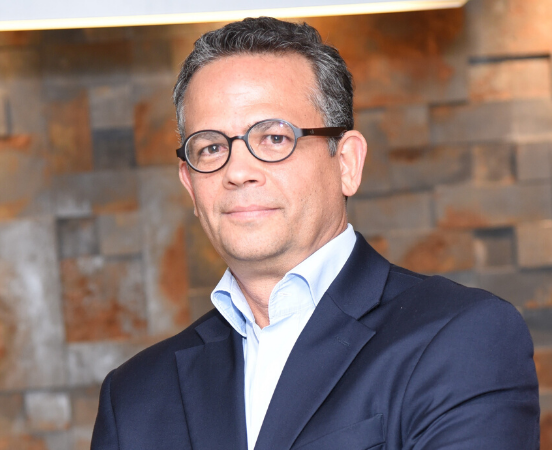 A seasoned international executive with 20 years background in Hotel Sales and Global Distribution.
Former global head of e-commerce and Loyalty at AccorHotels in Paris, he was responsible for conceiving and launching the loyalty program LeClub and member of the distribution board. Paulo was also managing director EMEA at Worldhotels in Germany, Head of Distribution at Intercity Hotels and global COO of the leading CRS company in Latin America Omnibees.
He is currently a Senior Lecturer in hotel Innovation for the IMHI/ESSEC and CMH Paris and Managing director of Inn&Out Performance, specialized in innovation and Distribution boost for hospitality.
Paulo is based in Paris – France, holds a master degree in Corporate Sociology from SciencesPo and Executive Coach from Transformance Paris.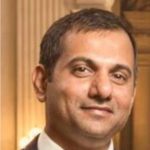 Shiv Bhatt is responsible for Merchant and Acquirer Solutions at Visa, combining Visa capabilities with third party technologies, and driving new methods to checkout and pay. Shiv has been with Visa for 8 years, across corporate strategy, operations at CyberSource (a Visa acquirer solution for digital payments), innovation and solutions. He and his teams have developed concepts and solutions in airline pay at seat, data driven personalization, instalments, blockchain identity, connected car payment, person present payment, biometrics, small merchant onboarding and many others. Prior to Visa, Shiv worked with American Express in Strategy, focusing on new credit products and small merchant proposition. Shiv's prior experiences include launching retail recommendation engines and as a start-up founder, running a B2B marketplace in India.