We may be in the last throes of 2017's first quarter, but it's better late than never. For a luxury travel trend article, that is. From the rise of smaller hotels to luxury travellers seeking more of hotel spa experiences, here are five of 2017's foreseen travel trends.
(For previous years' travel trends: 2016, 2015)
1.) Destinations with a 'deadline'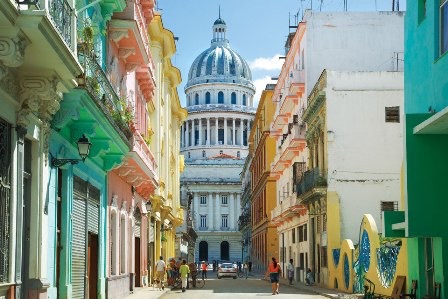 Whether it is due to environmental or political factors, there are certain destinations in the world that carries with them an urgent 'call-to-visit' message.
Since opening its doors to America, commercial tourism in Cuba has increased significantly. Last year, about four million tourists visited Cuba, setting a new record for the island nation and the Cuban Ministry of Tourism has reported that a huge majority of these tourists come from North America and Europe.
Meanwhile, trips to Antarctica are growing steadily. Trips to the South and North Pole are not a new trend in 2017. They have always been popular every year (since 2010 onwards) since tangible effects from global warming have been seen. American and Australian visitors make up the most of these tourists, followed closely by Chinese travellers.
Iceland has also seen a massive increase in tourism as scientists predicted that 2016 and 2017 will be the best years to see the Northern Lights before it wanes in the cycle. In October 2016, American tourists who visited Iceland (335,000) outnumbered the local population (332,000).
2.)  Rise of Travel Advisors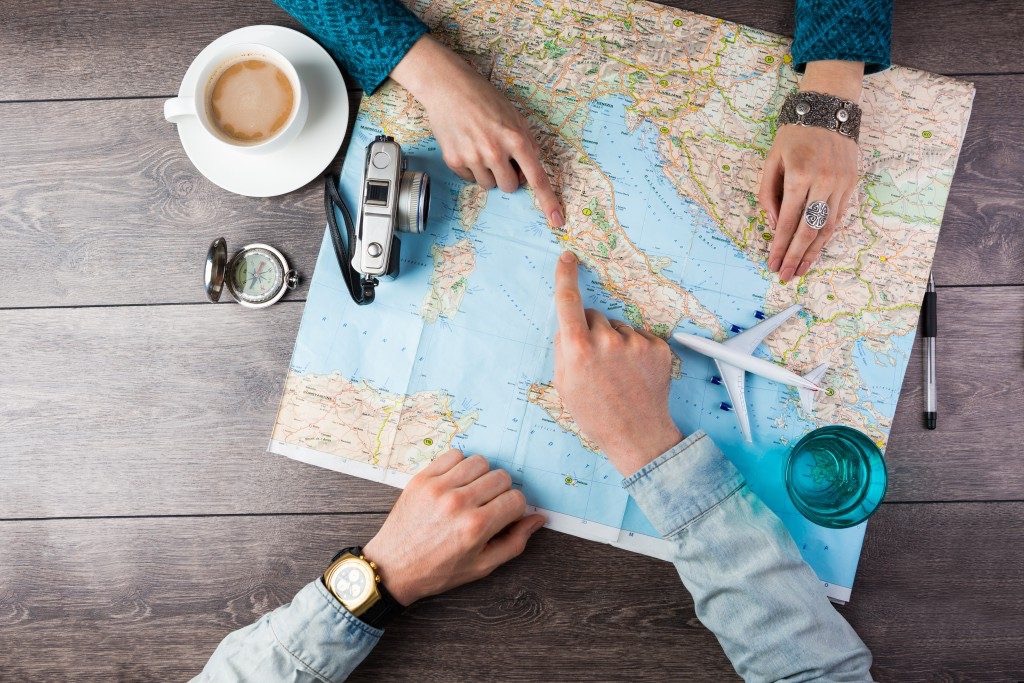 Last year, it was all about luxury travel with a big focus on experience. With this came the increase of travel articles, photographs, reviews and social media content featuring breathtaking, one-of-a-kind travel experience after another.
All of this content has served its purpose. Consumers are now inspired, wanting to experience the same trip they've just seen and read; except they don't know where to start, as they are overwhelmed by the plethora of information.
And this is where travel advisors come into the picture. A travel advisor does not have the regular travel agent's job description. They act more like 'matchmakers' between experiences and clients. Rather than focusing on GDS and issuing tickets / booking holidays, their task is to get to know their client on a personal level and match their interests to experiences and destinations.
Travel advisors save consumers a lot of time by helping them figure out what they want to do and conjure up draft itineraries for them, which clients can then take to an actual travel agency.
Most VIP and luxury travel agencies already offer this kind of service but as travel advisors do not necessarily need certification (though it helps to be well-travelled), we will see the continued rise of this service.
3.) Rise of Smaller Hotels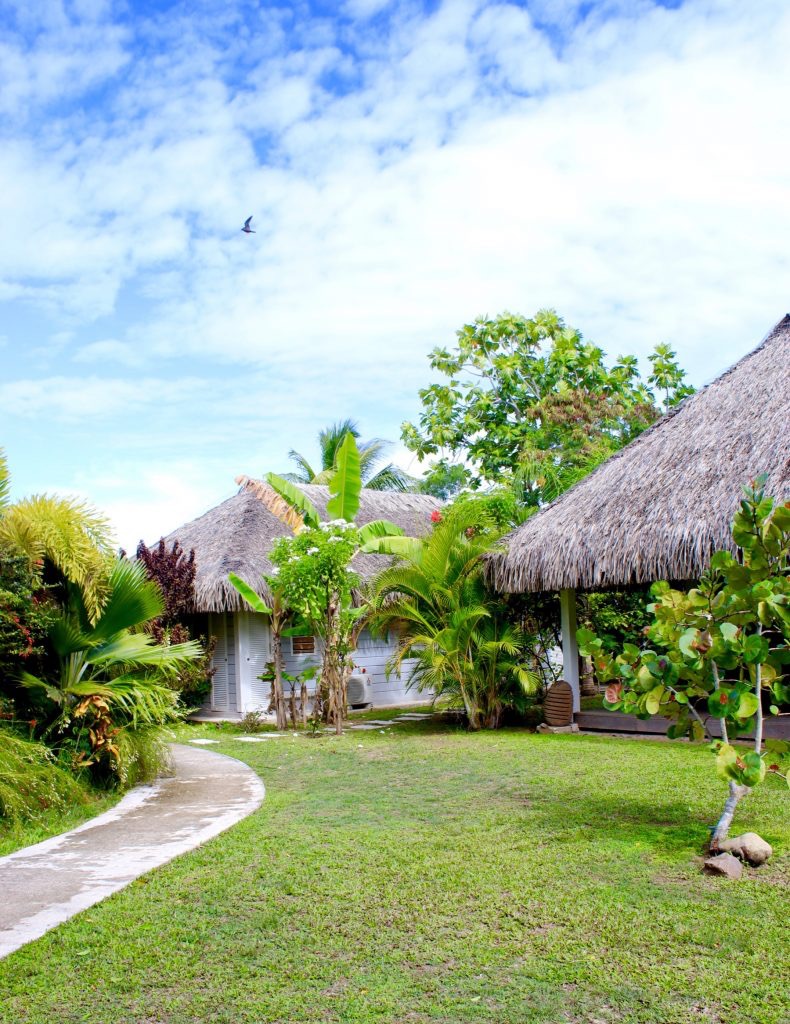 Last year's buzz words in luxury travel were "bespoke," "curated," and "personalized." Add to that the emphasis on experience rather than opulence, luxury travellers are gravitating towards unique moments and experiences in their stay. This is the number one factor why travellers prefer shared economy accommodation such as Airbnb over hotels.
In the last two years, big chain hotels have been fervently working on their concierge / activities department, creating unique experiences for their guests. They further embraced the hotel's location, incorporating with it its environment, history and culture, rather than just the brand experience.
In 2017, we will see an increase in smaller luxury hotels as travellers continue to search for individual and one-of-a-kind moments rather than cookie cutter experiences that one may tend to get with a larger hotel chain.
In the first quarter of 2018, the InterContinental Hotel Group (IHG) is projected to open the InterContinental Venice- Palazzo Nani. Having only 51 rooms, this is quite unusual for such a large hotel chain. But given that the site of the hotel will be a 16th century palace, IHG will no doubt focus on the uniqueness of this, along with the history, to draw guests in.
4.) Less Material Shopping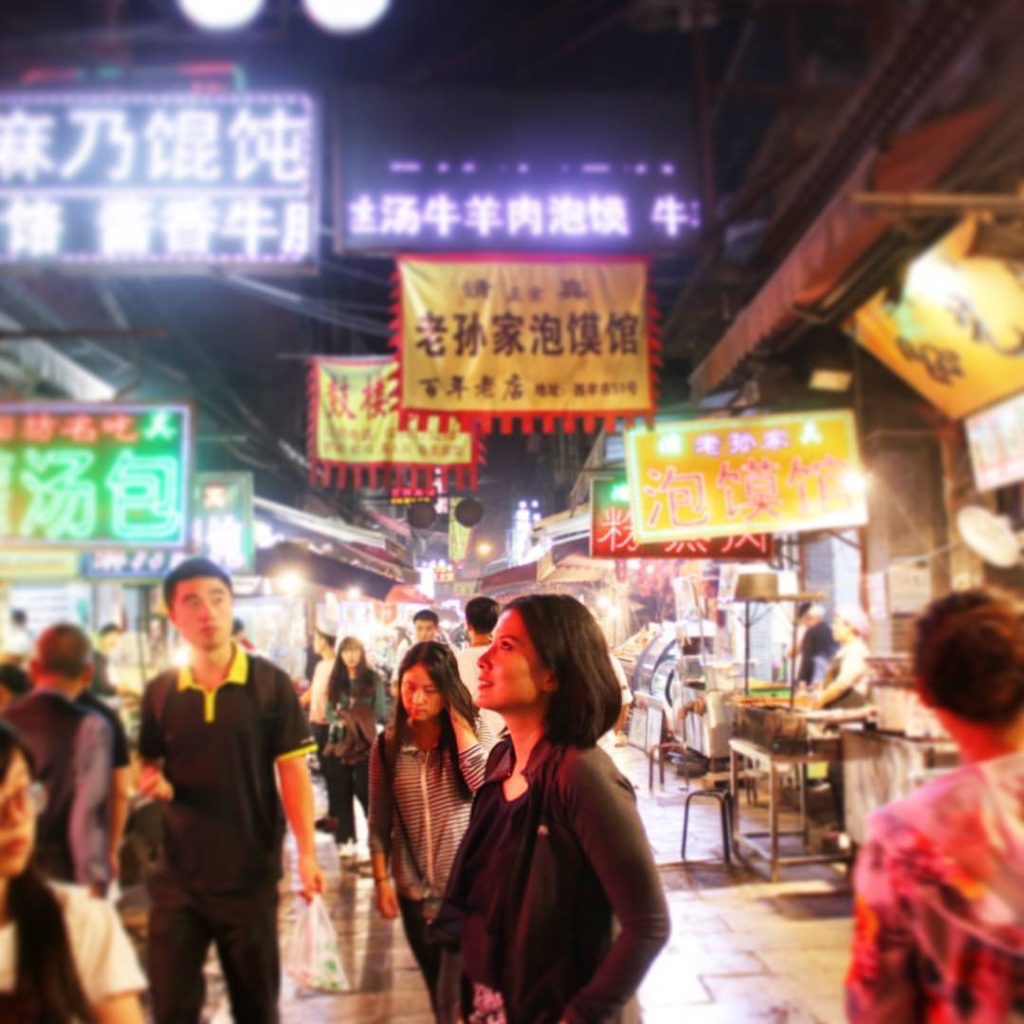 Today's luxury traveller is veering away from material goods. They are seeking and placing more importance on access, and not acquisition of material goods. Owning a Hermes bag doesn't give as much gratification anymore.
The most elite of travellers want more than just a luxurious experience. They want to experience something that none of their friends and counterparts have done before, and also live to tell the world about it. Social media has created storytellers out of every kind of traveller – be it budget, adventurer, or the luxurious one.
5.) Focus on Spa Experience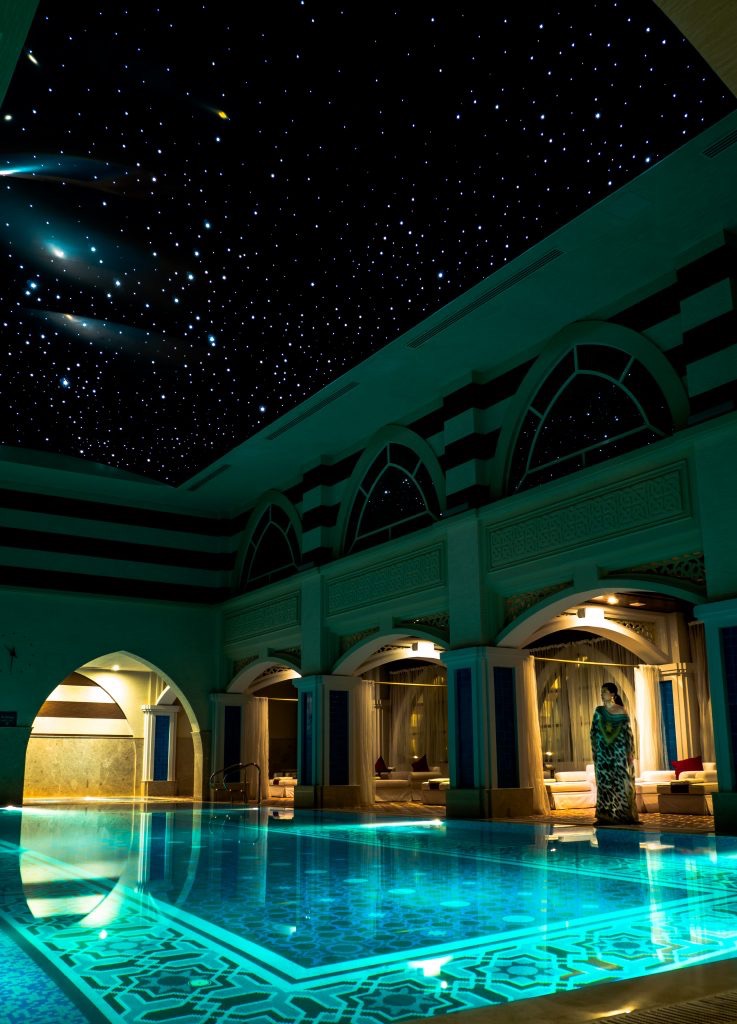 As people worldwide become more health conscious, wellness tourism is on the rise. Couple that with travellers' interest in local experience, and there's been an increase in demand for the hotel spa market globally.
Most hotel spas have signature treatments and products based on their location. One of the more notable ones would be the Ritz-Carlton New Orleans' signature VooDoo Ritual spa treatment.
Some of these signature treatments and products are really good and tested throughout time. And while some can be promotional and a tad gimmicky, they all no doubt help create a traveller's experience more memorable.
The Dubai hotel spa market in particular continues to experience increasing demand according to a Colliers Experiential Travel Series report with a 9% increase in the average number of treatments sold per day (2015 vs 2016).
Simon Press, Senior Exhibition Director for the Arabian Travel Market has this to say: "The global wellness industry has witnessed incredible growth in recent years as more and more people incorporate healthy habits into holidays and corporate travel, with an increasing trend of travellers willing to commit their time and money to wellness proving to be a major driving force when making vacation decisions."
These are just five of many luxury travel trends that we can look forward to this year. Do you have any other trends to add based on your experience?
Sources: World Property Journal and Colliers Experiential Travel Series