When you are a travel writer, there is a question you get asked more than any other: what are the best places you have visited? It is asked often but I am always happy to share.
In the future, rather than chatting passionately about what I like about Western Australia's Bungle Bungles, the Scilly Isles or the city of Porto, I might instead share a link on Google Maps.
In the last couple of weeks, Google Maps has announced the ability for users to create bucket lists, similar to the favourite tracks in a Spotify playlist, and share them with friends.
The feature is an extension of Google Maps' place saving function. In the past, users could click on a location and save it to an unordered list. Now, users of the app – but not the desktop version yet – can do more. If you have the latest version of the app, clicking on a location name and then clicking save now brings up several list options, including Want to Go, Starred and Favorites. There is also the option to create a completely new list with a custom name. Crucially, these lists can now be shared with other people.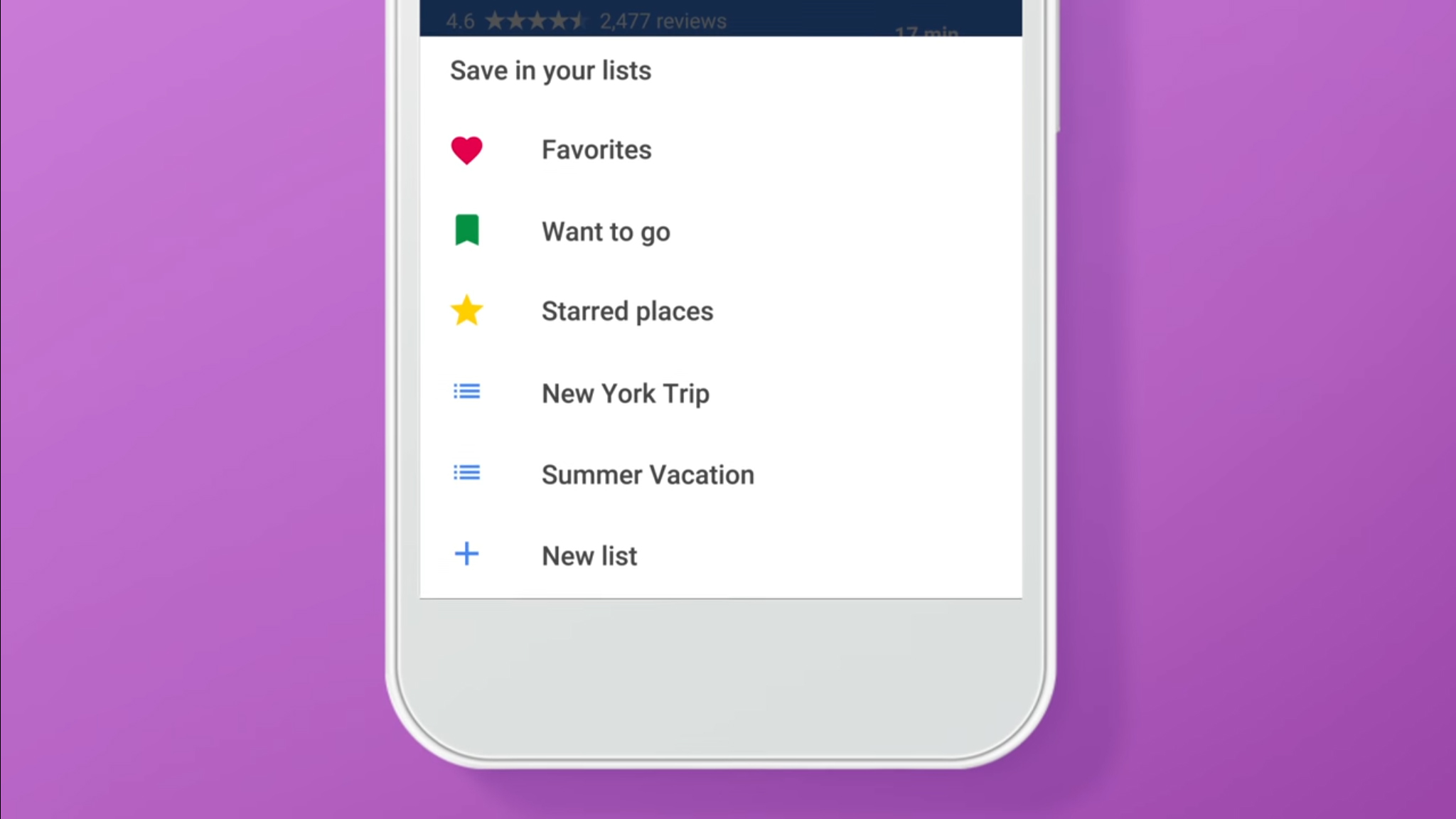 People who follow your shared links can access them on both desktop and mobile, even when offline. There are obvious uses of these lists for travel bloggers, destinations and marketers wanting to pull itineraries together.
See how it works:

It is also worth mentioning a feature that has been available for some time on desktop but has now been rolled out to mobile – real-time popularity.
Search for a tourist attraction, restaurant or bar on Google and you will usually see a Knowledge Graph panel to the right of your search results showing key information about the place you have searched for, such as in the example for the Eiffel Tower below. The information also appears within Google Maps.

The information is useful if you are planning a visit to the attraction in question. What Google has done now, though, is to turbocharge this by overlaying real-time information onto the historical data, as shown in the example below.
The red bar now shows how busy the attraction is currently; the greyed out bar is the historical average.
Google says that it determines these popular times by using aggregated and anonymised data from users who have opted in to Google Location History. If you are an attraction, this data cannot be added manually – there have to be enough opted-in users visiting to allow Google to crunch the data,
For tourists, this is a great way to avoid queuing while it will allow popular attractions to spread demand across their opening hours.
Google has also launched a new 360 degree interactive tour of the UNESCO World Heritage site of Petra in Jordan, which you can explore with Google Cardboard, the company's low-cost Virtual Reality headset.