You might have noticed that Facebook has been a lot in the news recently what with those pesky privacy issues that have been brought to light by investigations into Cambridge Analytica.
Despite those issues, Facebook remains hugely successful. Announcing its first quarter results for 2018 on April 25th, the social network reported advertising revenues up by 50% on the first quarter of 2017 to a staggering US$11.8 billion, with a very healthy operating margin of 46%. Daily and monthly average users were also up, by 13% year on year.
Mark Zuckerberg, Facebook founder and CEO said of the results, "Despite facing important challenges, our community and business are off to a strong start in 2018. We are taking a broader view of our responsibility and investing to make sure our services are used for good. But we also need to keep building new tools to help people connect, strengthen our communities, and bring the world closer together."
The start of May also marks the networks annual developers conference, F8, at which is announces some of the new initiatives and new products that it hopes we will be using in the months and years to come.
The company is again doubling down on its investments in augmented reality (AR) and virtual reality (VR). It announced that it was bringing its AR camera effects to Instagram. The development means that the system which was previously only available on the main Facebook platform is now going to be available on the platform which is far more suited to it. It means users can now add Snapchat like filters to their photos and videos. It is also coming to Messenger, allowing brands to use AR features within their bot presence on the messaging platform.
Sales of VR headsets, which have previously been disappointing, are likely to get a massive boost with the announcement of the availability of Oculus Go, the first standalone VR headset from the company that Facebook bought in 2014 for $3 billion. The Go costs £199 in the UK.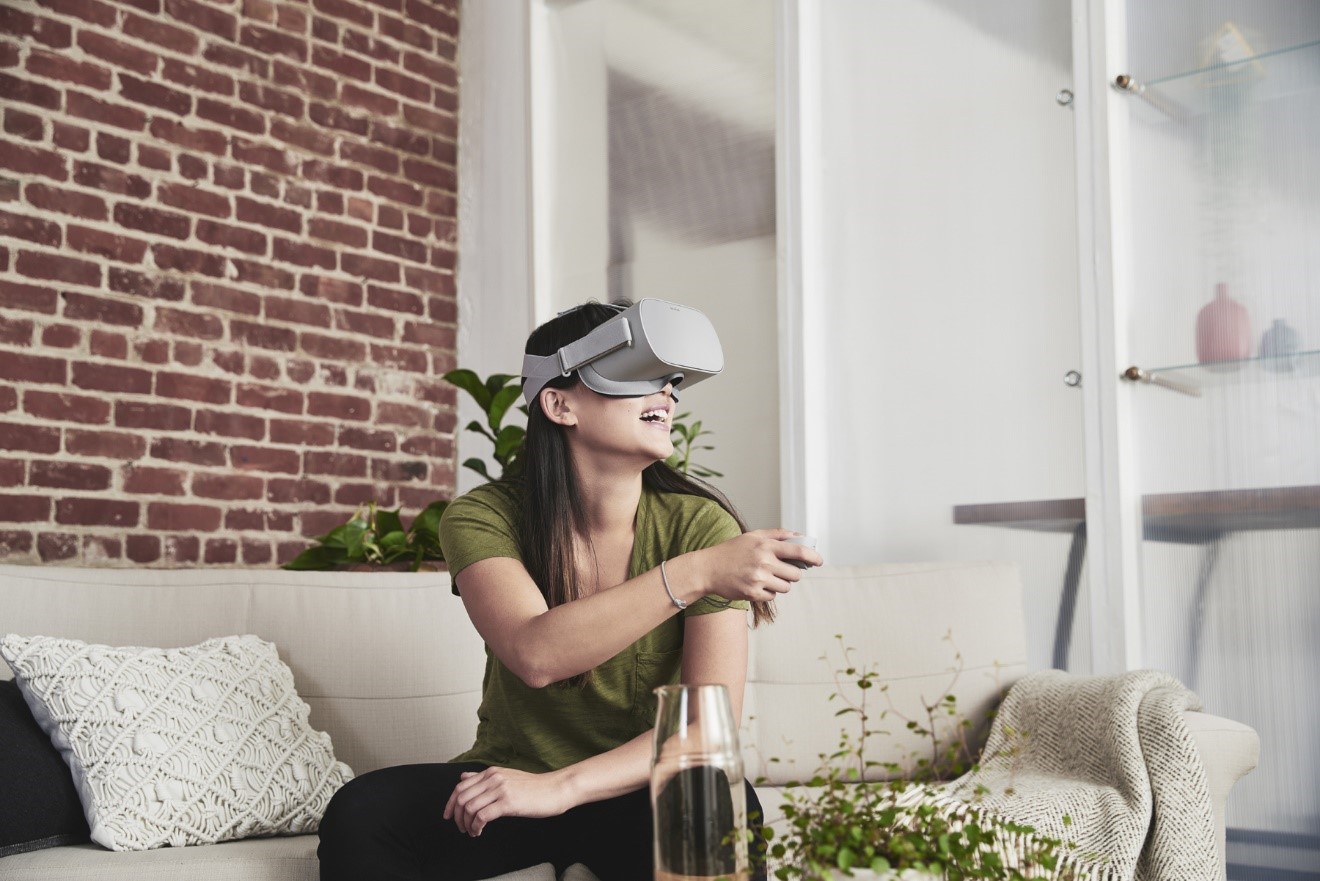 A number of new VR apps are coming at the same time: Oculus Venues lets you 'attend' concerts, sports and comedy nights with friends while Oculus Rooms, lets friends play board games, watch movies and more.
One announcement that didn't get much coverage but may be of interest to hoteliers and other locations who want to show off their properties is 3D Photos.
Back in March, the company said it was launching 3D posts on Facebook which allowed people to rotate, tilt and explore 3D images within the Facebook News Feed. It said that 3D Photos would be coming this summer and called it "a new media type that lets people capture 3D moments in time using a smartphone".
You can see how it looks in the video below:
These were just a few of the many announcements made at F8. The range of Facebook's interests is huge and earning profits of $5.4 billion or so every three months means that you need to have something to spend your money on.
The reality is that Facebook advertising works very well for lots of companies, including travel brands, and while privacy concerns may have dented the company's reputation, neither users nor advertisers seem to be ditching it in game-changing numbers just yet.