Tourism associated with gigs and music festivals like Glastonbury is now big business.  UK Music's Wish You Were Here study in 2016, revealed that music tourism generated £3.7 million in direct and indirect spend in 2015. Music tourists numbered 10.4 million in 2015, up from 6.5 million in 2013. Of the 2015 figure, more than three quarters of a million were visitors from overseas.
I know about the rising popularity of music festivals first-hand. I helped launch one back in 2010 called AmpRocks in Ampthill, Bedfordshire. In the first year, around 300 people came along. This past weekend, almost 7,000 people came to watch The Human League, Busted and Cast in our local park. Social media has been enormously powerful in helping us grow into a successful annual event.
We have done a number of things over the years to promote the festival. Way back in the early days, we created a Downfall meme video which boosted our reach enormously. We have also done artist Q&As, line-up reveals and competitions. Social media shout-outs from the acts themselves, including video clips saying they are looking forward to playing, always help boost our fan and engagement numbers.
One of the best ways we have found to boost our likes and reach is by getting festival-goers to tag themselves in crowd scenes.  We have a regular group of photographers who come and take hundreds of pictures across the weekend, all of which are posted on our Facebook feeds in the days following the event.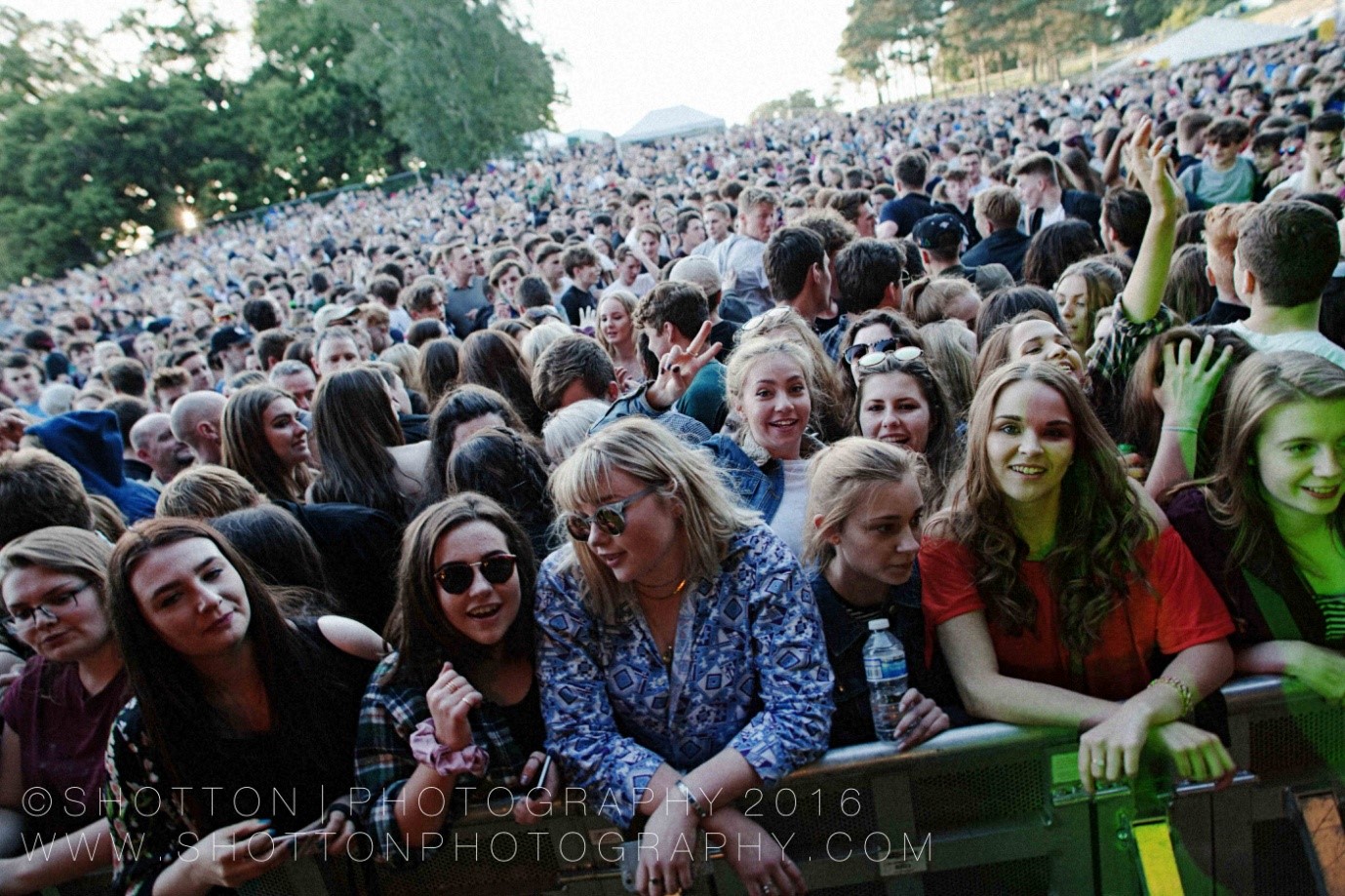 This year for the first time we had a giant video screen at the back of the stage. During our second night, a classical music Proms, we encouraged guests to post their best photos of the night using a dedicated hashtag. The best were shown up on screen and, of course, the images flooded in.
Hashtags have been important throughout our growth and as well as providing a call to action for those attending, providing a handy shortcut for us to locate user-generated content across the various social platforms.
Another way that we use social as our primary communication channel is to announce ticket releases. With our general admission tickets selling out in 39 minutes this year, people were desperate to get their hands on the second and third tier releases, which were only available to locals and in person. They had to like our page to find out the secret location where they were being sold.
This year we added Snapchat time-limited geofilters for festival-goers to use for the first time and their success means we will be doing this again next year.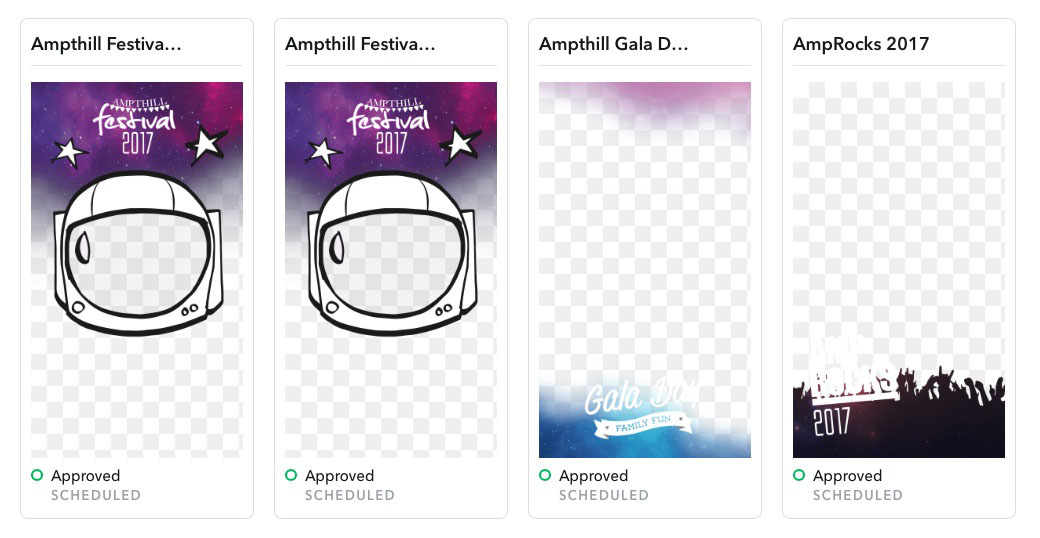 We also work closely with our sponsors and a number of charities. We launched a new comedy and acoustic music tent this year with the support of power company Utilita and Barnardo's. Utilita partners with a number of festivals through a tie-up with promoters Live Nation. It promotes the partnerships using its own social hashtags, including #UtilitaLive and #PowerTree; the association of course rubs off on us too.
So how did we do? Even though 2016 was a record year for us on social, we have smashed it this year. In the first two days of July, our Twitter feed received 55,000 impressions while the engagement on our Facebook page in the week around the festival was more than 220,000 (up from 143,000 in 2016).
Of course we are not the only ones using social media to promote music tourism. Here are some great ideas if you are marketing your own music festival:
Get creative with line-up announcements. End of the Road festival, which takes place at Larmer Tree Gardens at the end of August, made this epic video for their 2016 line-up announcement, winning it awards and new fans.
Full immersion. California's Coachella festival has used RFID wristbands for several years now and these combine access control, payments and social media integration. By checking in at stages around the festival, visitors can create a custom Spotify playlist of everything they have listened to. They can also check in automatically on their linked Facebook page
Use social media to find new talent. Herefordshire's Nozstock festival is this year running a competition on social to find up and coming rappers using the #MCNoz2017 hashtag, encouraging them to upload their brats to the Brapp app.
Remind people what fun they had. Belgian festival Tomorrowland produces an official aftermovie each year on YouTube, which gets people in the mood for more the following year.